Las Vegas NHL team hires scout
August 17, 2016 - 5:42 pm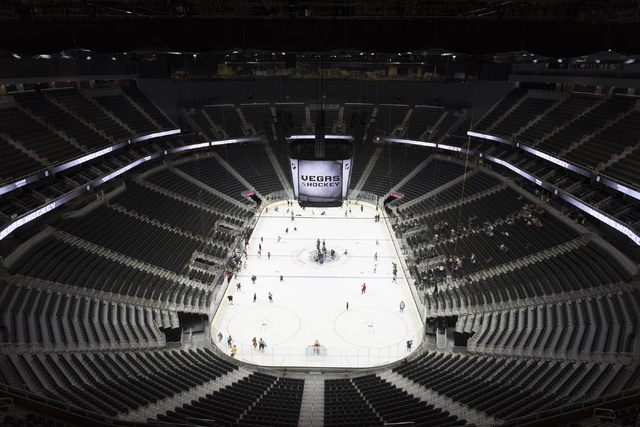 David Conte has been hired as a professional scout by the Las Vegas NHL expansion team.
Conte, 67, most recently served as the Vice President of Hockey Operations for the New Jersey Devils for 31 years. Conte joined the Devils as a scout in 1984-85.
He spent eight years as the assistant scouting director before taking over the scouting department in 1993 and played a major role in the scouting and drafting of goaltender Martin Brodeur. During his time with the Devils, the team won three Stanley Cups.