NHL expansion decision set for June 22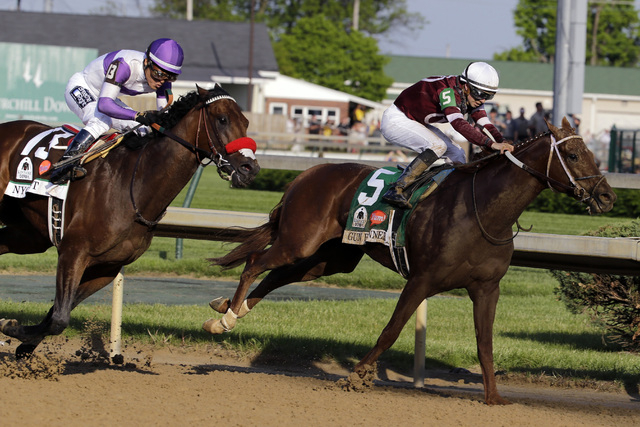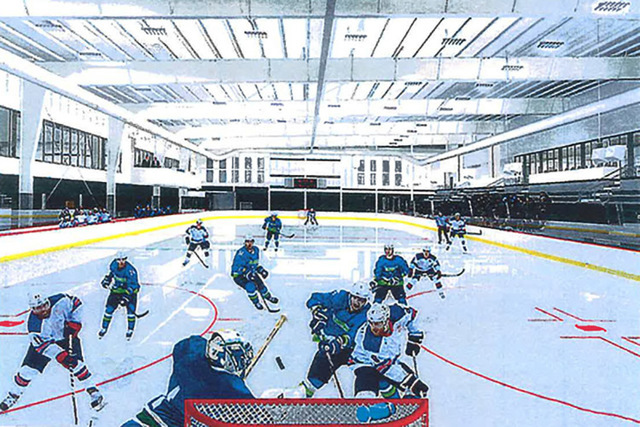 PITTSBURGH — Las Vegas hockey fans should circle June 22 on their calendars.
That's the date the NHL's Board of Governors will meet and vote whether to bring Bill Foley and his proposed expansion team into the league. It's also the day the league will hold its awards show at the Hard Rock Hotel.
Commissioner Gary Bettman remained vague about expansion Monday during his customary news conference prior to Game 1 of the Stanley Cup Finals between the Pittsburgh Penguins and San Jose Sharks. He again acknowledged three possible scenarios: expansion by one or two teams for 2017-18, delaying expansion until 2018 or putting it on hold altogether.
"Nothing is finalized yet," Bettman said. "You'll have to be a little more patient."
Foley, who was in Montana on Monday, said of Bettman's remarks: "That's great. I see it as encouraging.
"I still think we're on track. We're doing well. The most important thing is they haven't said no."
Bettman said the NHL's nine-member Executive Committee will meet before the Board of Governors and will make its recommendation. The Executive Committee is chaired by Boston's Jeremy Jacobs. The other members are Craig Leopold of Minnesota, Larry Tannebaum of Toronto, Anaheim's Henry Samueli, Calgary co-owner Murray Edwards, Carolina's Peter Karmanos, Chicago's Rocky Wirtz, Tampa Bay's Jeff Vinik and Washington's Ted Leonsis.
That meeting is expected to be held in early June, possibly next week.
"Once we get their recommendation, it will be passed on to the Board of Governors for a vote on the 22nd," Bettman said.
Asked if there were any issues standing in the way of expansion, Bettman said, "Wouldn't you like to know?"
"It's almost like a jigsaw puzzle," he said. "You have to make sure all the pieces fit."
Bettman said recent discussions that the NFL's Oakland Raiders are eyeing a potential move to Las Vegas would have no impact on Foley's bid for an NHL franchise.
"I have not talked to (NFL commissioner) Roger Goodell and from what I understand, that decision is a long ways off," Bettman said. "We're judging the Las Vegas application strictly on its own merit."
NHL deputy commissioner Bill Daly said regarding the NFL: "It's not anything we've discussed with the Executive Committee at any point."
Daly said some tweaks remain for a potential expansion draft and also where an expansion team would be slotted in the 2007 entry draft. First- and second-year profesionals would be exempt from an expasnion draft, players with a no-move contracts would not be exposed and players with no-trade clauses would be vulnerable. Also, there would be no guarantee an expansion team would get the No. 1 overall pick in 2017 or that the team would be part of the draft lottery.
Bettman said he and Foley spoke a couple of weeks ago but he would not share details. Bettman said he also talked to the people behind the Quebec City bid.
Foley said he is hoping for good news.
"We're down to three weeks," he said. "We'll wait and see what happens on the 22nd."
Contact Steve Carp at scarp@reviewjournal.com or 702-387-2913. Follow on Twitter: @stevecarprj
RELATED
One year later, Bill Foley admits he was 'naive' about NHL process
Bill Foley, Hughes Corporation discussing NHL practice facility in Summerlin
Bill Foley announces tentative plans for practice facility while awaiting NHL expansion decision