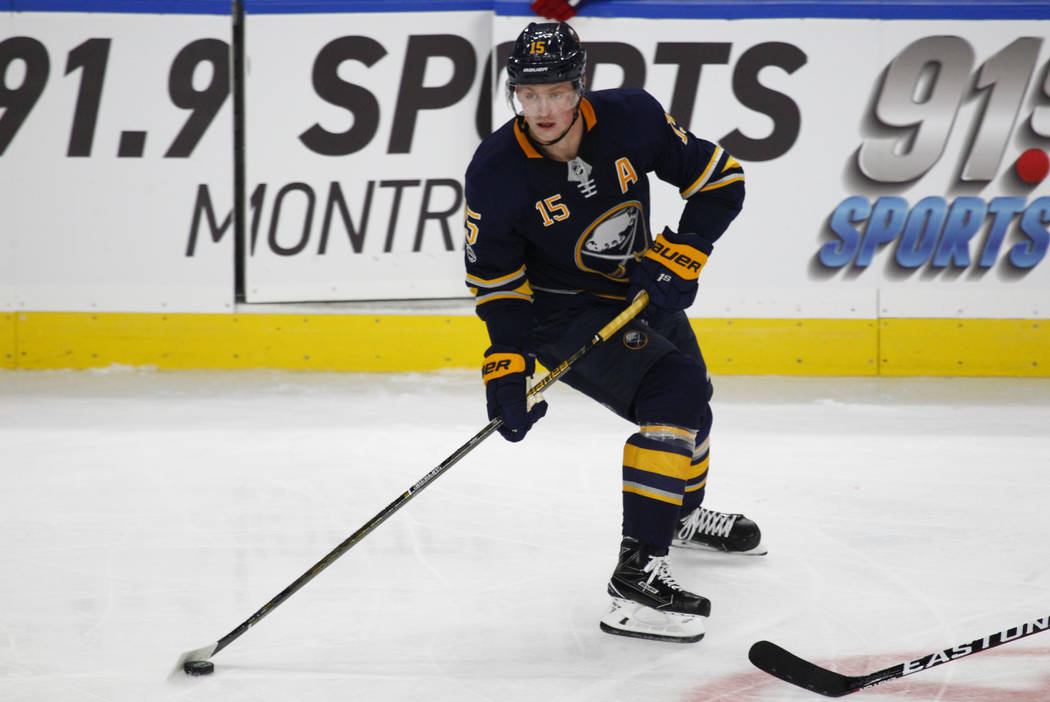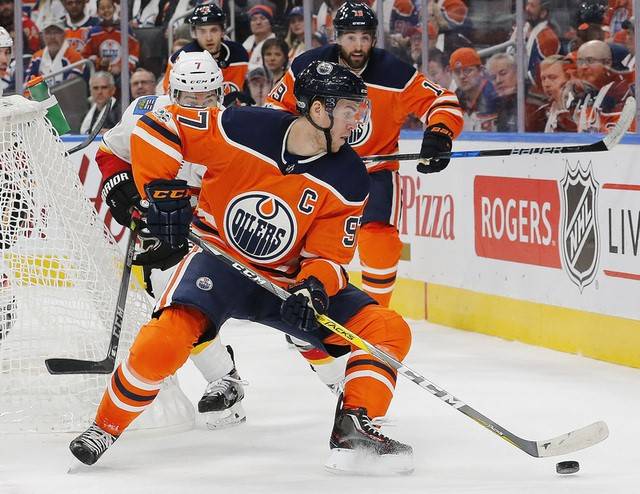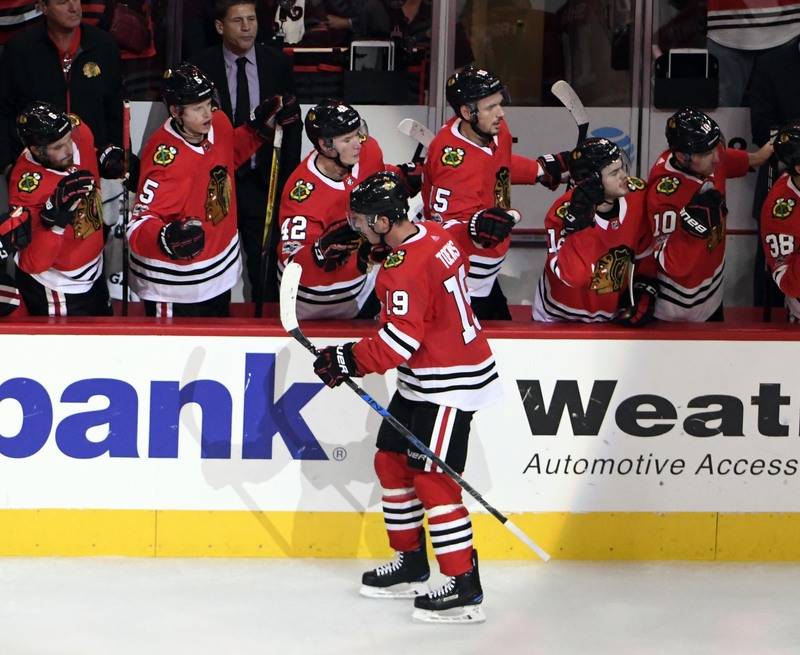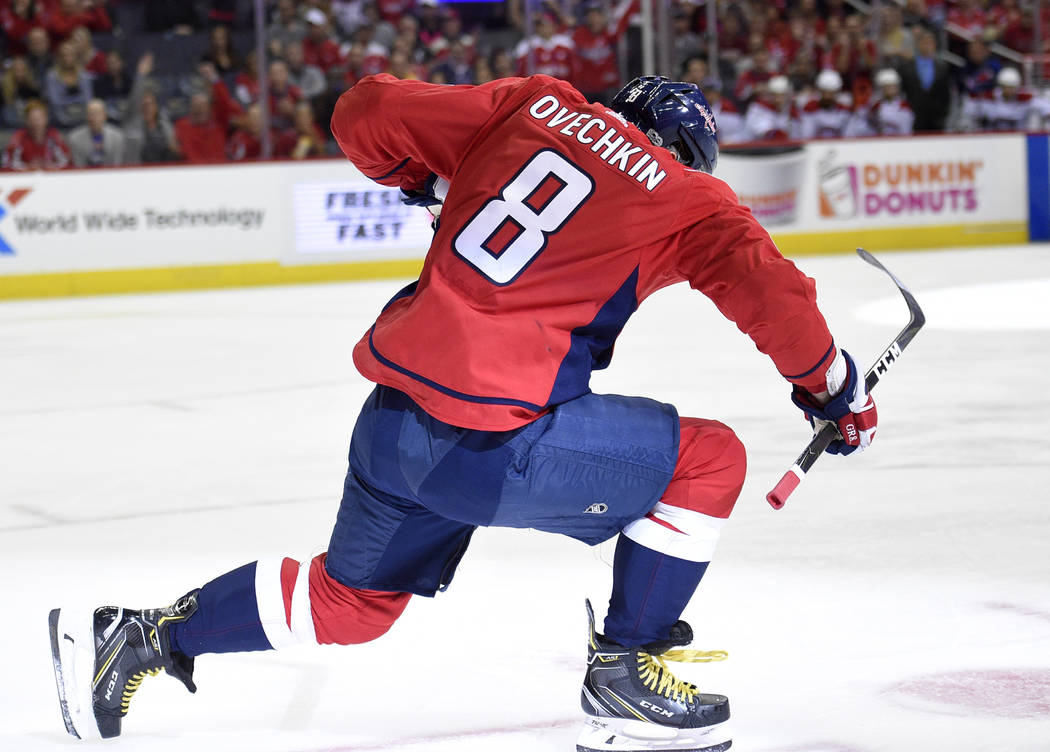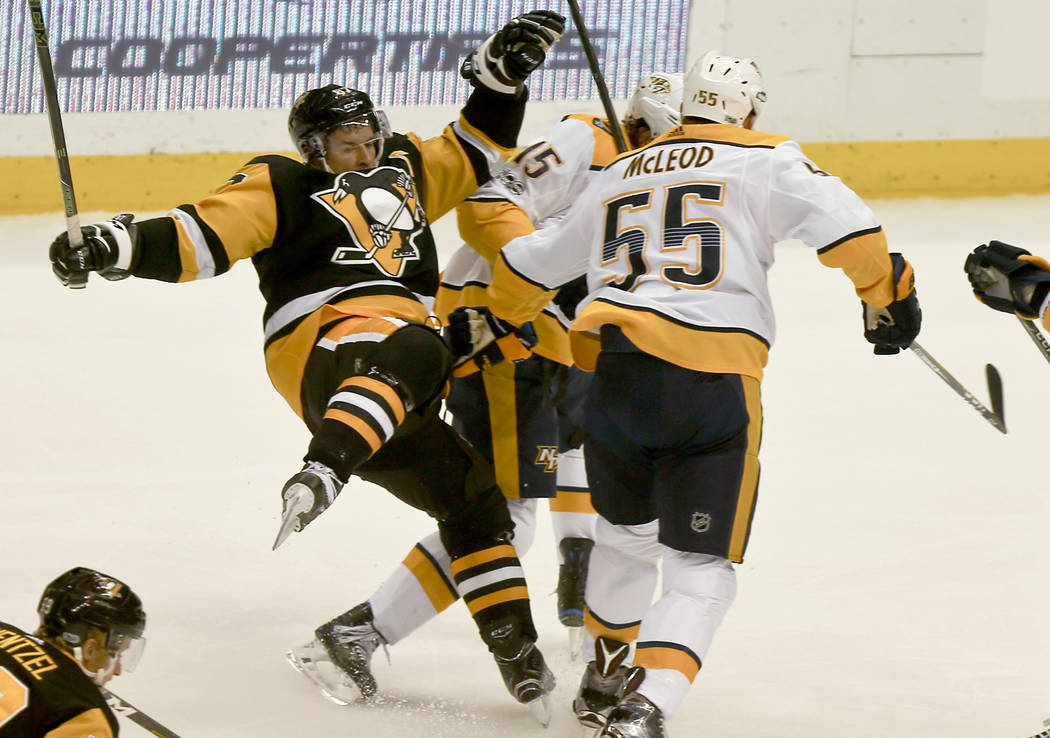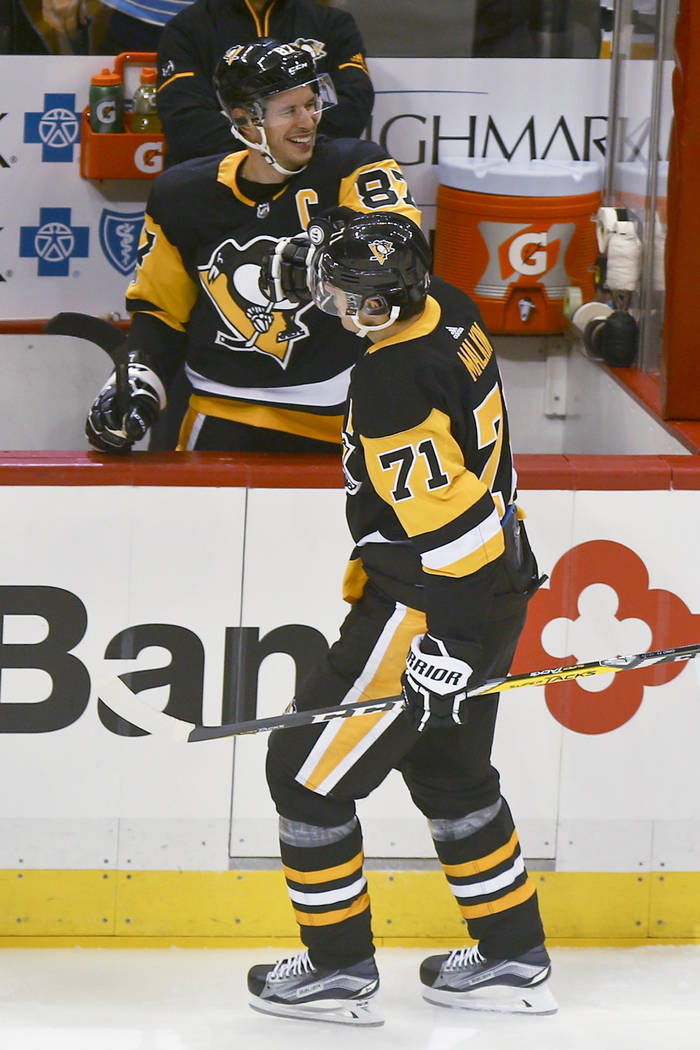 George McPhee was asked about the trend of NHL teams signing their young stars to long-term contracts and a wry smile came across the Golden Knights general manager's face.
"I'm certainly not unfamiliar with it," he said.
McPhee was GM of the Washington Capitals when the team signed Alex Ovechkin to a record 13-year, $124 million contract extension in 2008. Ovechkin was 22 and in the final season of his three-year, entry-level deal.
The Capitals haven't won a Stanley Cup with Ovechkin, but the contract might have proven to be ahead of its time.
Last week, Buffalo signed 20-year-old Jack Eichel to the league-maximum eight-year contract ($80 million). The deal comes after Edmonton made budding superstar Connor McDavid, 20, the highest-paid player in the NHL starting next season with an eight-year, $100 million extension.
"If you're sure on a player, if you're confident he is what you think he is and he's going to be the guy who's going to lead you some place, there seems to be more of that happening now," McPhee said.
Previously, the top young players signed what was referred to as a "bridge deal" — usually four to five years — before cashing in for big money.
Sidney Crosby received a five-year, $43.5 million deal from Pittsburgh when he was 21 before signing his current 12-year, $104 million contract in June 2012.
Patrick Kane and Jonathan Toews of Chicago also had five-year extensions after their entry-level deals.
But as teams deal with a static salary cap ($69 million in 2014-15 and $75 million this season), they are investing in youth rather than through free agency.
Last year, Florida locked down defenseman Aaron Ekblad, the No. 1 pick in 2014, to an eight-year, $60 million contract. Edmonton gave 21-year-old center Leon Draisaitl an eight-year, $68 million deal this summer.
And next season, Toronto's Auston Matthews and Patrik Laine of Winnipeg, the top two picks of the 2016 draft, figure to be in a similar situation heading into the final year of their entry-level deal.
"If you have what you think may be a franchise player, certainly it makes sense to go to him and see if you can lock him up if you think he's the guy that can lead you to a championship," McPhee said.
Draft prospects
NHL Central Scouting released its preliminary players to watch for the 2018 draft, with 23 prospects earning an 'A' rating.
The list includes players from North America and Europe, with 'A' ratings considered potential first-round picks.
Defenseman Rasmus Dahlin of Frolunda in the Swedish Hockey League is the early favorite to go No. 1. Mats Sundin (1989) is the only Sweden-born player to be selected first overall.
"In Sweden, we say (Dahlin) has the vision of a mosquito," Frolunda general manager Fredrik Sjostrom told NHL.com. "If you try and hit a mosquito, the mosquito can get away because it can process in slow motion. That's kind of how Rasmus is. He never gets caught or is put in a bad situation because it doesn't ever come to that."
Old-time hockey
McDavid, Ovechkin, Wayne Simmonds (Philadelphia) and Brandon Saad (Chicago) combined for a bit of history last week when each notched a hat trick in their team's season opener.
According to The Associated Press, the last time four players scored at least three goals in his season opener was Dec. 19, 1917, in the NHL's first two games.
Safe to assume Cy Denneny, Harry Hyland, Joe Malone and Reg Noble weren't clocked at skating over 25 mph on any of their goals like McDavid was on his second.
Contact David Schoen at dschoen@reviewjournal.com or 702-387-5203. Follow @DavidSchoenLVRJ on Twitter.
Richest contracts
Highest-paid players in the NHL for 2017-18 season:
T1. Patrick Kane, Chicago, $13.8 million
T1. Jonathan Toews, Chicago, $13.8 million
T3. Jamie Benn, Dallas, $13 million
T3. Anze Kopitar, Los Angeles, $13 million
5. Shea Weber, Montreal, $12 million
Source: Business Insider