This is the name you decided on for Las Vegas' NHL team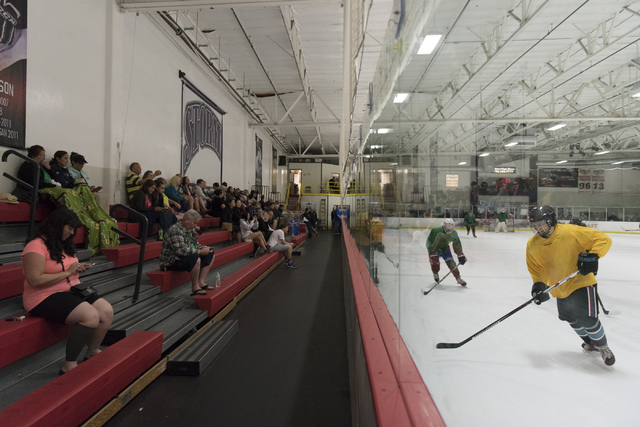 After two-ish weeks of doing this bracket to "name" Las Vegas' NHL team, Outlaws has emerged as the winner. It was close, for a while, but the people have spoken in our insanely unscientific, meaningless series of polls.
Thank you for playing along. Each individual poll recieved more than 1,000 votes!
Bill Foley most likely won't go with your pick, but we heard he may or may not have been amused by this, so that's fun.
If you've been rooting for Outlaws, now is your time.
Have some logo ideas? Follow the Review-Journal on Twitter: @reviewjournal