Youth hockey could flourish with NHL in Las Vegas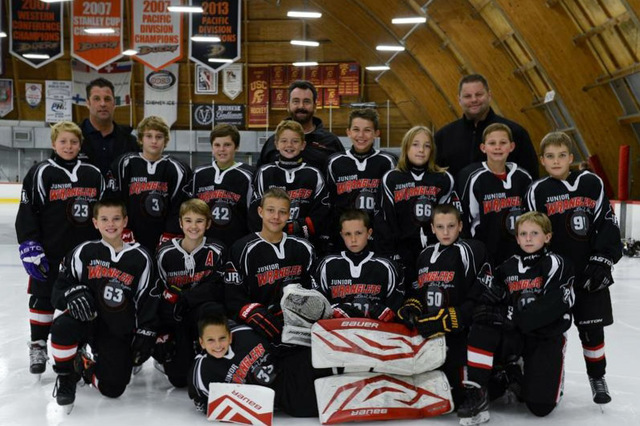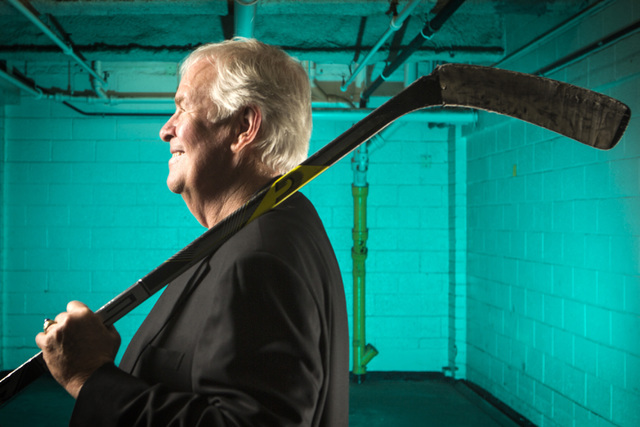 About 400 boys and girls play youth hockey in Southern Nevada. Greg Yochum's hope is to add a zero to that figure by 2017.
Four thousand kids playing hockey? It sounds ambitious. But Yochum, president of the Nevada Amateur Hockey Association, said the only thing holding back growth are facilities for kids to learn and enjoy playing the sport.
"We only have three sheets of ice in the entire valley," Yochum said. "Imagine what we can do with eight, nine or 10."
Las Vegas already is host to several youth and adult tournaments. But with the city's abundance of hotel rooms, imagine a youth tournament that attracts several thousand players, their parents and friends over President's Day weekend in February. It would give the local economy a nice boost.
Enter Bill Foley and his NHL team in Las Vegas. Foley wants to build rinks all over Southern Nevada and cultivate a new generation of hockey fans for his team.
With the NHL set to drop the puck at T-Mobile Arena for the 2017-18 season, Foley will have the chance to make good on his aspirations.
Not only would the NAHA benefit, but enough rinks also could lead to a high school league that would field boys and girls teams. UNLV, which has had a men's club team for more than a decade, could be elevated to varsity status and also form a Division I women's team, which would help the university in its never-ending struggle to stay Title IX compliant. "There's so many great things that can happen from this," Yochum said. "Look how having the NHL in Anaheim and Phoenix and L.A. and San Jose has helped grow the sport among kids. The Ducks have built rinks all over Southern California, and they have a high school hockey league that's terrific. Now the Kings are doing the same thing.
"We can do all of that in Vegas. There's so much potential for the sport. We just need to dot the valley with ice rinks."
Jake McKenna, who plays for the Las Vegas Storm junior team, said having the NHL in his hometown would generate much more interest among kids.
"It would be big for kids to have a team to follow and players they can look up to," McKenna said. "It would really be big for the city. You'd have a lot more kids who want to play."
Yochum, who put down one of the more than 14,000 season-ticket deposits for the Las Vegas NHL team, said he has yet to talk with Foley.
"I hope to meet him at some point," he said. "I would tell him to look at the Ducks' model if he's serious about growing the sport among kids in Las Vegas. It will develop a new generation of fans for his team.
"I think with the NHL coming here you're going to see a similar growth path. Kids will be exposed to the game, and they'll want to play."
Contact Steve Carp at scarp@reviewjournal.com or 702-387-2913. Follow on Twitter: @stevecarprj
NHL in Vegas
Complete coverage of hockey in Las Vegas