Golden Knights wilt in 3rd period, waste Dylan Coghlan's hat trick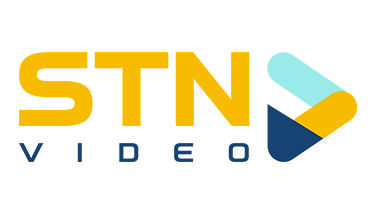 Had the Golden Knights managed to come back and grab at least a point Wednesday, the historic hat trick by defenseman Dylan Coghlan would garner most of the attention.
......We hope you appreciate our content. Subscribe Today to continue reading this story, and all of our stories.
Instead, it's a footnote to an otherwise frustrating night.
The Knights allowed three goals in the first 7:41 of the third period — a sequence coach Pete DeBoer described as his team self-destructing — and lost 4-3 to the Minnesota Wild at Xcel Energy Center in St. Paul, Minnesota.