Knights' new local TV partner, Cox cable reach deal to air games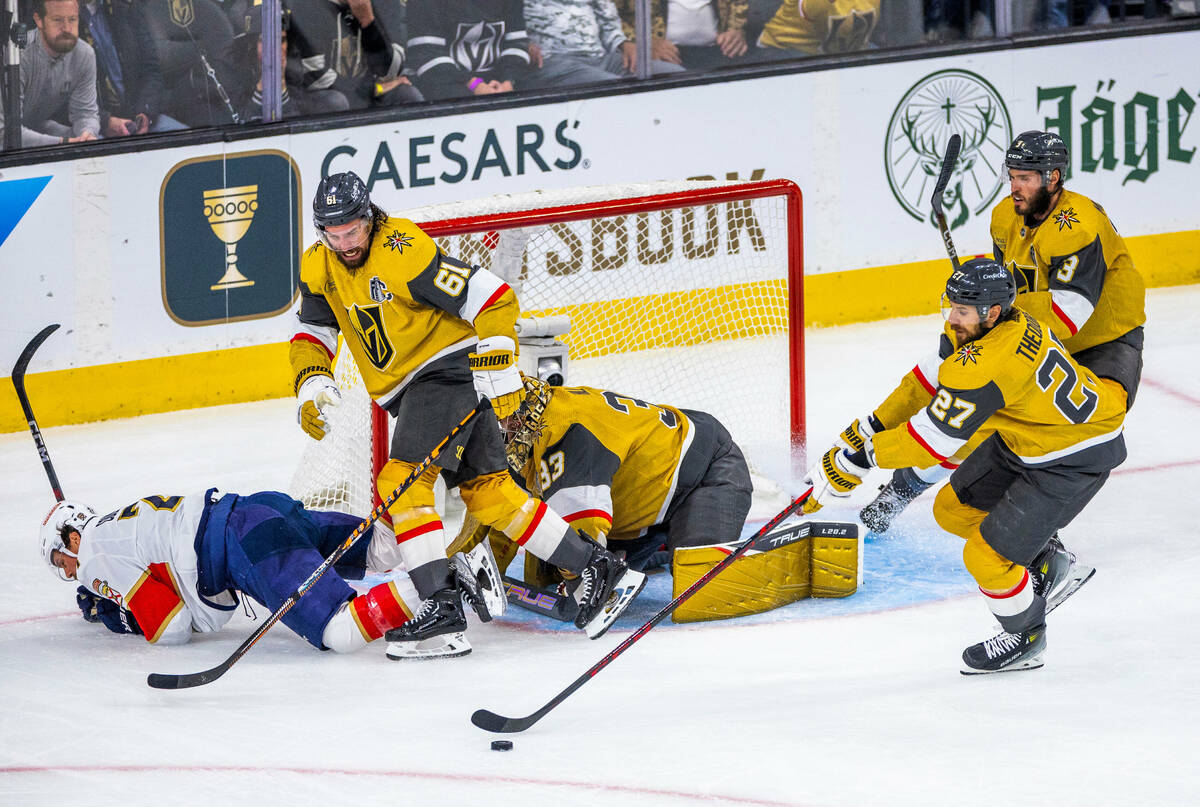 The Golden Knights' new local TV partner, Scripps Sports, has reached an agreement to air games on Cox, a spokesperson for the cable company said Tuesday.
Spokespeople for Cox and Scripps Sports said Knights games will air on Channel 38 on Cox, and the station is expected to be available Thursday. The team's first preseason game is 5 p.m. Sunday against the San Jose Sharks.
The Knights and Scripps Sports are entering their first season as partners after the team's games previously aired on AT&T Sportsnet. The new deal puts the club's games on local channel Vegas 34, available on cable, satellite and over-the-air TV.
The Knights also have a streaming partner in ViewLift that is expected to provide their games on all major devices. Details, including the cost of a subscription, have yet to be announced.
Contact Ben Gotz at bgotz@reviewjournal.com. Follow @BenSGotz on X.