Lehner sued for nearly $4M months before bankruptcy filing
Updated January 15, 2023 - 7:34 pm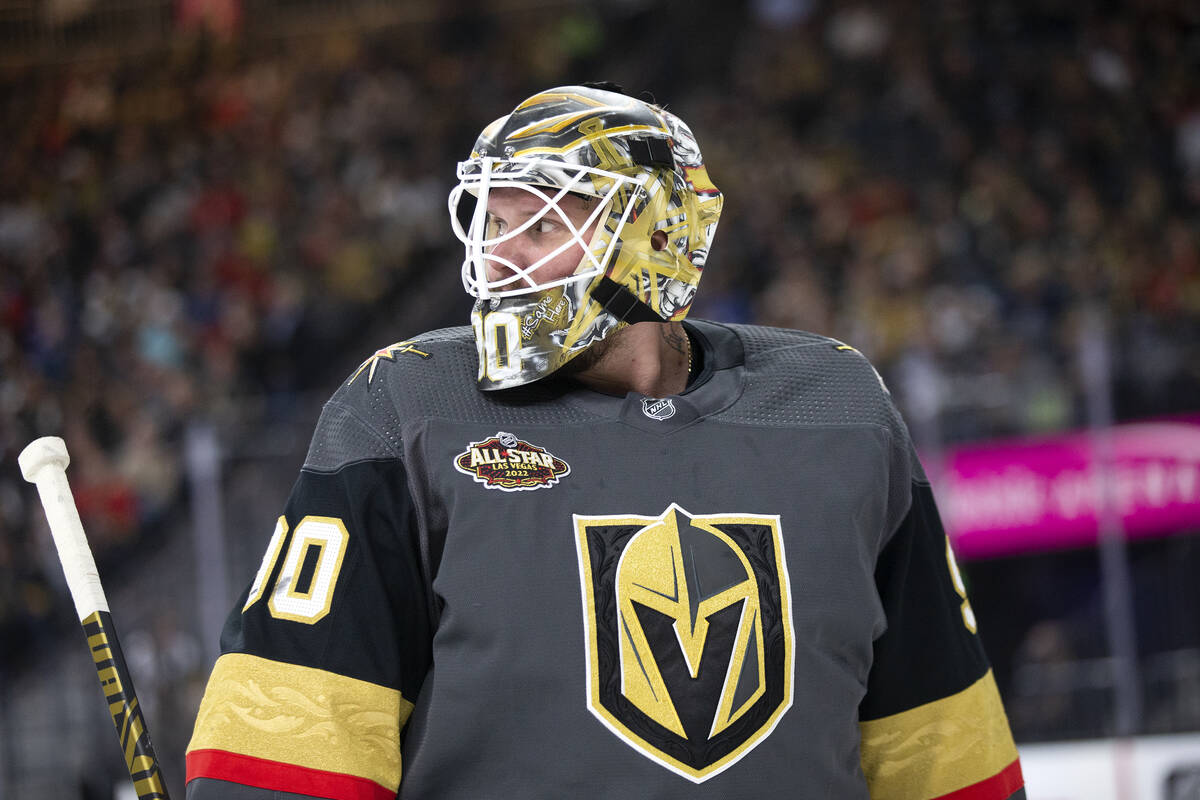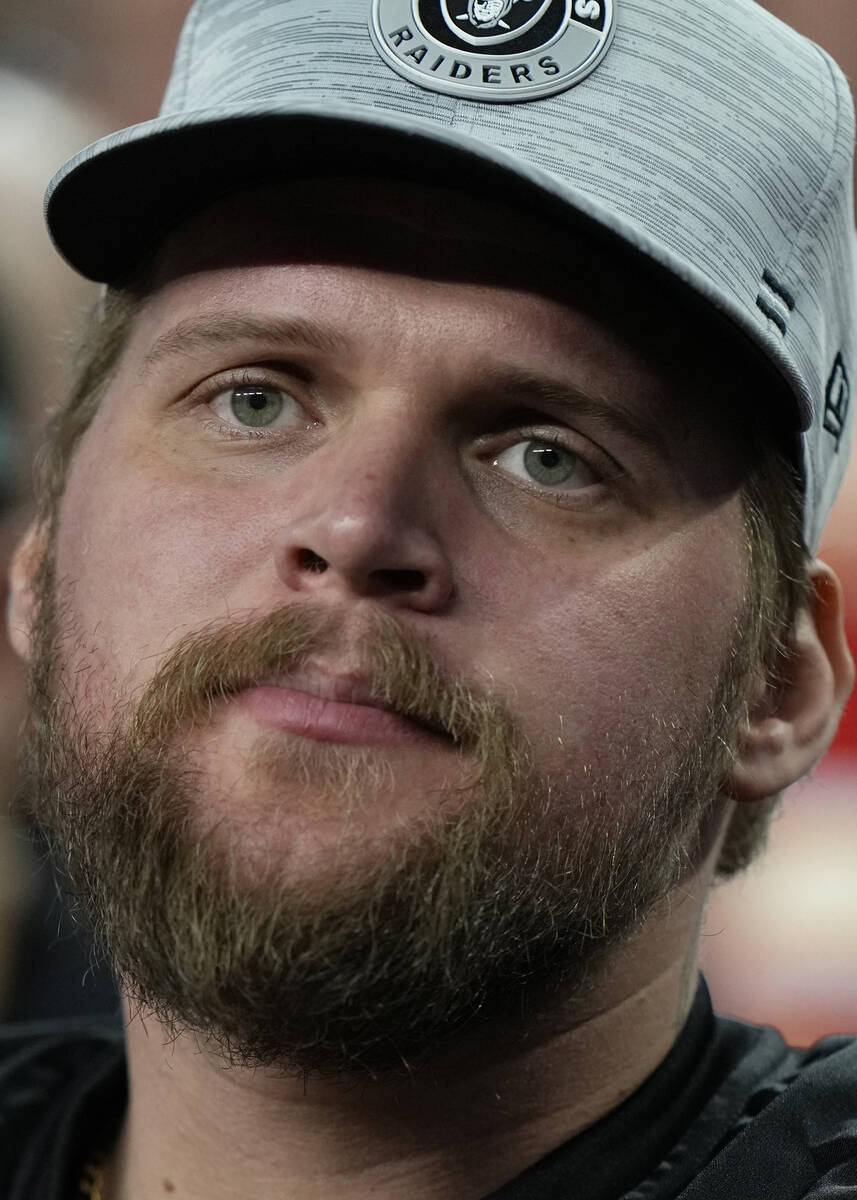 Months before Golden Knights goalie Robin Lehner and his wife Donya filed for bankruptcy in a Nevada court, a Wisconsin company sued the NHL player for $3.9 million over the alleged failure to repay a business loan.
On Dec. 30, the Lehners filed for Chapter 7 bankruptcy, citing up to $50 million worth of debt, noted to be business-related.
Noted among the various companies and people the Lehners owe money to are multiple entries under different versions of Solarcode — located in multiple states, including Nevada and Arizona — and Eclipse Service Inc., a Wisconsin company.
Eclipse in June filed suit against Solarcode in Wisconsin court in relation to what the company claims was Solarcode failing to repay a loan they provided to the Lehners. The suit specifically names both Robin Lehner and Michael Lehner, the player's father.
The court documents say a repayment plan was agreed to by the two sides on Jan. 13, 2022, for Solarcode to make multiple payments.
There were multiple payment dates set for 2022 ranging between $30,000 to $60,000, equaling $915,000. Then $3 million was to be paid in four annual installments of $750,000 on or before Jan. 15 of each year between 2023 and 2026.
The suit alleges Solarcode failed to make a single payment in 2022.
Robin Lehner, 31, has not played this season after undergoing surgery on both hips. He signed a five-year, $25 million contract with the Knights in October 2020.
On Friday, the Lehners requested hearings on the bankruptcy filing be delayed until Feb. 3 while they gather their financial statements for court.
The Lehners said they have fewer than 50 people or companies they owe money to, and they estimated their assets were worth $1 million to $10 million.
They said their Plato, Missouri, reptile farm would need immediate attention because of the exotic pets that live on property.
Eclipse subpoenaed the Golden Knights for records on Robin Lehner's physical and mental health as part of their lawsuit. The goalie moved to block that, citing that there were less intrusive means to gather that information and noting that his physical status isn't pertinent to the lawsuit.
Michael Lehner is listed as one of the principals of the Nevada business license filing for Solarcode LLC. The address listed for Michael Lehner is the address listed as Robin and Donya Lehner's home, in which they noted in the bankruptcy filing they own.
Clark County property records show the Summerlin home was purchased in November 2020 for almost $2.8 million. The buyer listed on the deed is Westridge Property Management, which is also among the more than 100 entities whom the bankruptcy filing was served to on Friday.
The home is 6,459 square feet, featuring five bedrooms and six bathrooms, according to Zillow.com.
RL Exotics was registered as a business with the state of Missouri in January 2019, according to state records. Lehner is the only person listed as a company officer on the LLC registration document.
Matthew Zirzow, the attorney who represents the Lehners, could not be reached for comment Sunday.
Contact Mick Akers at makers@reviewjournal.com or 702-387-2920. Follow @mickakers on Twitter.