'Welcome to Impossible': Relive the Knights' 1st Stanley Cup Final with these photos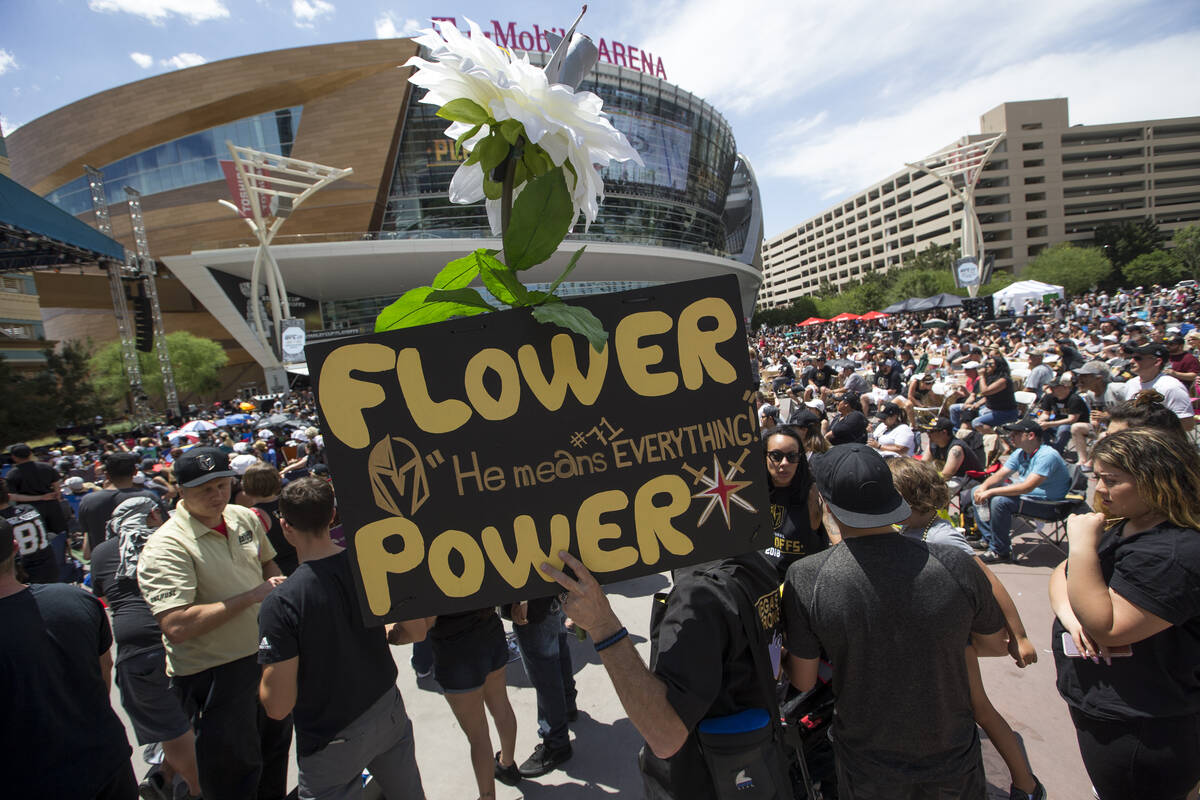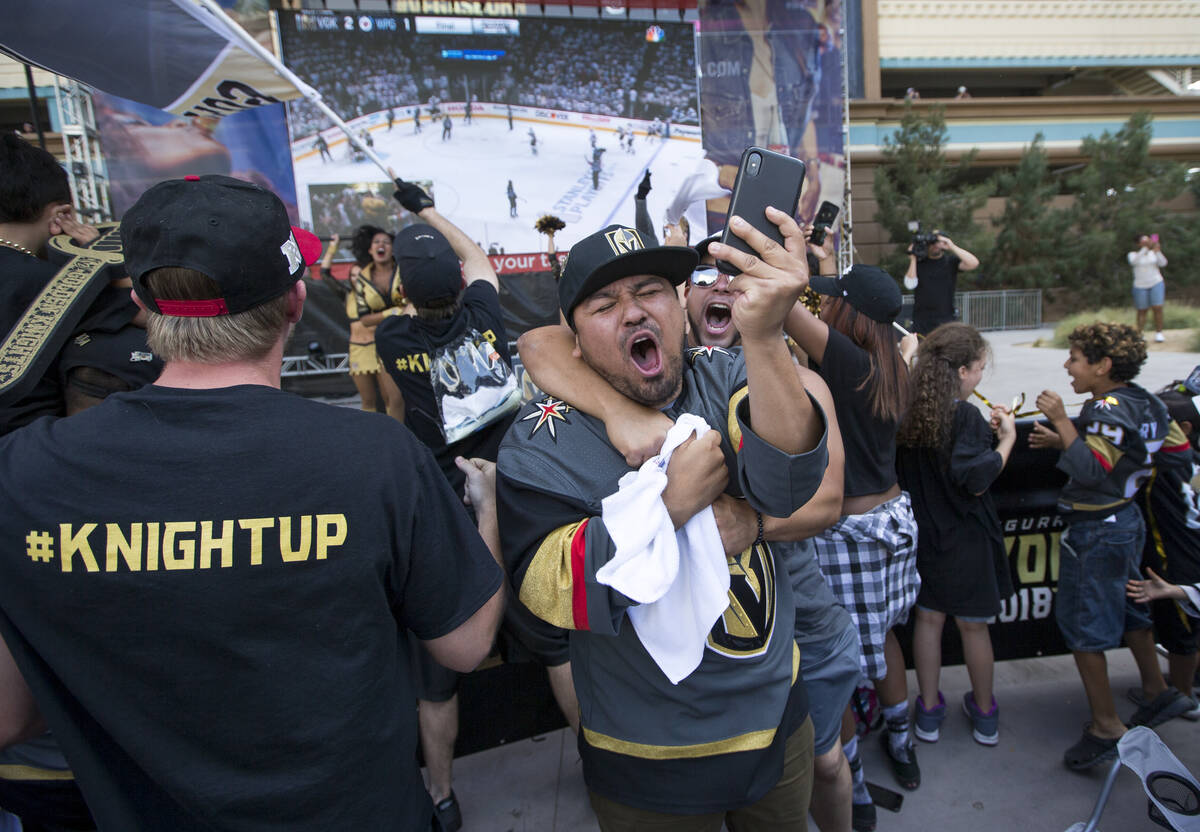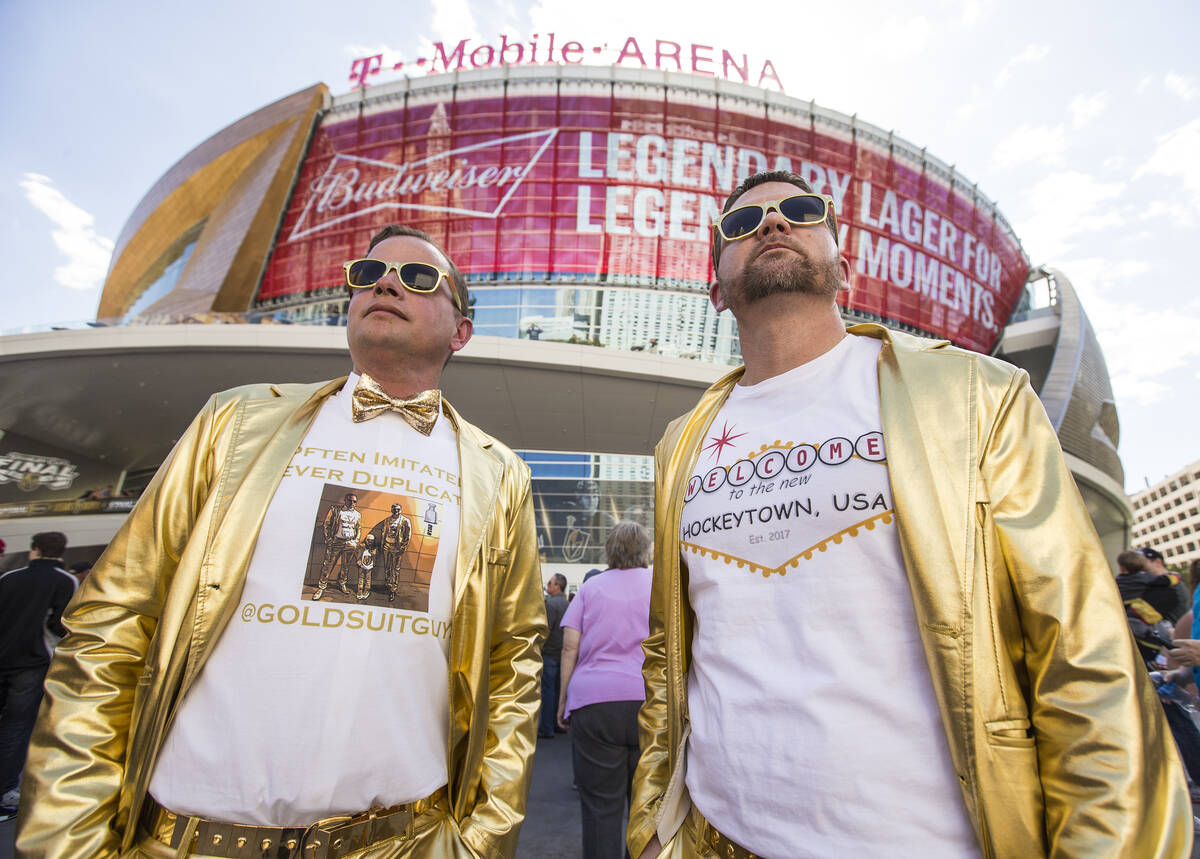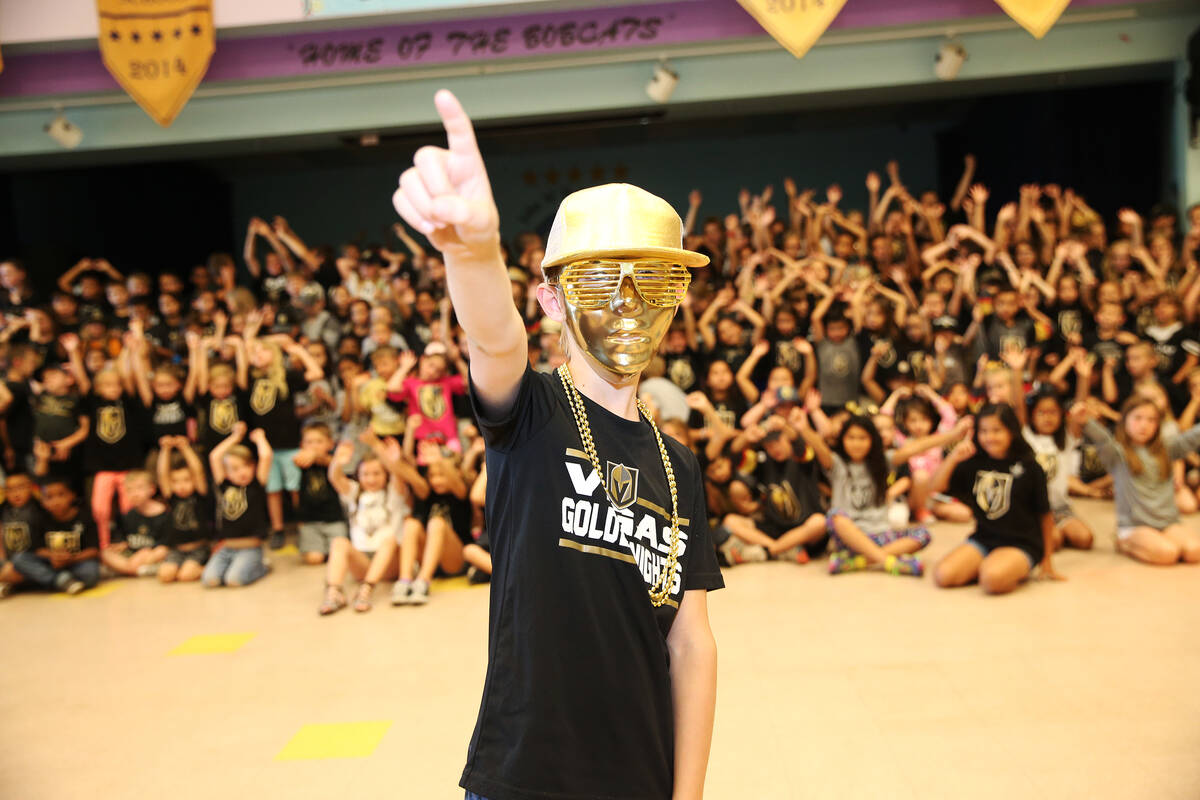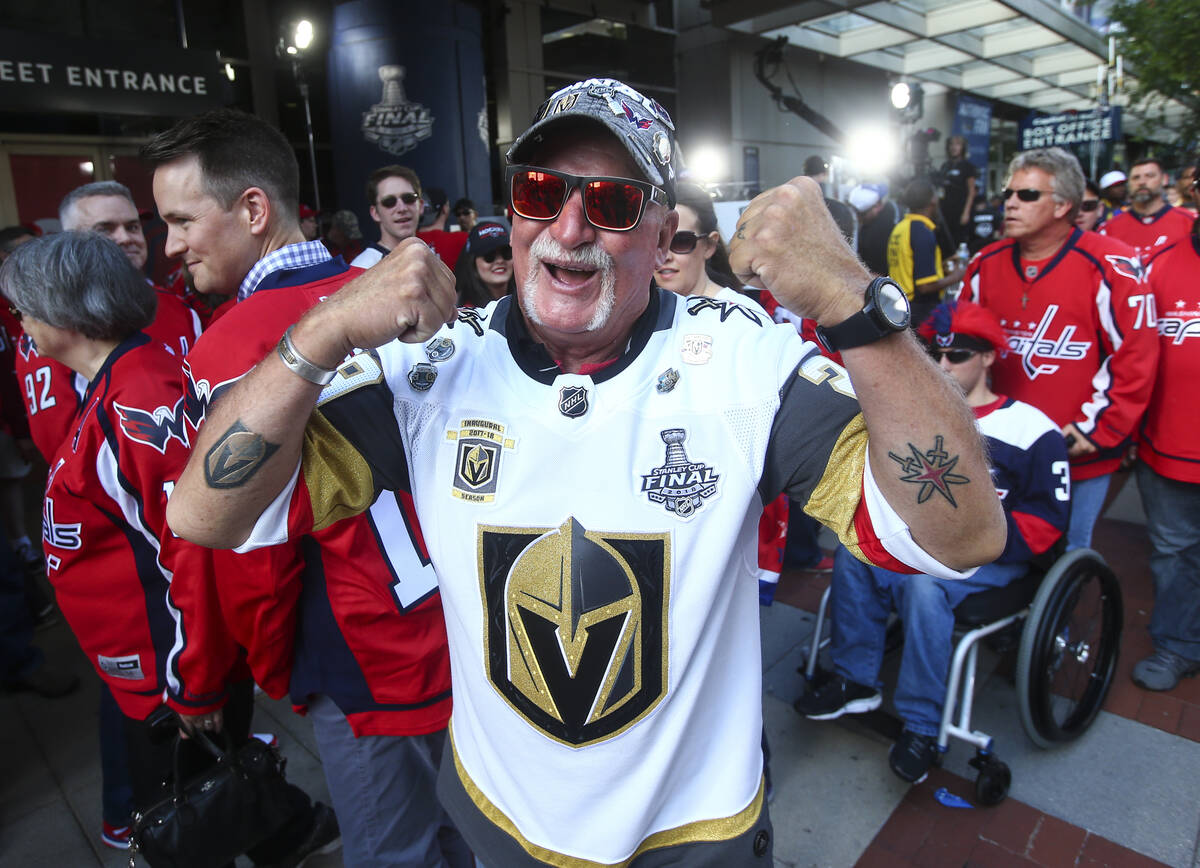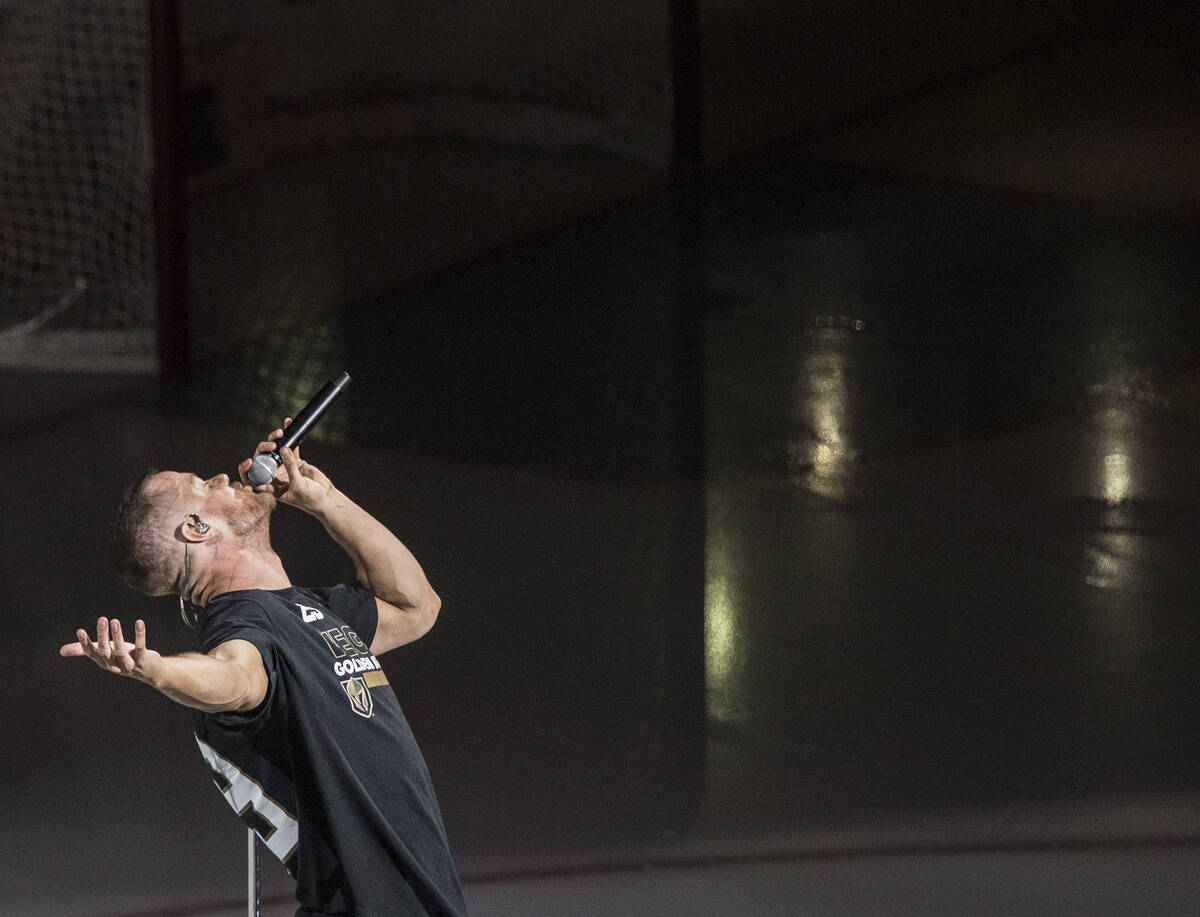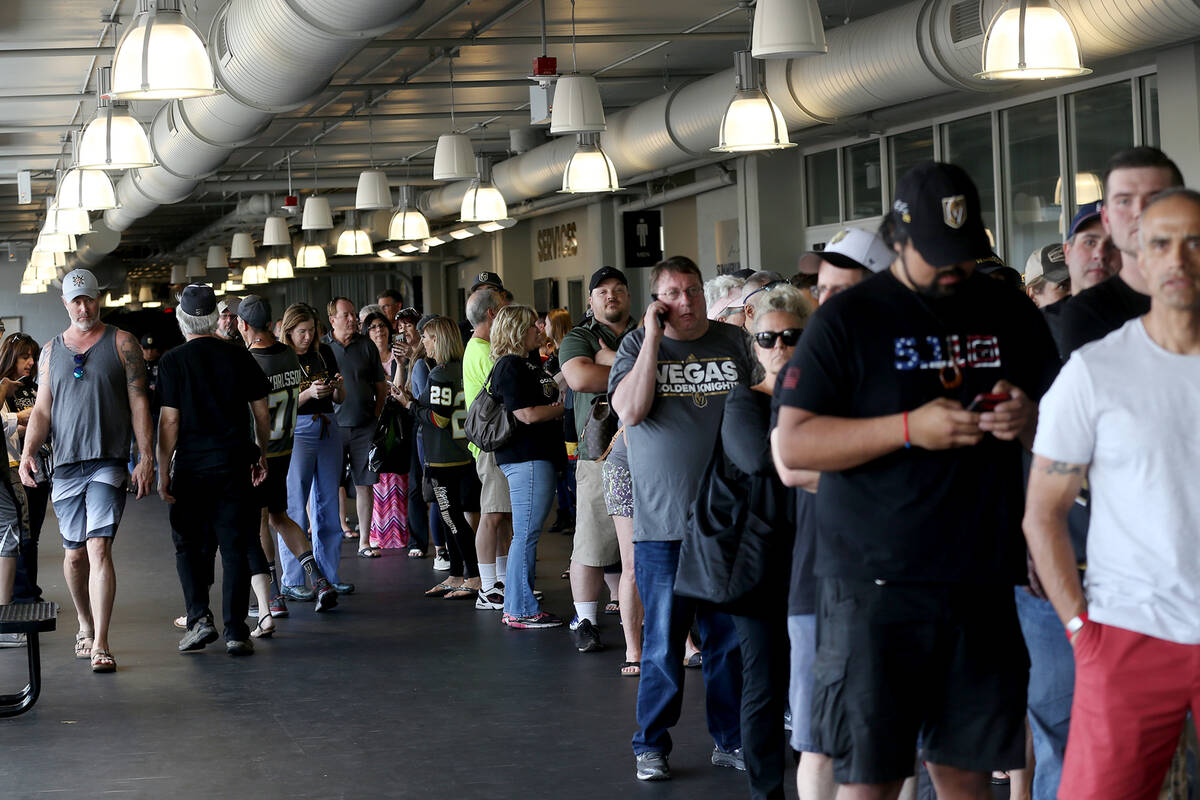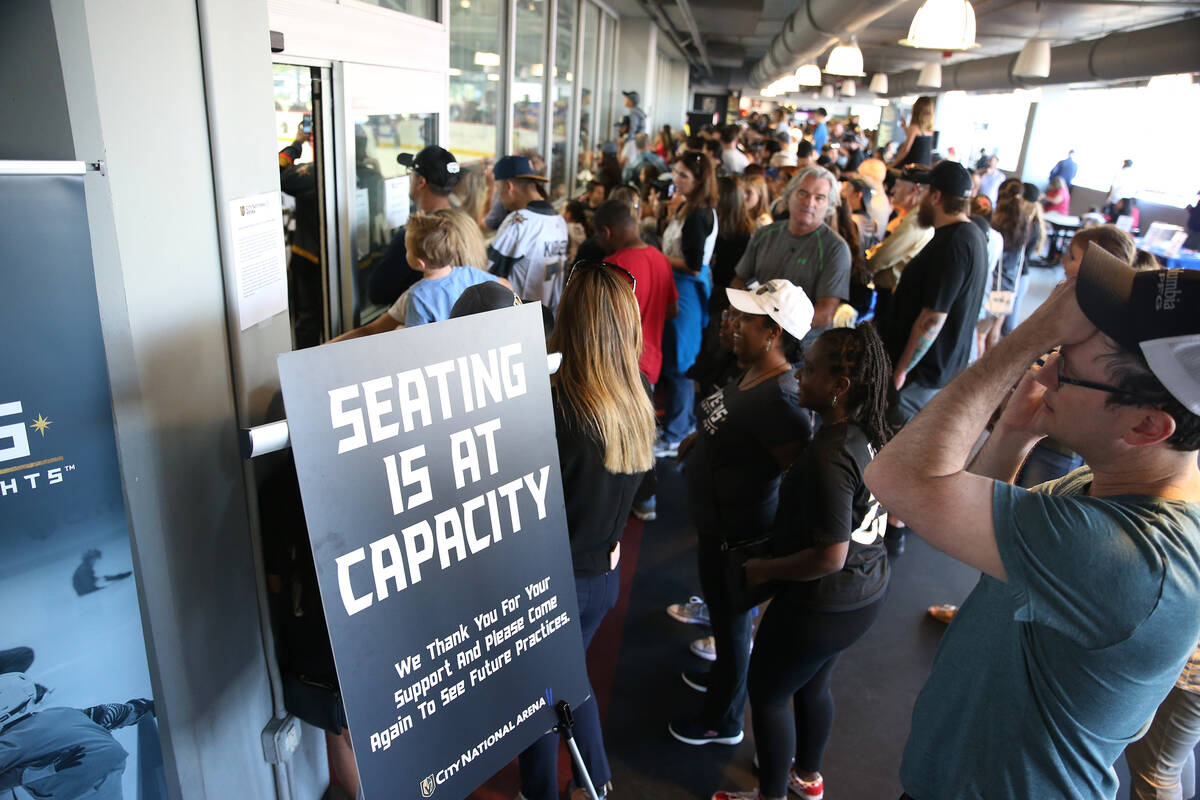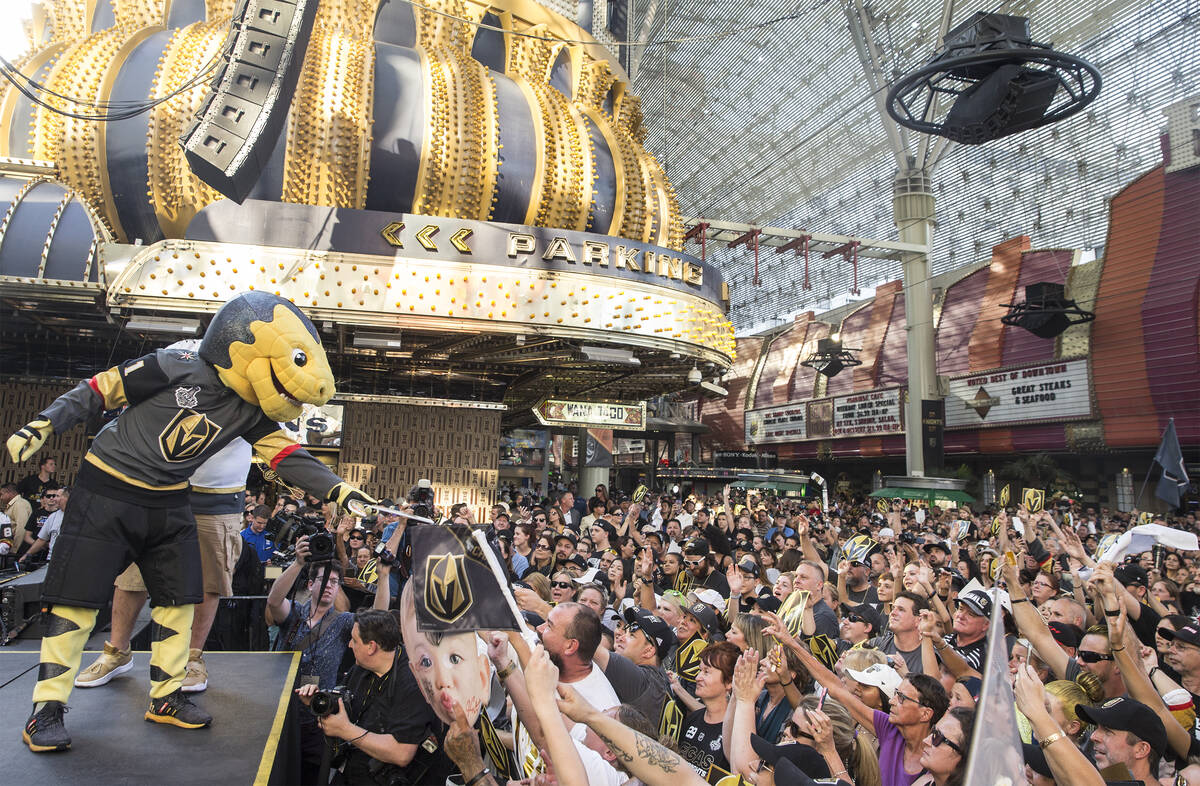 For those of you who weren't here in 2018, you're in for a treat.
Oh, sure, there likely won't be the same level of hysteria as there was the first time the Golden Knights advanced to the Stanley Cup Final.
It was a simpler, more innocent time. The team was brand new. Fan favorites such as Marc-Andre Fleury, Nate Schmidt, Ryan Reaves, Alex Tuch, Erik Haula and Gerard Gallant seemed like they'd be here forever.
Fans, many of whom a year before had only thought of icing as the best part of a cake, packed Toshiba Plaza in triple-digit heat during watch parties.
Imagine Dragons performed on the ice before Game 2 while Panic! At the Disco played on the lake in front of the Fountains of Bellagio ahead of Game 5. In between, Golden Knights superfan Lil Jon performed at one of those watch parties.
Everyone from Celine Dion to Terry Fator to, ever so briefly each night, the casts of "Fantasy" and "X Burlesque" wore jerseys during their shows.
The Statue of Liberty at New York-New York sported a jersey, too — a 600-pound, 28-foot version. Other Strip landmarks, including the Julius Caesar statue in front of Caesars Palace and the MGM Grand lion, got in on the fandom, as well.
Seemingly overnight, tents filled with bootleg merchandise — often fraught with misspellings of then exotic names like Marchessault and Bellemare — showed up in parking lots all over the valley.
Again, this second shot at Lord Stanley's Cup shouldn't provoke the same mania. But the next couple of weeks still should be quite a show.