Why Panthers fans throw fake rats onto the ice after wins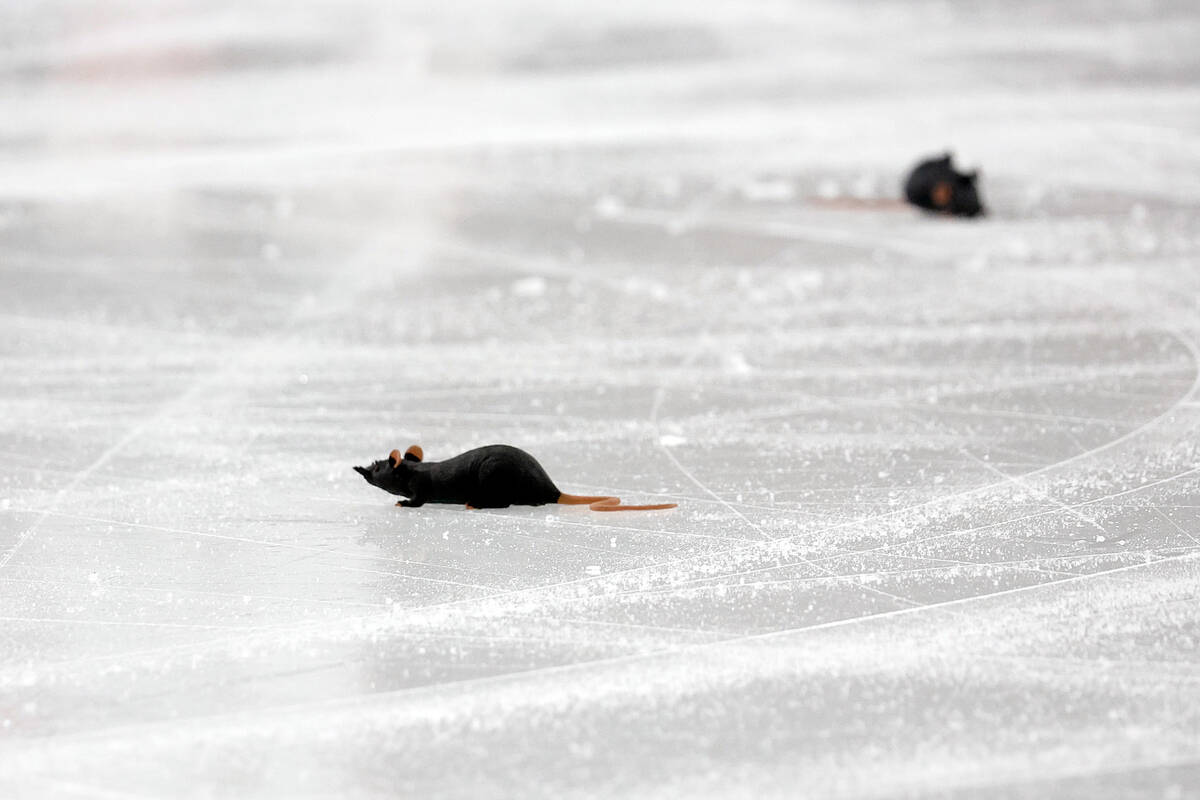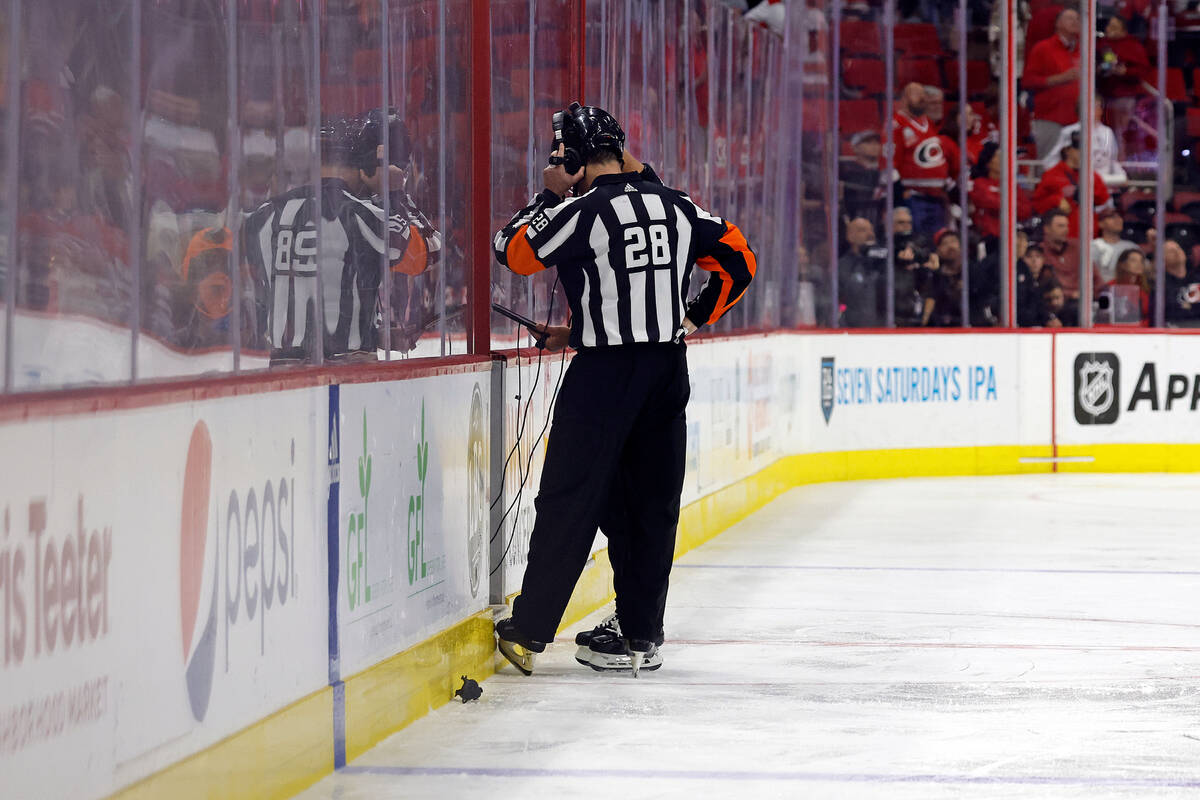 Unless there is a sweep in the Stanley Cup Final, Golden Knights fans will see one of the NHL's most whimsical traditions.
Rats.
After every Florida Panthers victory, fans throw toy rats onto the ice to celebrate similar to the Knights' victory flamingo.
But what does a fake version of a long-tailed rodent have to do with a panther or South Florida? It all started Oct. 8, 1995.
Before the Panthers' home opener against the Calgary Flames, a rat scurried across the floor of the home locker room at Miami Arena. Florida forward Scott Mellanby used his stick to shoot the intruder into the wall, then scored two goals in a 4-3 victory.
Panthers goaltender John Vanbiesbrouck quipped afterward that his teammate scored a "rat trick."
The next game, a fan tossed a plastic rat onto the ice after the Panthers scored. In the games that followed, hundreds of fake rodents littered the ice after each goal, and the "Year of the Rat" was born.
The Panthers sold fake rats at games, and in a brilliant advertising move, arena attendants wearing extermination uniforms from pest control company Orkin would rush onto the ice to clean up the mess.
Florida advanced to the 1996 Stanley Cup Final in its third season and faced the Colorado Avalanche. In Game 3 of the series, Rob Niedermayer's goal in the first period put the Panthers ahead 2-1, and Avalanche goalie Patrick Roy stood in his crease defiantly as the rats rained down.
Related: Why do Golden Knights fans throw victory flamingos on the ice?
Roy famously promised his teammates during the intermission there would be "no more rats" and then blanked the Panthers the rest of the series, including a 1-0 triple-overtime win in Game 4 to clinch the sweep for Colorado.
Before the start of the 1996-97 season, the NHL altered its rules to prevent fans from throwing items onto the ice after each goal by assessing a delay of game penalty.
The Panthers had several lean years, and the rat tradition slowly faded away. But it made a comeback in 2012 when the Panthers qualified for the postseason for the first time in 11 years.
In 2014, the franchise introduced Viktor E. Ratt as its mascot. And last season, the rats were out in full force as Florida reached the second round before losing to the Tampa Bay Lightning.
Mellanby retired from the NHL in 2007 with 364 career goals, but always will be remembered best for his "rat trick."
"When I played in the All-Star Game, a kid came up to me and said, 'You're the rat guy,' " Mellanby told the Canadian Broadcasting Corporation in 2007. "He didn't even know my name. He just knew I killed the rat."
Contact David Schoen at dschoen@reviewjournal.com or 702-387-5203. Follow @DavidSchoenLVRJ on Twitter.