Caddie program earns 7 Vegas students college scholarships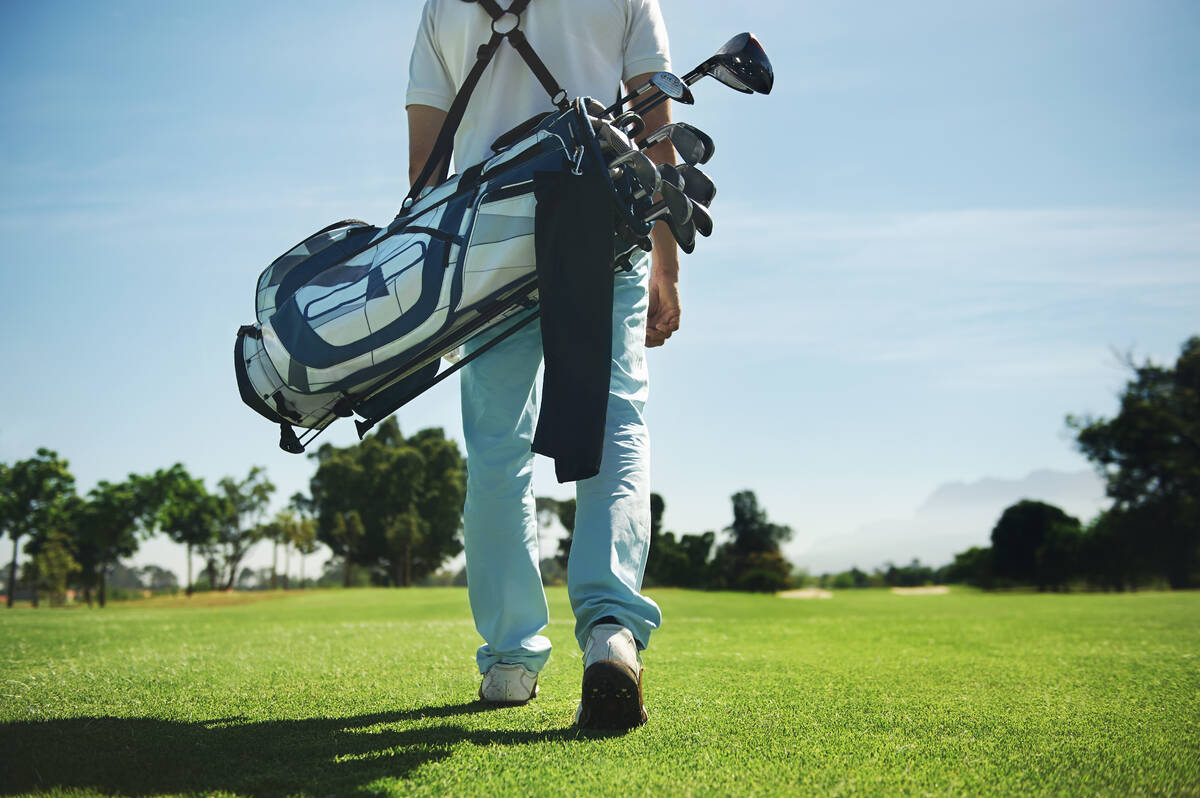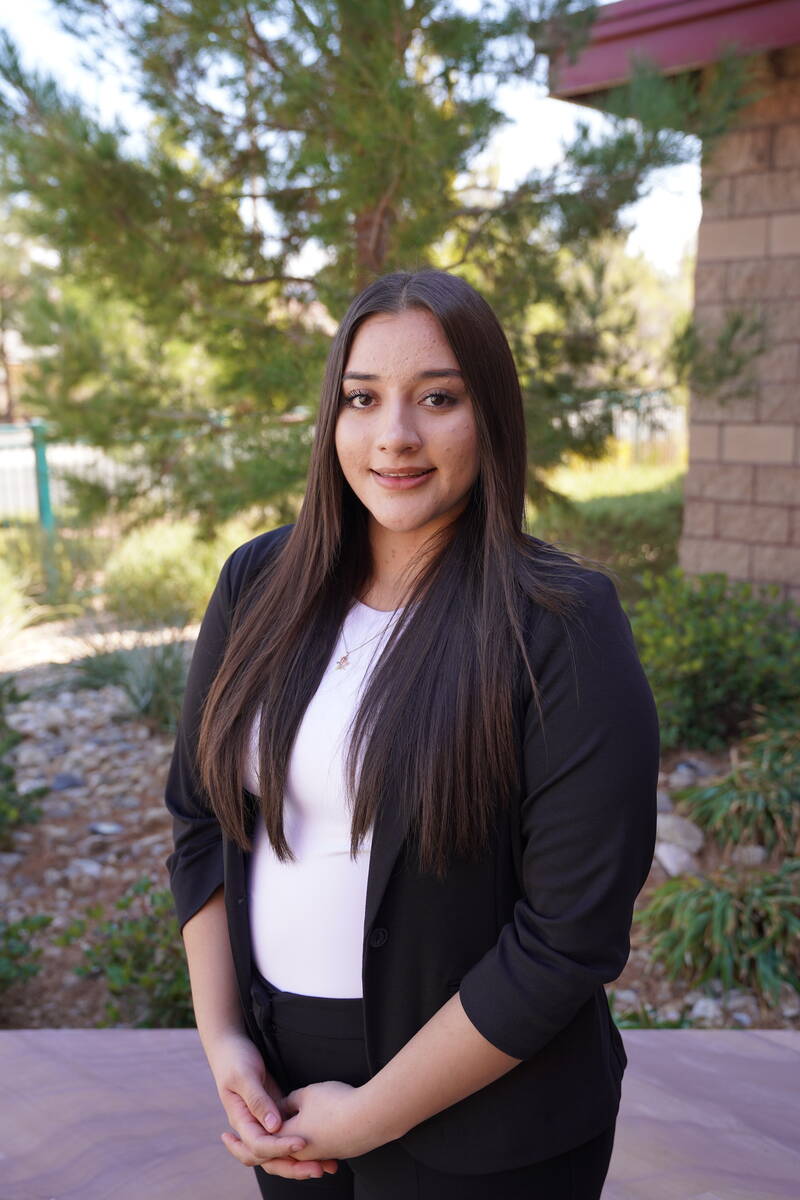 Seven seniors will walk across the stage at their upcoming graduation ceremonies and head off to college to pursue their dreams as the latest and largest Las Vegas class of Evans Scholars.
The students have spent their high school summers as caddies at Illinois golf courses, learning life skills and more during the program. The Western Golf Association (WGA) has supported the Chick Evans Scholarship Program through the Evans Scholars Foundation since 1930, sending thousands of students to universities across the country. There are currently 1,100 former caddies enrolled at 22 universities across the country, and close to 12,000 have graduated throughout the program's history.
Las Vegas students earning scholarships this year, valued at more than $125,000 each, include:
— Alondra Garcia Lopez, Advanced Technologies Academy (University of Washington)
— Nadia Miranda, Cristo Rey St. Viator College Prep (Marquette University)
— McKenna Murray, Faith Lutheran (University of Washington)
— Aaron Padilla, Equipo Academy (University of Washington)
— Jocelyne Rubio, Equipo Academy (University of Washington)
— Melany Valenzuela, Equipo Academy (University of Washington)
— Amya Zacarias, Faith Lutheran (Ohio State University)
Each of the seven qualified for the full housing and tuition college grants thanks to a strong caddie record, excellent academics, demonstrated financial need and outstanding character.
"Each student has demonstrated excellence in the classroom, on the golf course and in their communities," said WGA chairman Joe Desch. "We are thrilled for them to join an exceptional class of newly awarded Evans Scholars from across the nation."
Las Vegas is slowly becoming a major pipeline for Evans Scholars, increasing from one or two per year in recent years to a record seven this year. Padilla, Rubio and Valenzuela represent the first students from Equipo Academy to complete the program and earn the scholarships. Each has gone through a personal struggle and emerged stronger with big dreams.
Rubio is planning to major in social work and psychology with a goal of becoming a psychologist.
"I've learned to value the importance and impact of students' mental health through my own high school experiences," she said. "Being brought up in a low-income community and household made it difficult to access mental health care professionals when I needed it. One day, I want to return to my community."
Valenzuela has a similar reason behind her goal of becoming an anesthesiologist so she can help "underrepresented communities that are disproportionately impacted by health issues," she said. "Being bilingual, my goal is to help Latinx and Hispanic communities who lack access to and understanding of medical resources."
Padilla has his sights set on a engineering career, using mathematics to work on and improve various forms of transportation.
"Although caddying and golf is something I do on my own time, my main aspiration is to become an engineer within the STEM field," he said.
In addition to their work in the caddie program, each of the seven students has a lengthy résumé of other clubs and activities both in and out of school, including Rubio and Miranda being active members in Leaders in Training, which empowers first-generation college graduates from diverse backgrounds to be the next generation of leaders.
"These young students represent what our program has been about since 1930," said WGA president and CEO John Kaczkowski. "We are proud to welcome them to the Evans Scholars family."
Greg Robertson covers golf for the Review-Journal. Reach him at grobertson@reviewjournal.com.
Pro schedule
PGA Tour
Event: Mexico Open at Vidanta
When: Thursday-Friday, 12:30-3:30 p.m. (TGC); Saturday-Sunday, 10 a.m.-noon (TGC), noon-3 p.m. (CBS)
Where: Vidanta Vallarta, Puerto Vallarta, Mexico
Purse: $7.7 million
2022 champion: John Rahm
LPGA Tour
Event: JM Eagle L.A. Championship
When: Thursday-Friday, 3:30-6:30 p.m. (TGC); Saturday-Sunday, 3-6 p.m. (TGC)
Where: Wilshire Country Club, Los Angeles
Purse: $3 million
2022 champion: Inaugural event
Champions Tour
Event: Insperity Invitational
When: Friday, 9 a.m.-noon (TGC); Saturday-Sunday, noon-3 p.m. (TGC)
Where: The Woodlands Country Club, The Woodlands, Texas
Purse: $2.7 million
2022 champion: Steven Alker