Michael Jordan made Shadow Creek his playground — PHOTO ARCHIVE
November 23, 2018 - 9:21 am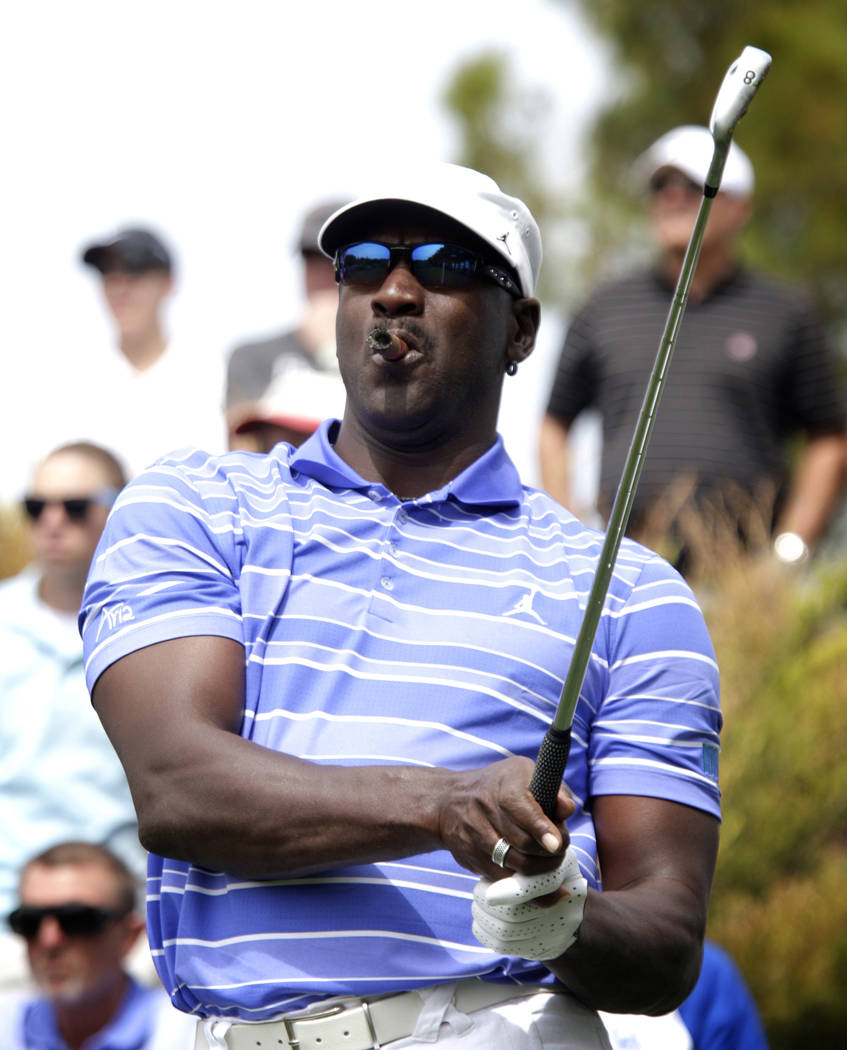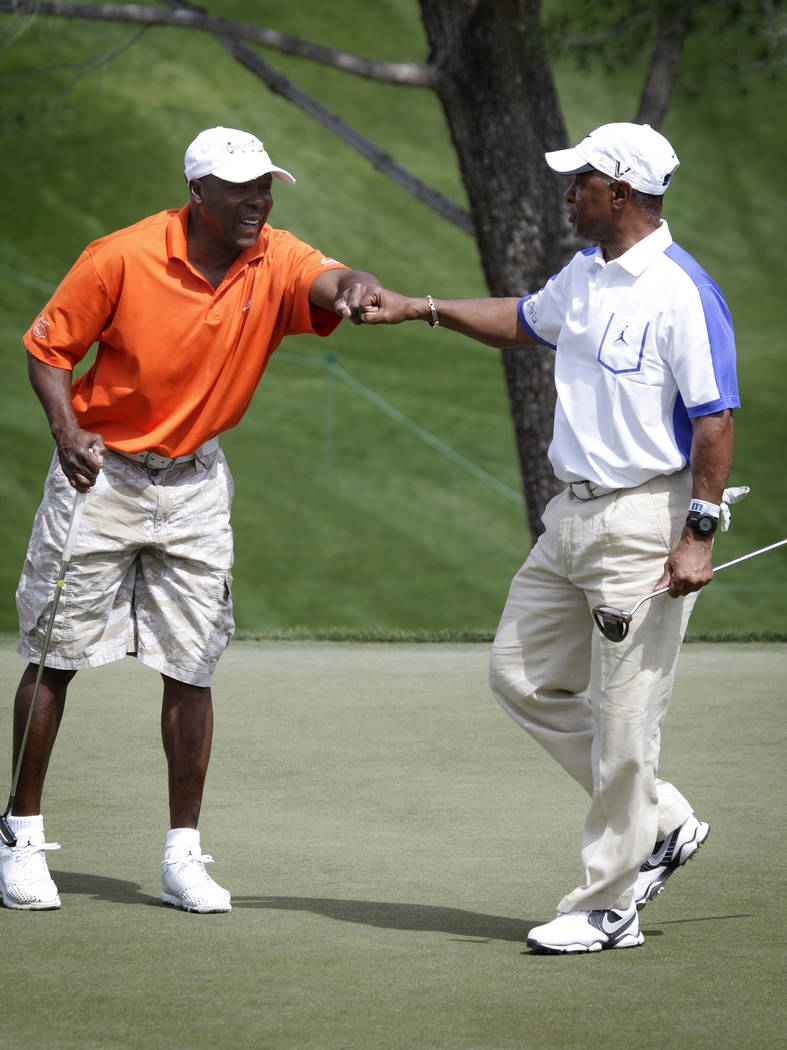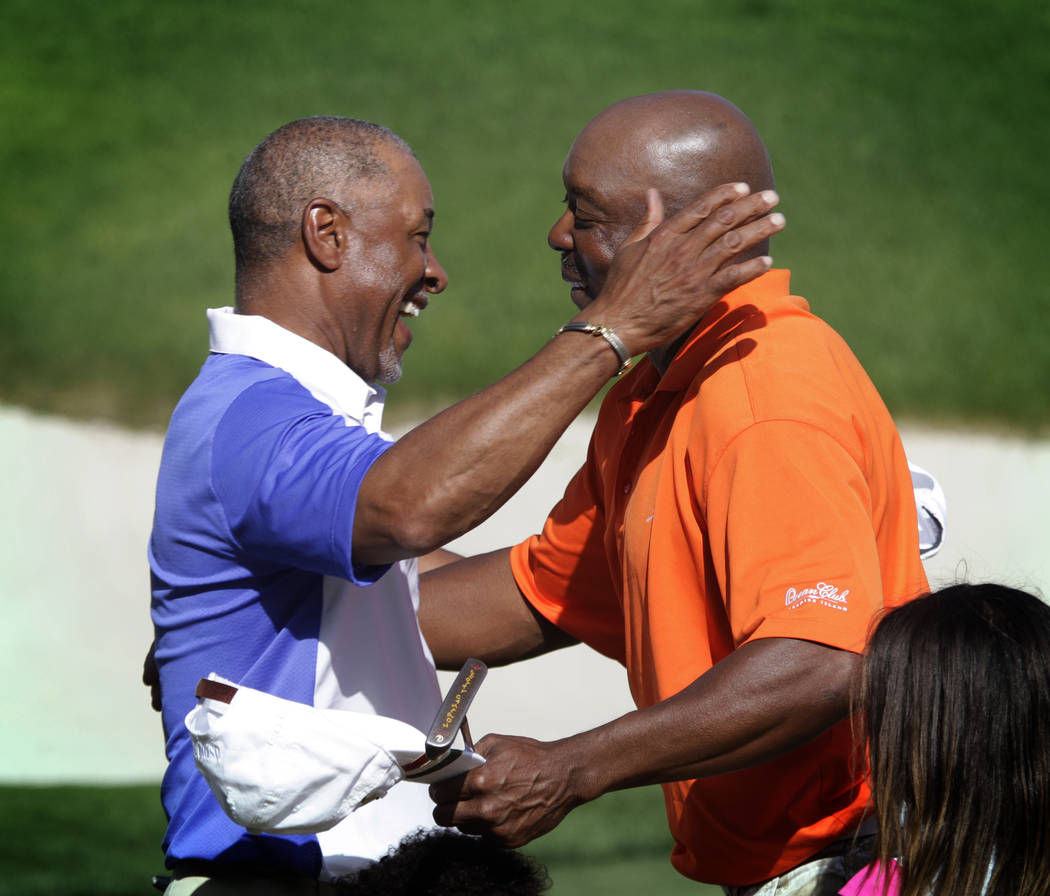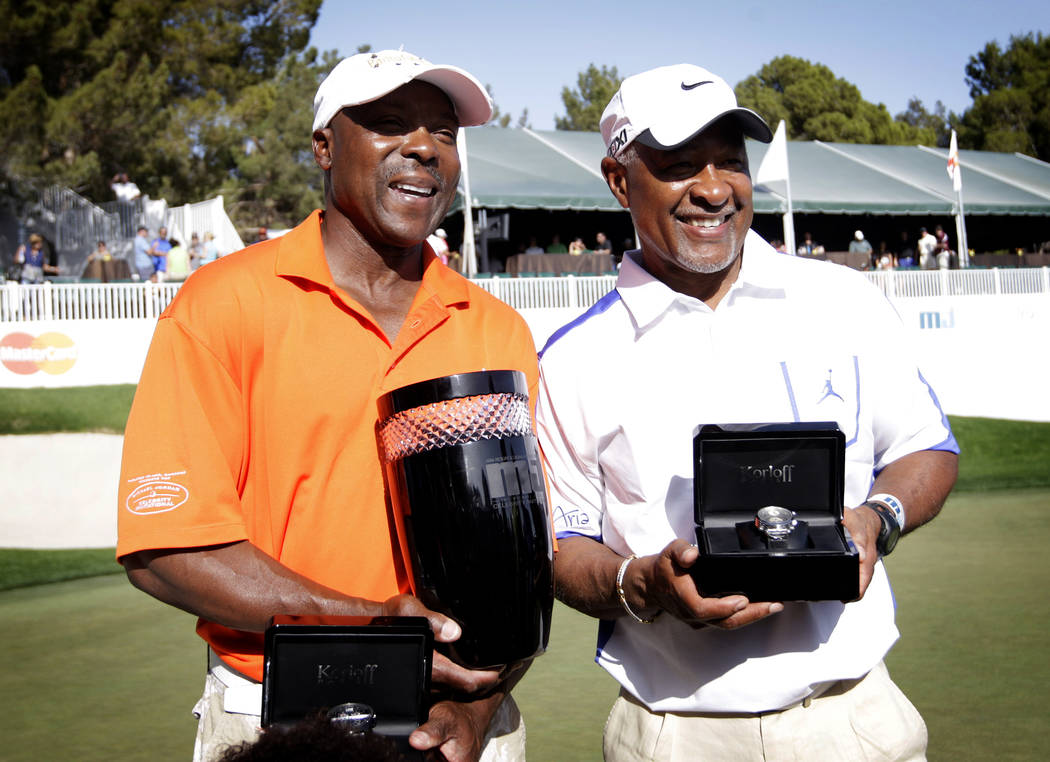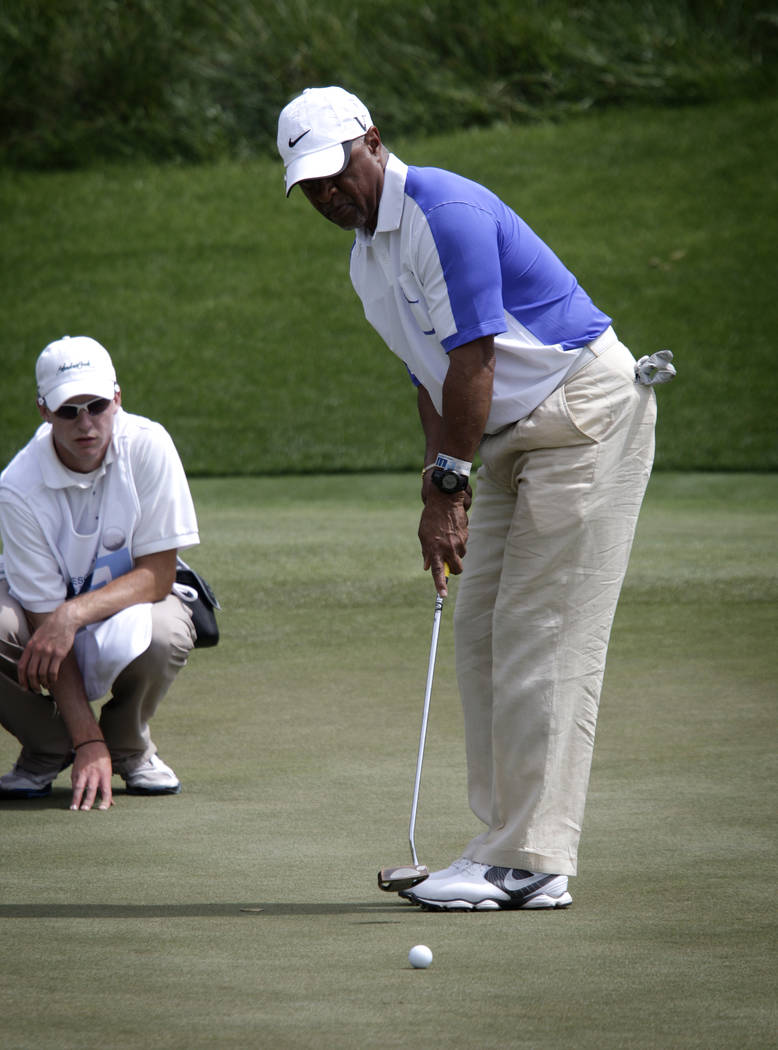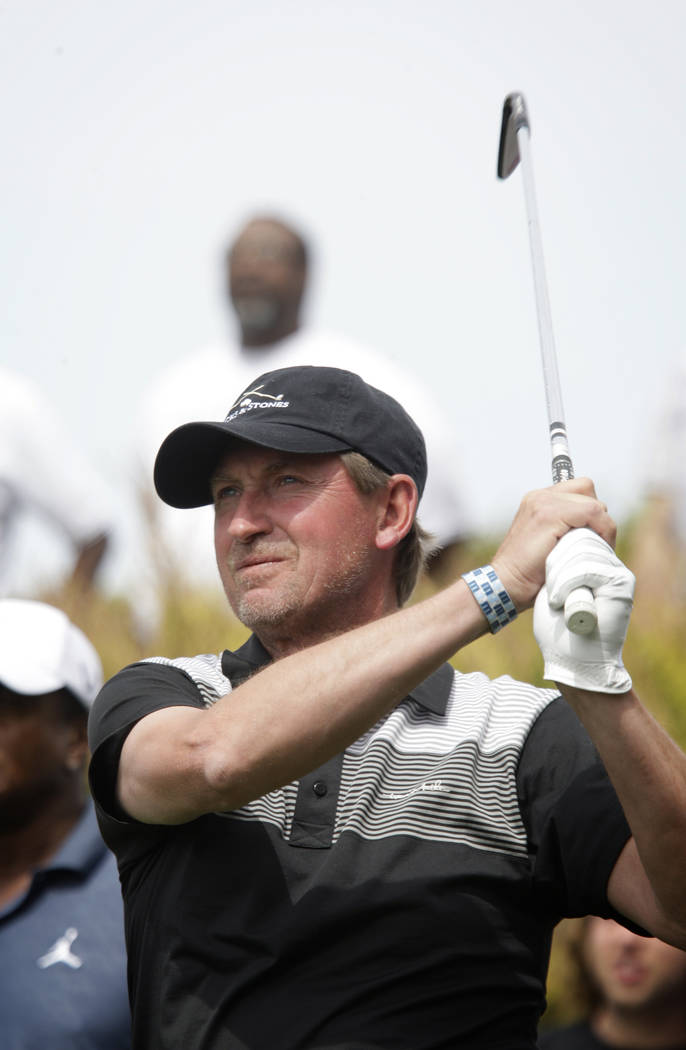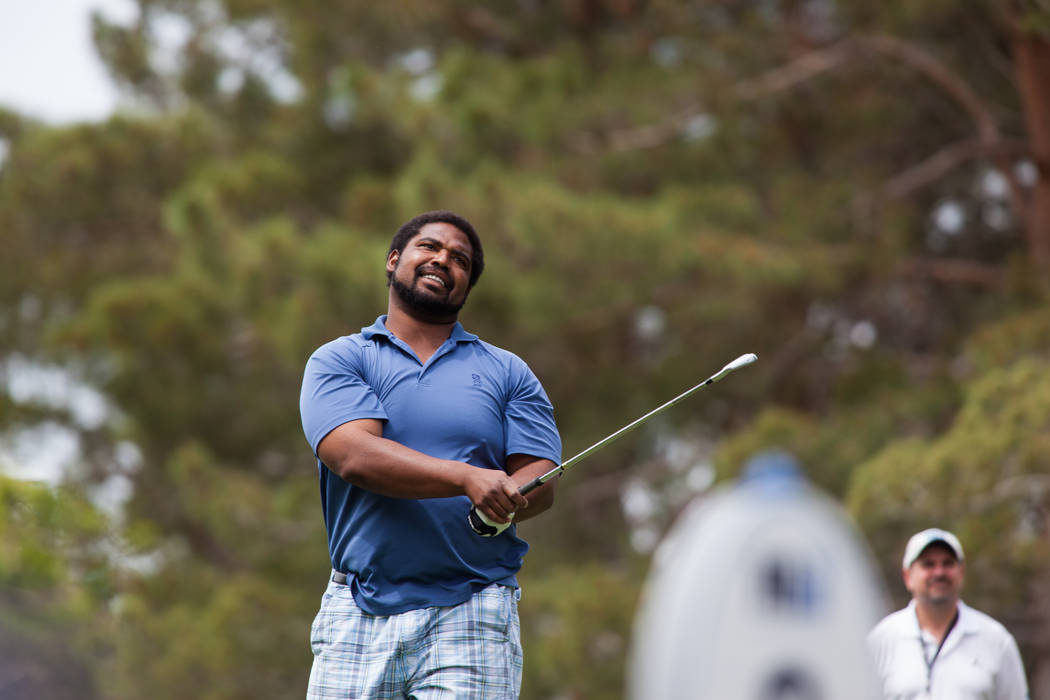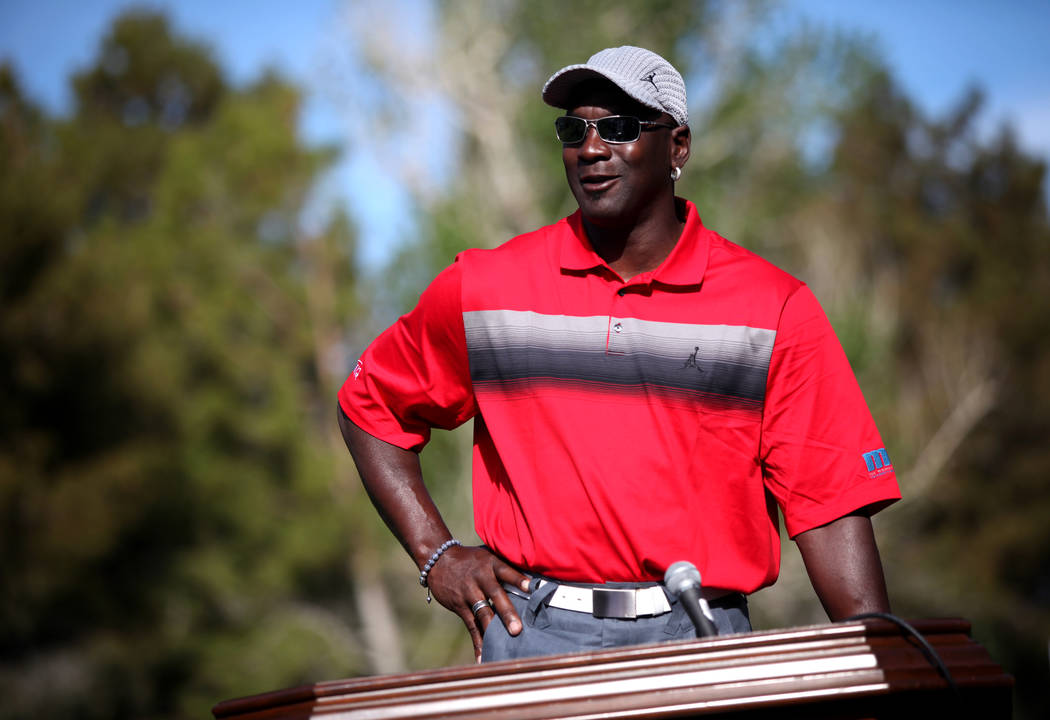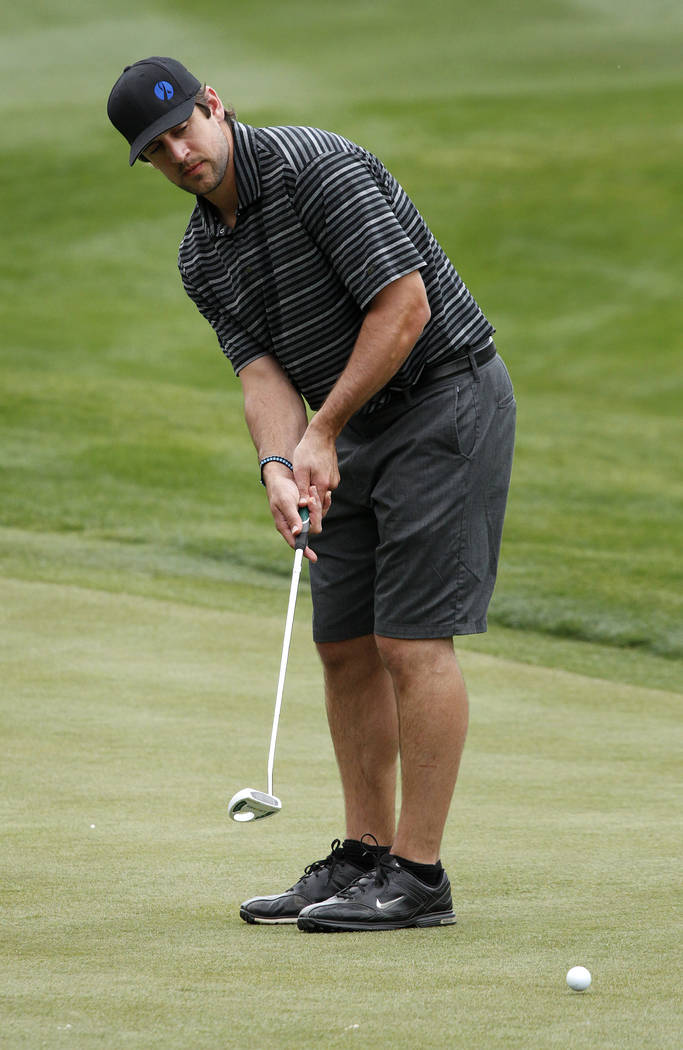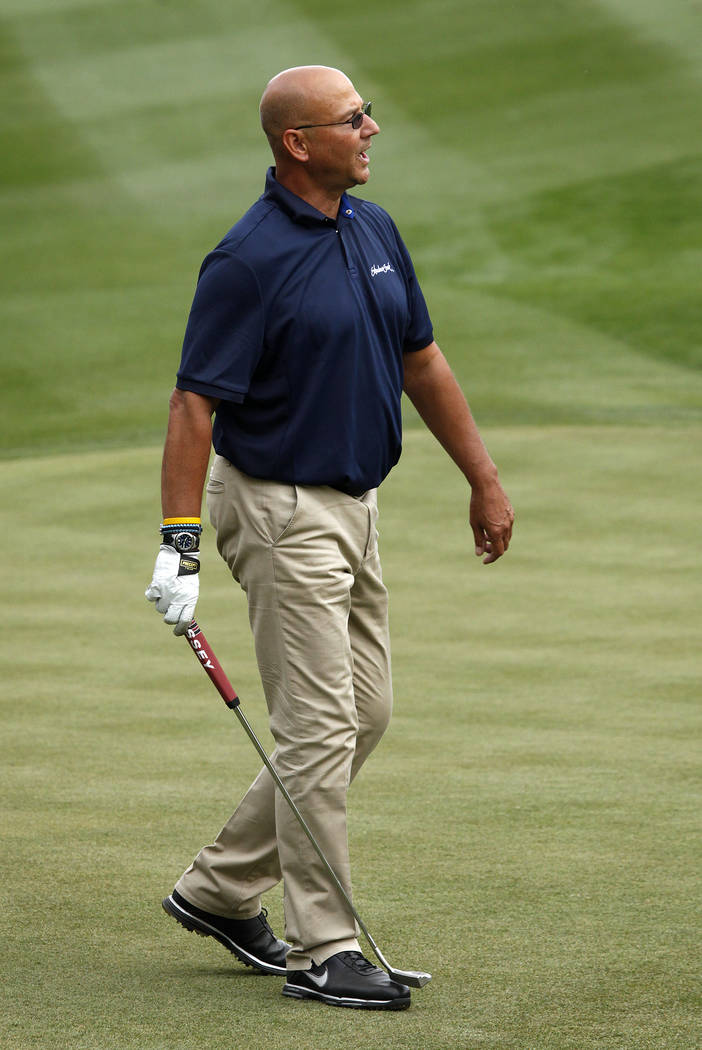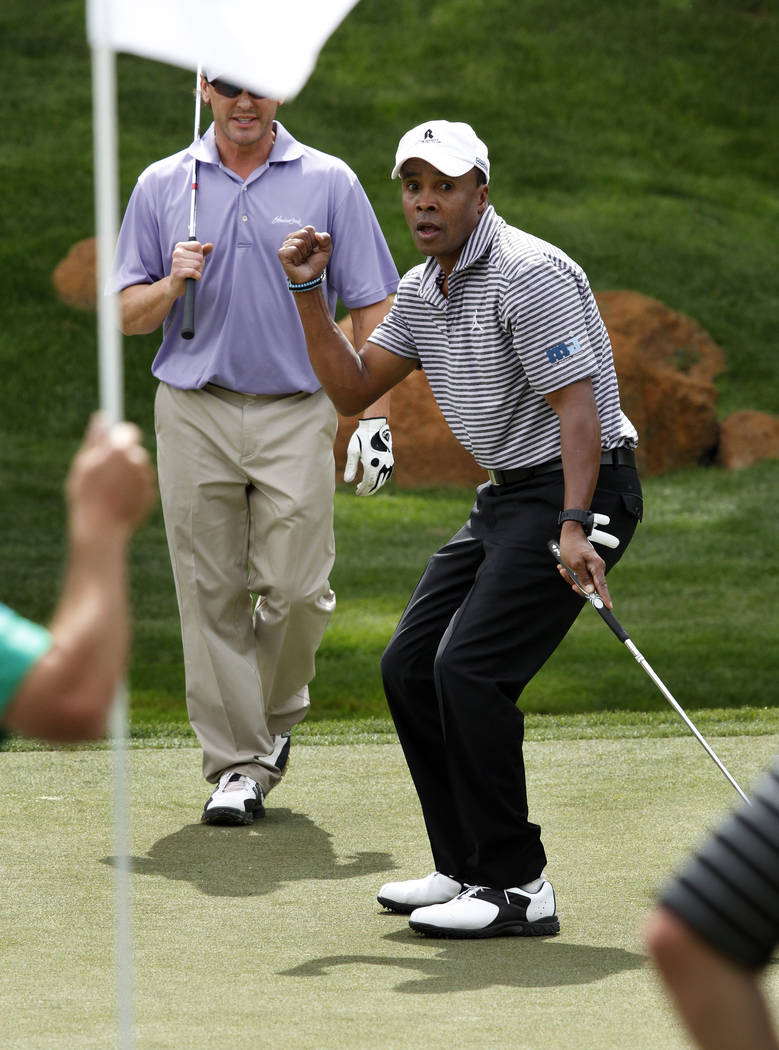 Shadow Creek has seen its share of golf spectacles in recent years, with the Michael Jordan Celebrity Invitational golf tournament drawing elite athletes from across the sports world.
The course is in the spotlight this year as Tiger Woods and Phil Mickelson square off today.
Our photo archives offer a look back at appearances in 2011, 2012 and 2013.
So many sports worlds collide that you need a list to keep track:
NFL: Aaron Rogers, Ray Romano, Jonathan Ogden, Ahmad Rashad
MLB: Terry Francona, Ozzie Smith, Vince Coleman
NBA: Jordan
NHL: Wayne Gretzky
Swimming: Michael Phelps
Boxing: Sugar Ray Leonard