Rory McIlroy to return to competition at PGA Championship
August 10, 2015 - 3:26 pm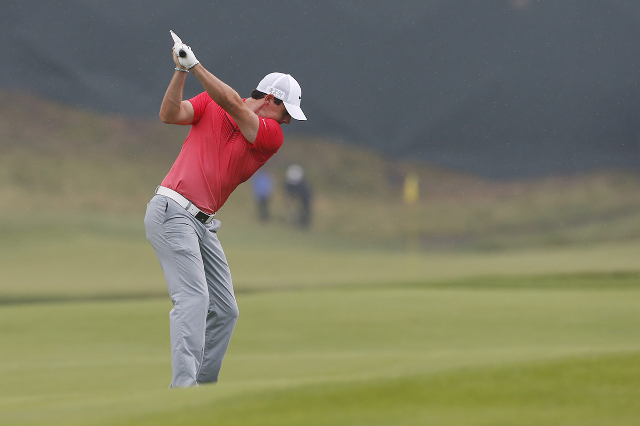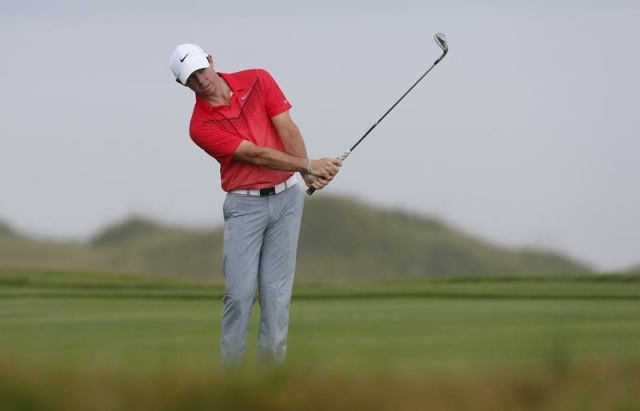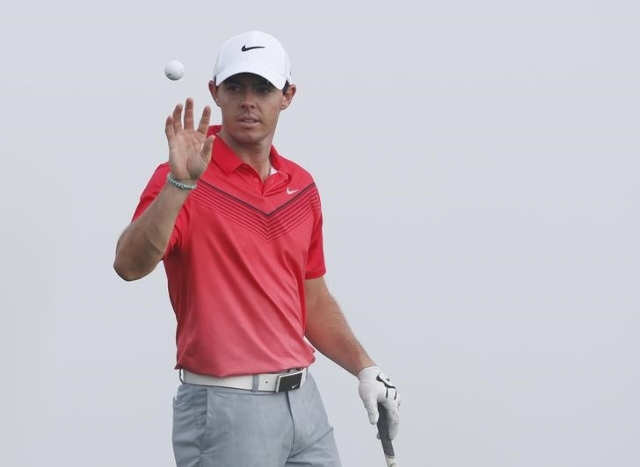 Defending champion Rory McIlroy, the No. 1-ranked player in the world coming off a serious left ankle injury, announced Monday he will return to compete this week in the 97th PGA Championship at Whistling Straits in Kohler, Wis.
McIlroy, who sustained ligament damage in the ankle while playing football with friends in Northern Ireland on July 4, has not played since — missing his title defenses in the Open Championship at St. Andrews and in last week's WGC-Bridgestone Invitational.
McIlroy, 26, arrived at Whistling Straits over the weekend to get in some practice rounds. He played nine holes in the rain on Monday morning.
"To play golf, it's 100 percent," McIlroy said of his ankle. "To go back on a soccer pitch, it wouldn't be quite ready. But to do what I need to do this week, it's 100 percent."
McIlroy is grouped for the first two rounds starting Thursday at 2:20 p.m. ET with Jordan Spieth, the Masters and U.S. Open champion, and Zach Johnson, who won The Open at St. Andrews.
In a brief interview with PGA.com as he walked quickly from the 18th green at Whistling Straits to the parking lot on Saturday, McIlroy said his first practice round was a success and his ankle held up.
"It's good. It's good," McIlroy said. "Obviously, getting around a golf course like this, playing 18 holes, it felt fine. It doesn't feel … I mean, it's good. I've come a long way in five weeks. This has been the five-week mark today from when I did it. I think maybe there's just a little stiffness in the mornings, but it's good."