World No. 1 golfer Dustin Johnson to return to PGA Tour in May
April 13, 2017 - 12:43 pm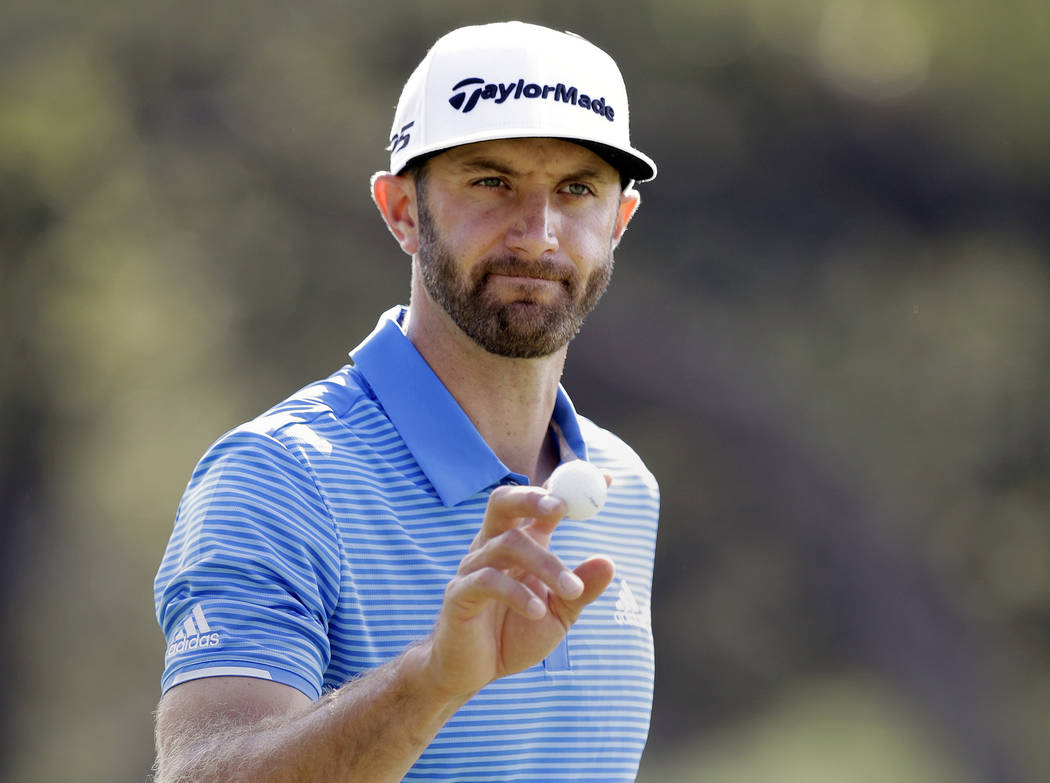 WILMINGTON, N.C. — Dustin Johnson's injured back must be feeling better.
The world's No. 1 player said he'll return to the PGA Tour at the Wells Fargo Championships at Eagle Point Golf Club from May 4-7.
The Wells Fargo Championship announced Johnson's status Thursday.
Johnson was among the favorites to win the Masters last week after winning three straight tournaments. But a fall at his rental home hurt his back the day before the year's first major was to start.
Johnson warmed up last Thursday on the Augusta National practice range and came out to the putting green near the first tee. But he headed off the course and withdrew with a bad back.
Johnson said then he had planned to take three weeks off following the Masters.