Golfer linked to money-laundering case says he doesn't need to comment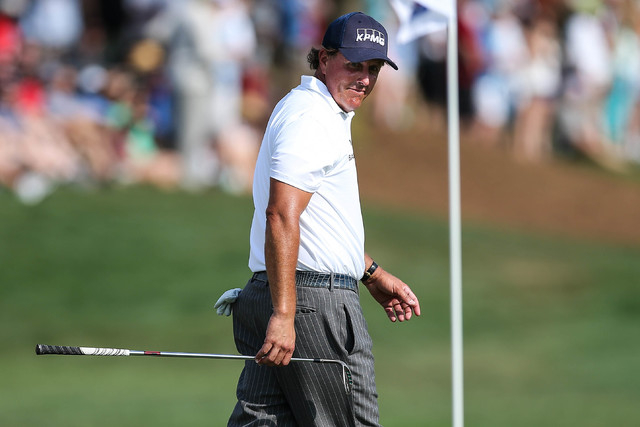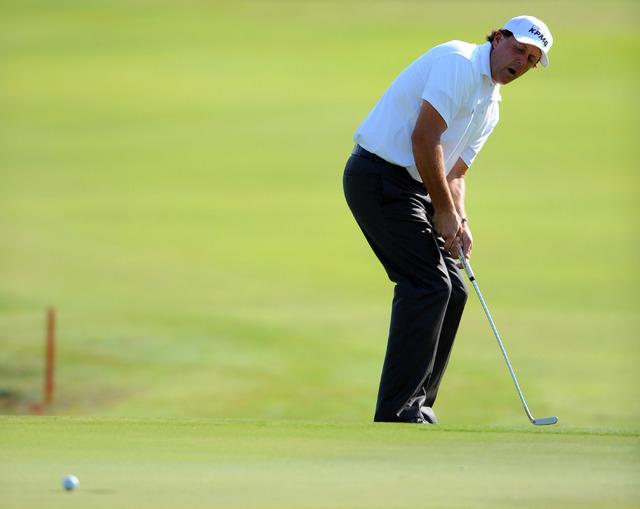 Phil Mickelson, who was linked to a recent money-laundering case connected to an offshore gambling operation, finally responded in what he called a "little report."
About $2.75 million of Mickelson's money was laundered by an offshore bookie over a three-year period, ESPN reported last week. The five-time major championship winner has not been charged with a crime and is not under federal investigation, according to the report.
Mickelson is in Gullane, Scotland, ahead of this week's Scottish Open and next week's British Open Championship at St. Andrews. The Scottish Open is his first tournament since the ESPN report came out June 29.
"People are going to say things good; they are going to say things bad; they are going to say things true; they are going to say things not true," Mickelson told reporters Wednesday. "The fact is, I'm comfortable enough with who I am as a person that I don't feel like I need to comment on every little report that comes out."
According to two sources and court documents obtained by ESPN's "Outside the Lines," $2.75 million transferred from Mickelson to an intermediary was part of "an illegal gambling operation which accepted and placed bets on sporting events."
Sources told "Outside the Lines" that Mickelson is the unnamed "gambling client" of former sports handicapper Gregory Silveira, 56, who has pleaded guilty to three counts of laundering money as part of an illegal betting operation between 2010 and 2013.
Mickelson did talk about his excitement to be back in Scotland.
"I am going to stop by (Muirfield). I'd love to just walk the back nine again," Mickelson said of the Open Championship he won in 2013 for his fifth major. "It's a very emotional place for me. It's probably the most special victory of my career and something that I cherish as much as any tournament victory ever, so to be this close and not go would be a crime. I will definitely do it."