Investigation into LSU RB Leonard Fournette was launched at NCAA's request
November 12, 2015 - 10:50 am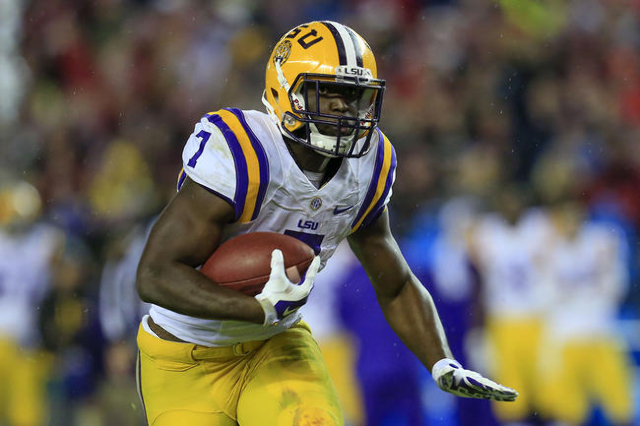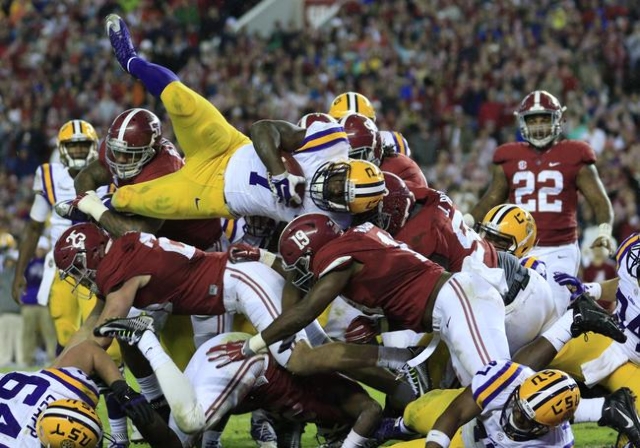 The family of LSU running back Leonard Fournette is under investigation for potentially violating NCAA rules that prohibit players from benefiting from his name, likeness or image.
LSU head coach Les Miles said he is only beginning to learn of the query launched by the school at the behest of the NCAA.
"What I do know is positive," Miles said. "That's all I can say."
Fournette leads the FBS with 1,383 yards rushing this season and is featured in the Tigers' offense. LSU was one loss entering Saturday's game against Arkansas.
Three companies claim to have provided steep discounts — at least $20,000 apiece — to build the website for BUGA Nation apparel. That motto is associated with Fournette.
Paul Price is business manager for the Fournette family, according to Lory Fournette, and paid $10,000 total to have the website constructed according to USA Today.
Fournette auctioned his jersey for charity — raising money for South Carolina flood victims – with NCAA approval in October.
Like Sports News on Facebook: