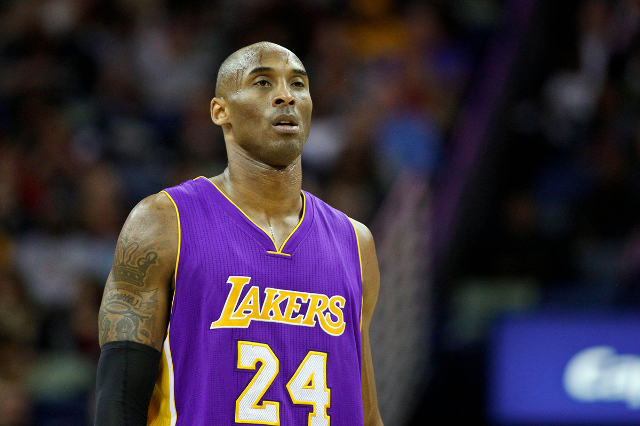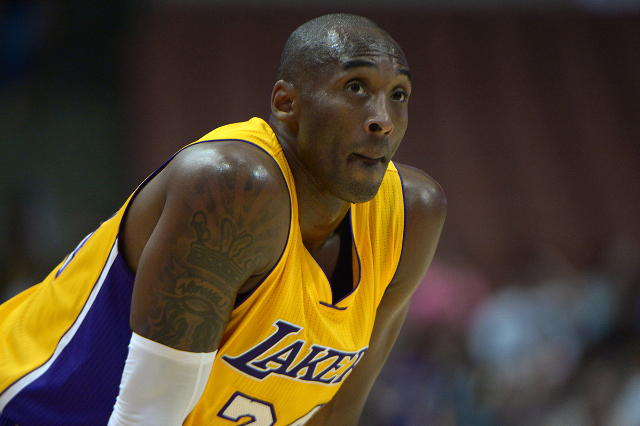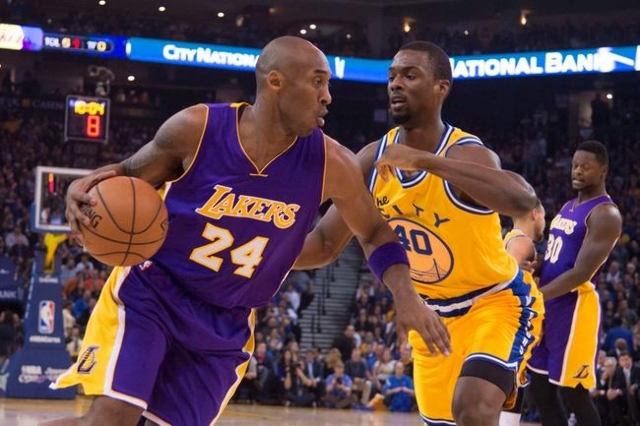 Kobe Bryant, who is retiring after 20 years with the Los Angeles Lakers at the end of the NBA season, would be very happy to give an encore performance at the 2016 Rio Olympics.
"I would love nothing more than to be in an international environment and be around some of the other great athletes one more time," Bryant told ESPN Radio on Friday when asked about the Rio Games.
The 37-year-old Bryant won gold medals with the U.S. Olympic team in 2008 and 2012.
Bryant, who began his Lakers career as an 18-year-old in 1996, has won five NBA titles and stands third on the league's all-time scoring list behind Kareem Abdul-Jabbar and Karl Malone despite being plagued by injuries in recent seasons.
He said his physical condition would be a factor in an Olympic decision.
Bryant is one of 34 players in the U.S. men's national team pool from which 12 will be selected for the Olympics.
"If my body can't do it, there's no sense in doing it," the 17-times NBA All-Star said.
"(If) I feel I can make a contribution and my body is up for it, I would love to play."
Like Sports News on Facebook: