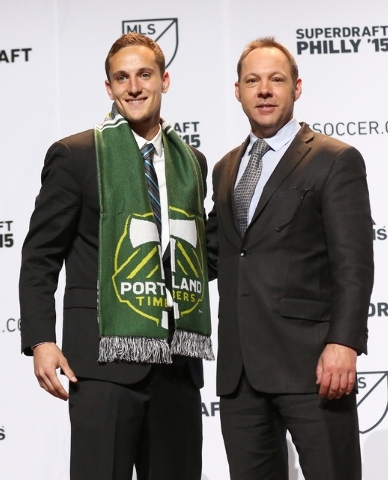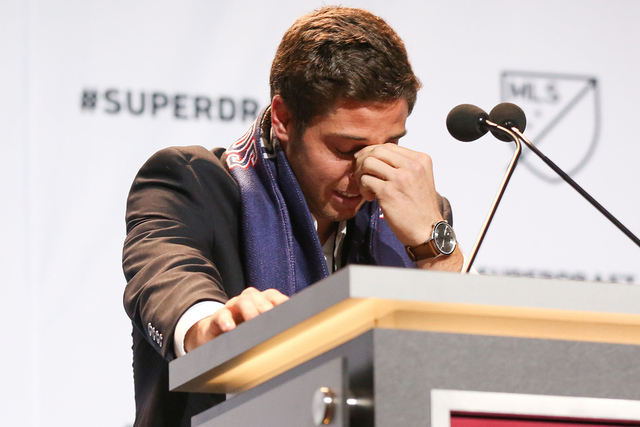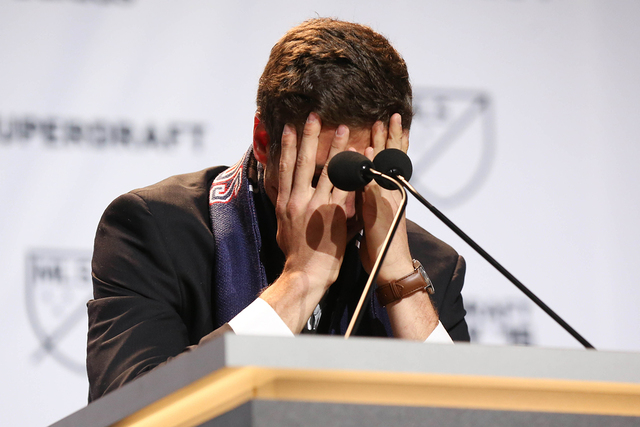 Matt Polster, who starred at Palo Verde High and Southern Illinois University-Edwardsville, was selected by the Chicago Fire in the first round of the 2015 MLS SuperDraft on Thursday.
Christian Volesky, his teammate at Southern Illinois, was selected in the second round by the Portland Timbers.
Polster, 21, was selected with the seventh pick. The defender was the Nevada Gatorade Player of the Year while at Palo Verde and played on Downtown Las Vegas Soccer Club.
Volesky, a forward who played at Foothill High and for Downtown Las Vegas, was selected with the 32 pick overall.
They were two of three Las Vegas players among the 55 who participated in the MLS scouting combine. The other was Sal Bernal, Clark High and UNLV.
"I've been playing since I was 3, so getting even the chance to possibly play professional soccer is something I've always wanted," Polster said before leaving for the combine last week. "So, this is special."
The first two rounds of the SuperDraft were today, with the third and fourth rounds to be conducted via conference call on Tuesday.