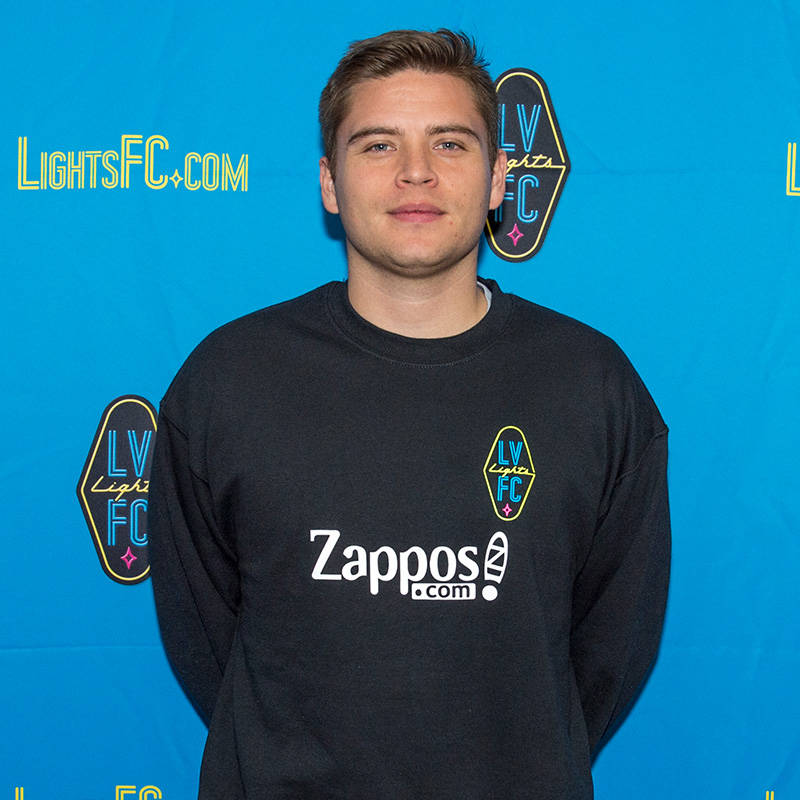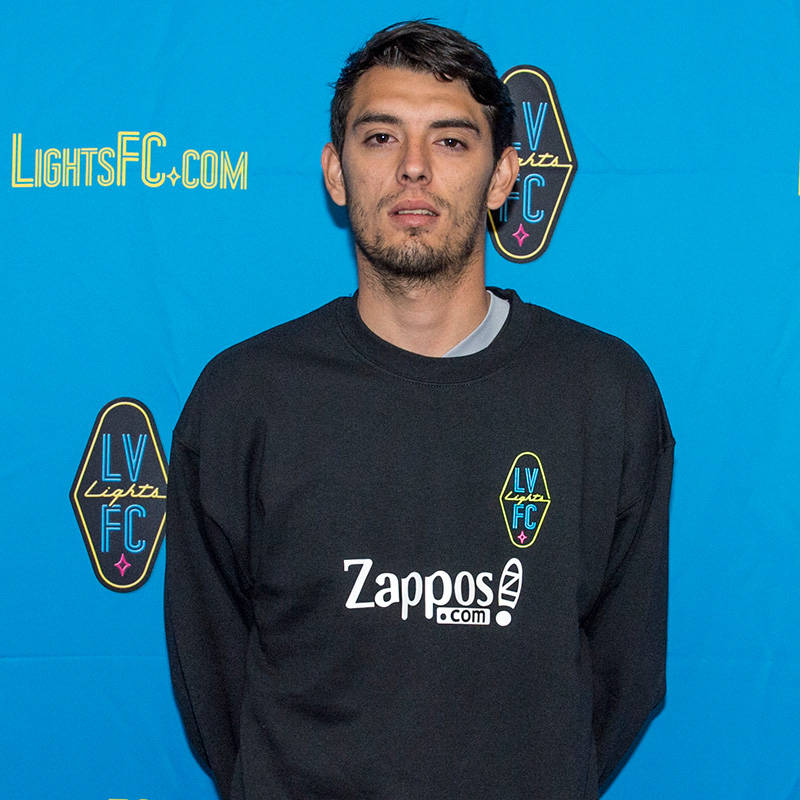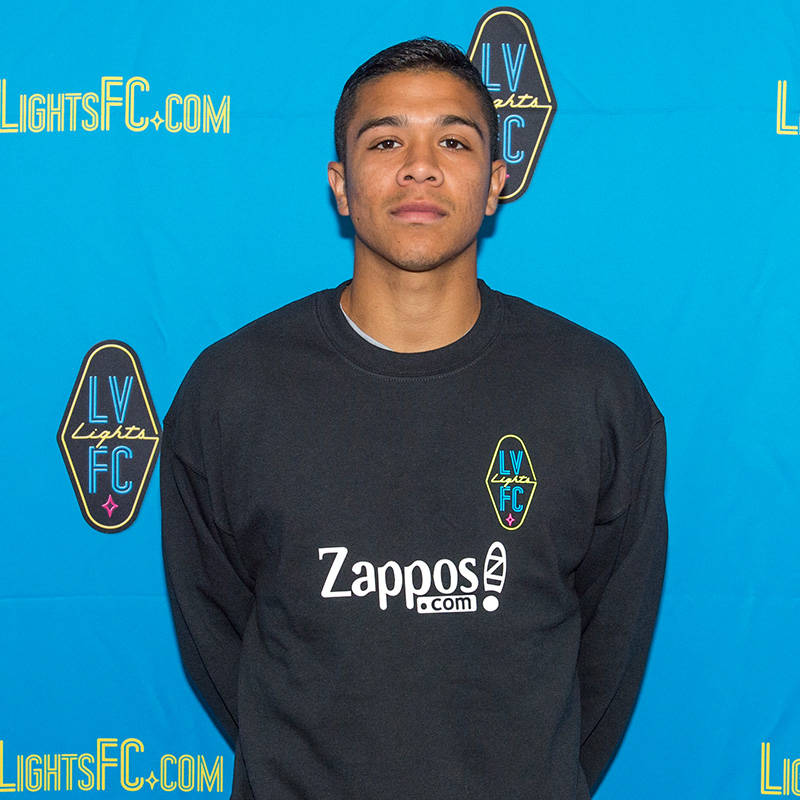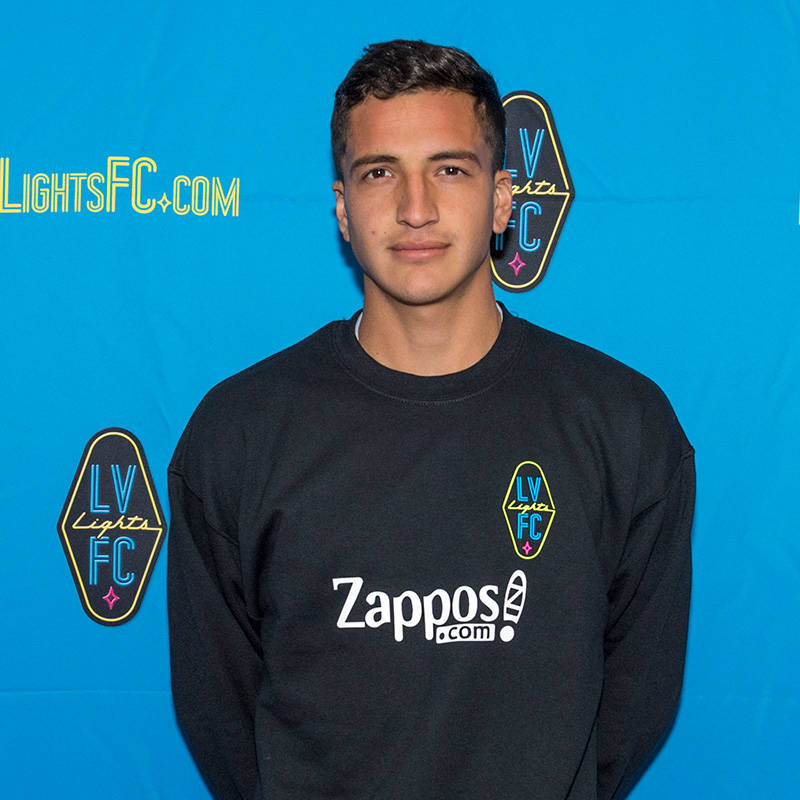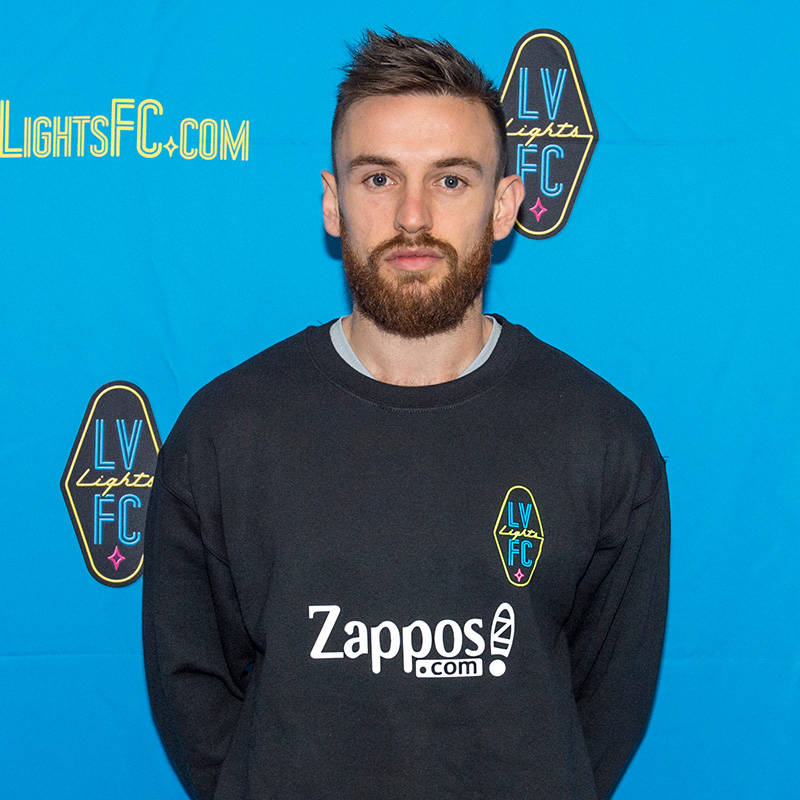 Alex Mendoza has played at the highest levels of American and Mexican soccer, but now he's coming to the Las Vegas Lights FC to revive his career.

The former Pumas (Liga MX) and Philadelphia Union (Major League Soccer) midfielder was one of seven players announced by the Lights on Tuesday to the team's preseason roster, joining five locals signed last week. The United Soccer League club also added Zak Drake, Cristian Gonzalez, Jorge Guillen-Torres, Oscar Hernandez, Juan Herrera-Perla and Andres Muñiz as it prepares for its first exhibition game Feb. 10 at Cashman Field.
The club currently has more than 20 players either signed or in town on a trial basis training daily with coach José Luis Sanchez Solá.
"I would say that we're excited because we were able to identify talent that wasn't being identified in this league or this country," Lights Vice President of Soccer Operations Pepe Galvan said. "We are proud to say that we've been able to scout them, find them and give them an opportunity."
Mendoza, 27, was raised in Harrisburg, Pennsylvania, before going to Mexico to chase his soccer dreams. He returned to the United States in 2013 to play for Philadelphia briefly, but after a break from professional outdoor soccer he hopes he's found the right fit in Las Vegas.
"This staff seems to be very attacking-minded, and that's always my goal out there," Mendoza said in a statement.
The team added two midfielders in addition to Mendoza in Gonzalez, 20, and Hernandez, 21. The Lights also added three defenders in Drake, 26, Guillen-Torres, 23, and Herrera-Perla, 23, while the lone forward of the group is Muñiz, 22.
Gonzalez, Hernandez and Muñiz also bring experience from the Mexican soccer system Solá hails from, and Muñiz acknowledged he's excited to work with his new coach.
"I thought this was a great opportunity for me to come play closer to home," Muñiz, an Anaheim, California native, said in a statement. "I've seen (Solá) coach back in Mexico, and I think he's a really good coach."
Practices open to public
The Lights announced their practice schedule for this week, with all sessions open to the public at Kellogg-Zaher Soccer Complex. The team trains on Wednesday at 10 a.m. on Field 9, on Thursday at 10 a.m. on Field 11 and on Friday at 9 a.m. on Field 7.
Contact Ben Gotz at bgotz@reviewjournal.com. Follow @BenSGotz on Twitter.