Las Vegas' USL club narrows team name search to 6 — POLL
August 11, 2017 - 2:04 pm
Updated August 11, 2017 - 7:27 pm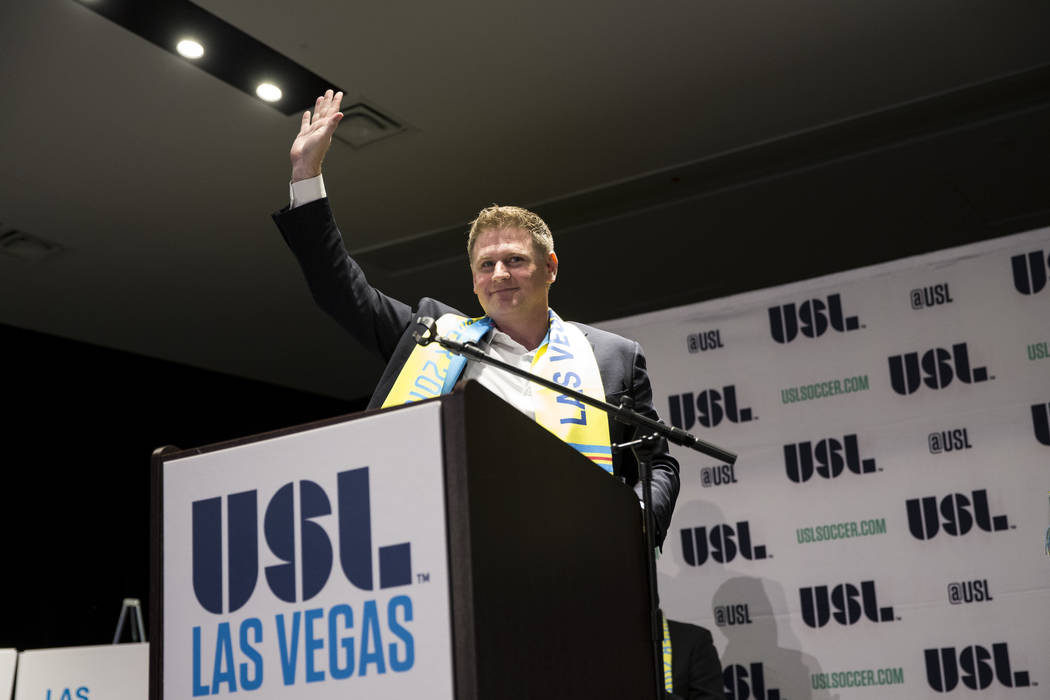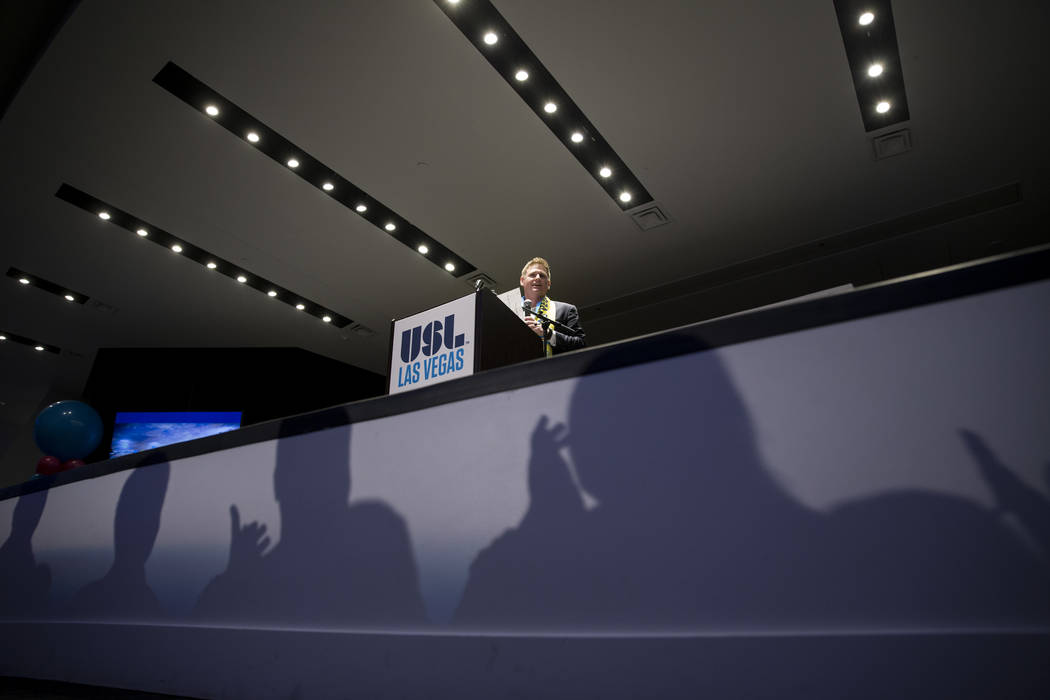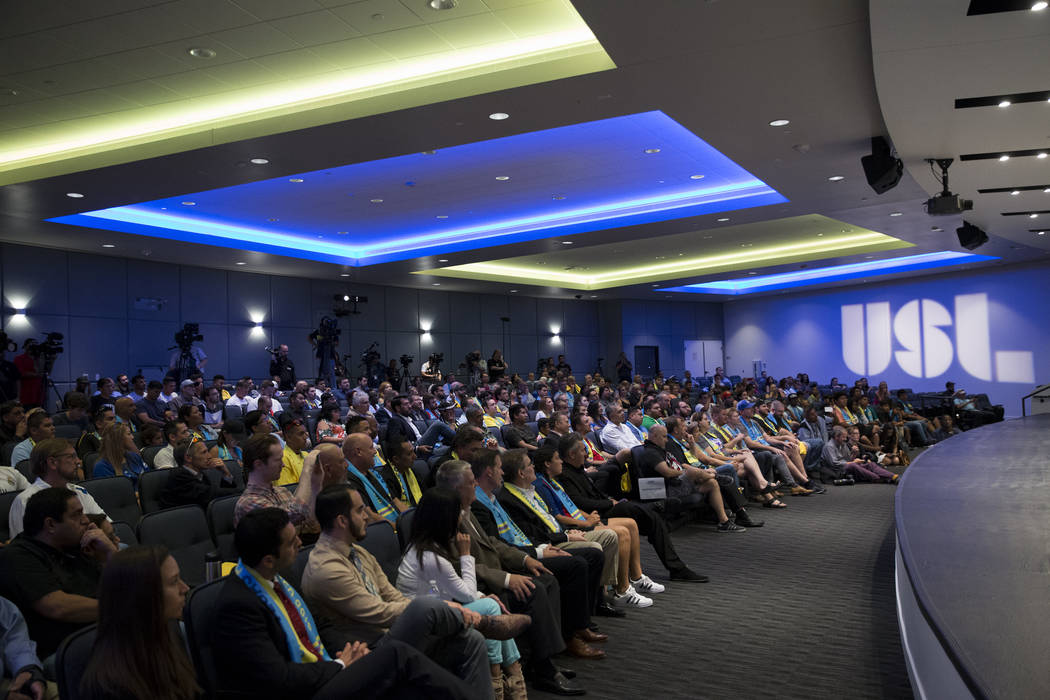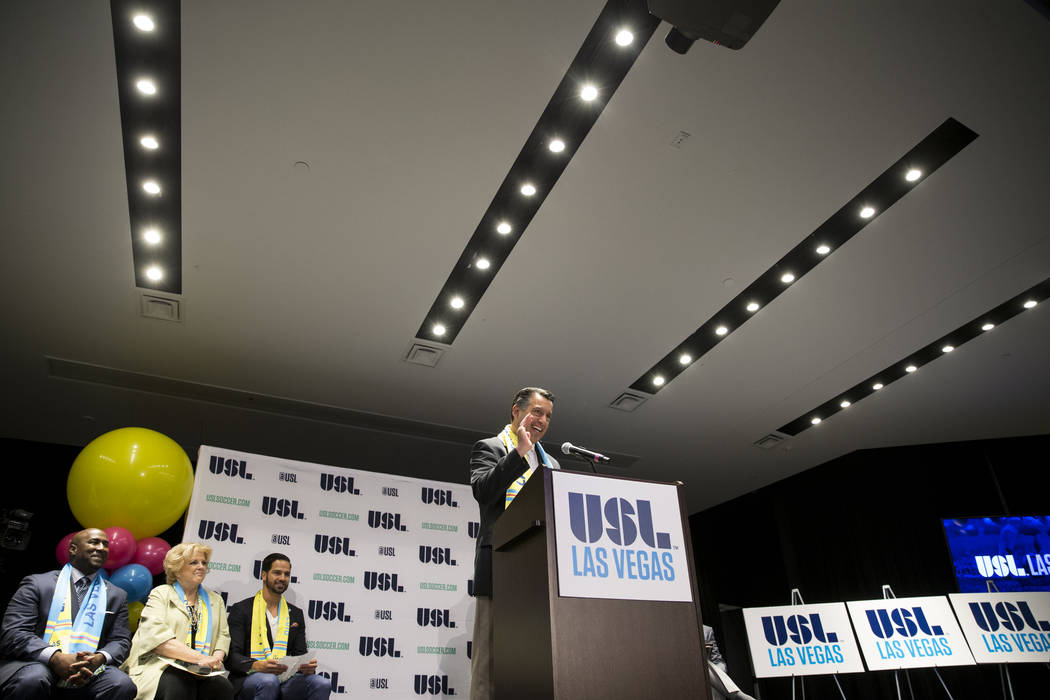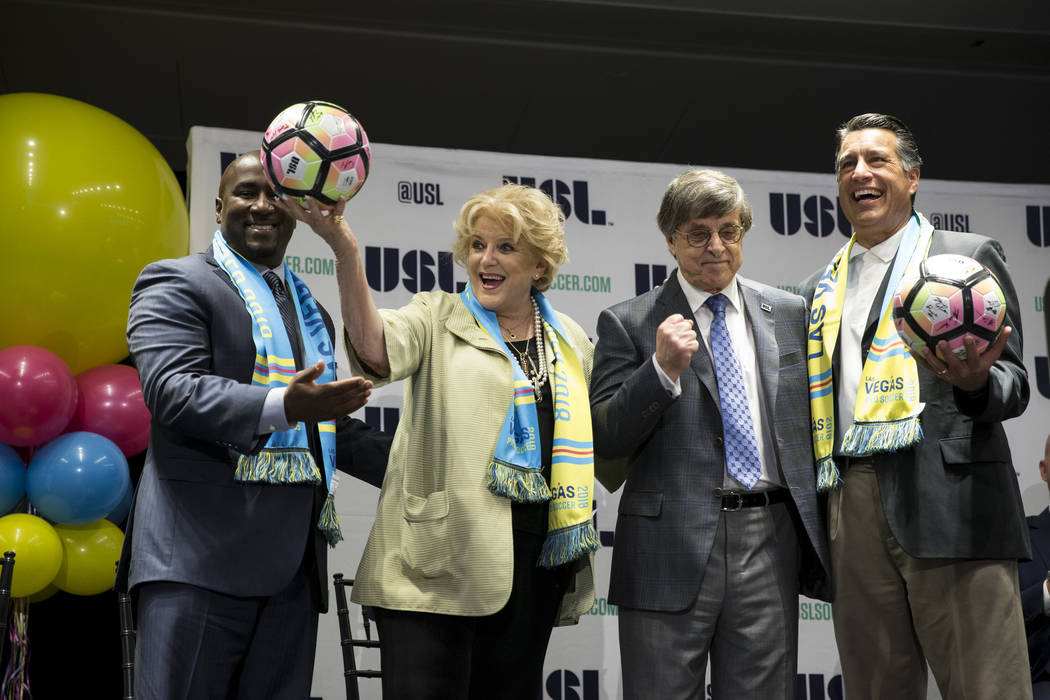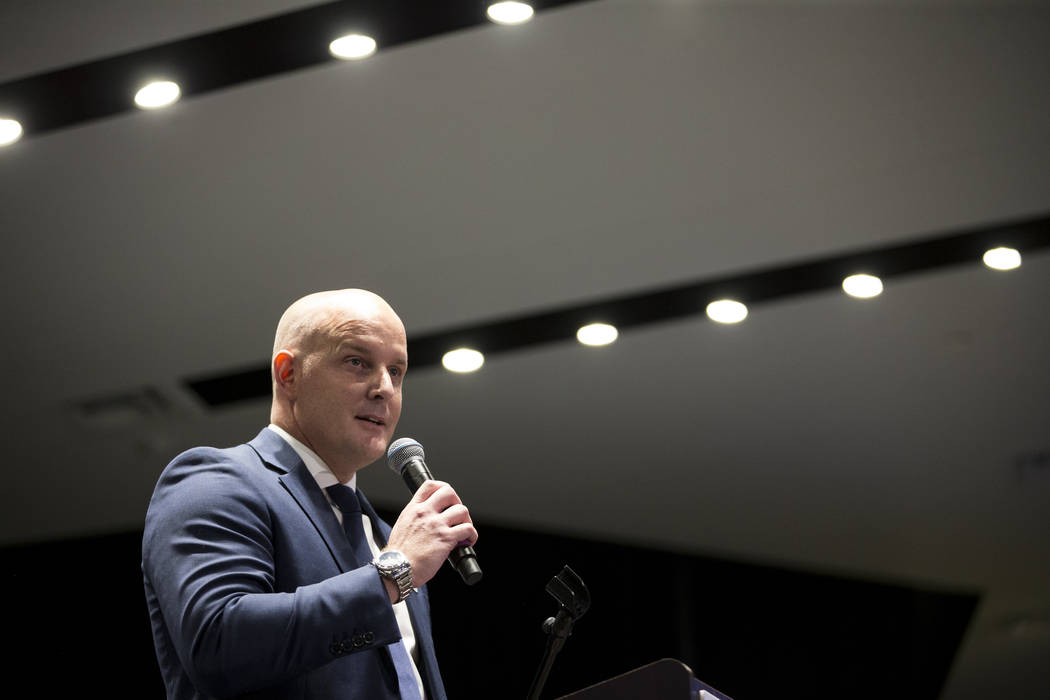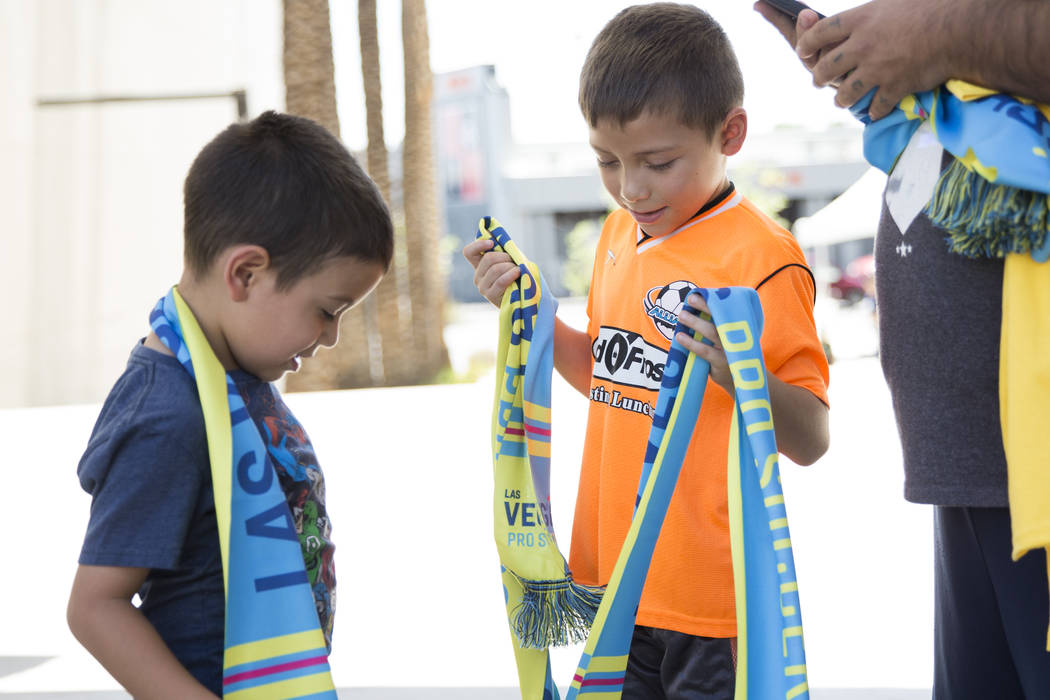 Brett Lashbrook received more than 1,000 team name suggestions that were submitted on his website.
Names such as the Vegas Dry Heat, the Silver Knights and Vegas Ronaldos were proposed for the United Soccer League expansion franchise that will play homes matches at Cashman Field starting in February.
"If we get Cristiano Ronaldo to play here, I will name the team the Ronaldos," Lashbrook said jokingly.
Lashbrook, the owner of the USL club, couldn't decide on a team name before the fan festival Friday at the Zappos Corporate Office.
He decided to narrow the field to six names and allow fans to pick their favorite name on VegasProSoccer.com. Viva Vegas, Las Vegas Silver, Las Vegas FC, Las Vegas Lights, Las Vegas Action and Club Vegas made the final list.
"It's really hard to pick a name," Lashbrook said. "It's incredibly hard, so once again, we'll let the fans decide for us. This is the team for the fans. We want the fans to have their fingerprints on this."
The winning name will be announced Aug. 29. Fans can vote through Aug. 28.
Lashbrook said more than 1,000 fans have left a deposit for season tickets. The USL club owner requested to have his team open the 2018 season against Reno 1868 FC at Cashman Field.
"Done," USL president Jake Edwards responded on stage.
The minor league soccer club will share Cashman with the Las Vegas 51s. Lashbrook said the baseball field along with the mound will be removed before every soccer match.
"Fans will be closer to the field than at a baseball game," he said. "We're taking out the mound every single time. We're bringing in natural grass to fill in the infield dirt. You will not know that it's a baseball stadium when you walk in.
"Vegas fans will get the authentic soccer experience."
Lashbrook was approved by the Las Vegas City Council last month to allow his soccer squad to play home matches at Cashman Field.
Contact Gilbert Manzano at gmanzano@reviewjournal.com. Follow
@GManzano24
on Twitter.