3 things to look for in the Lights FC-Montreal Impact game
Updated February 9, 2018 - 12:36 pm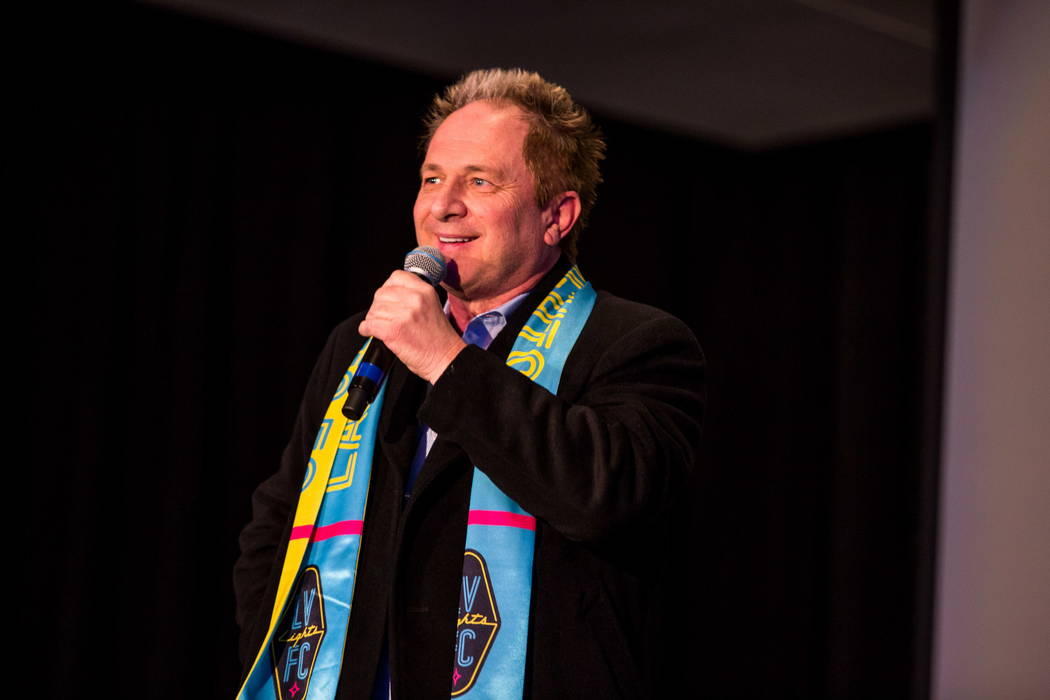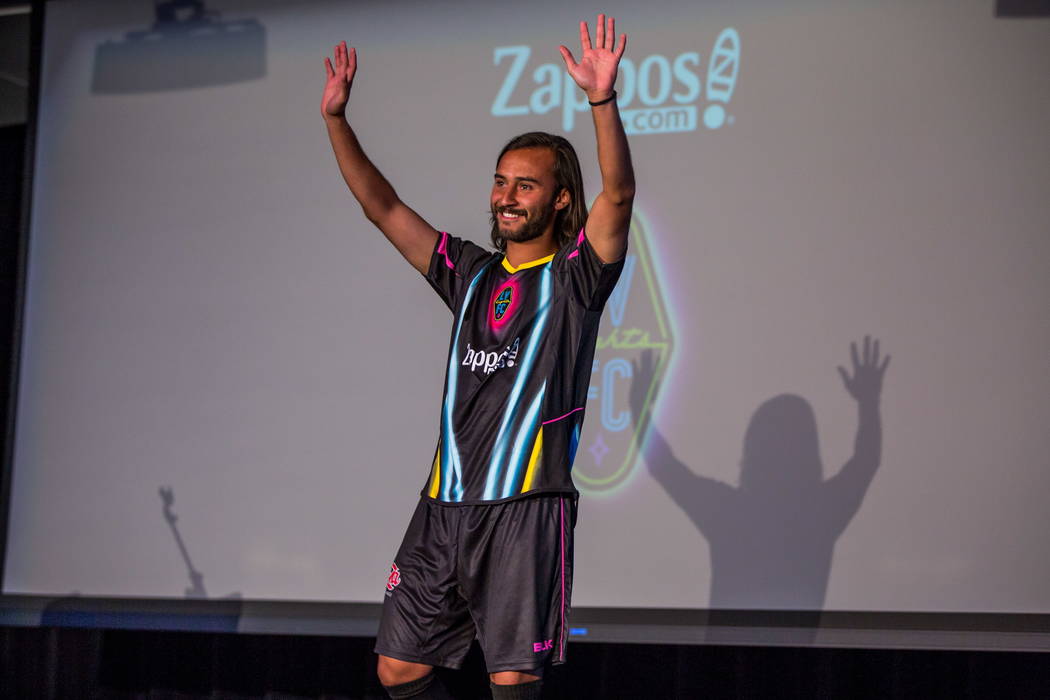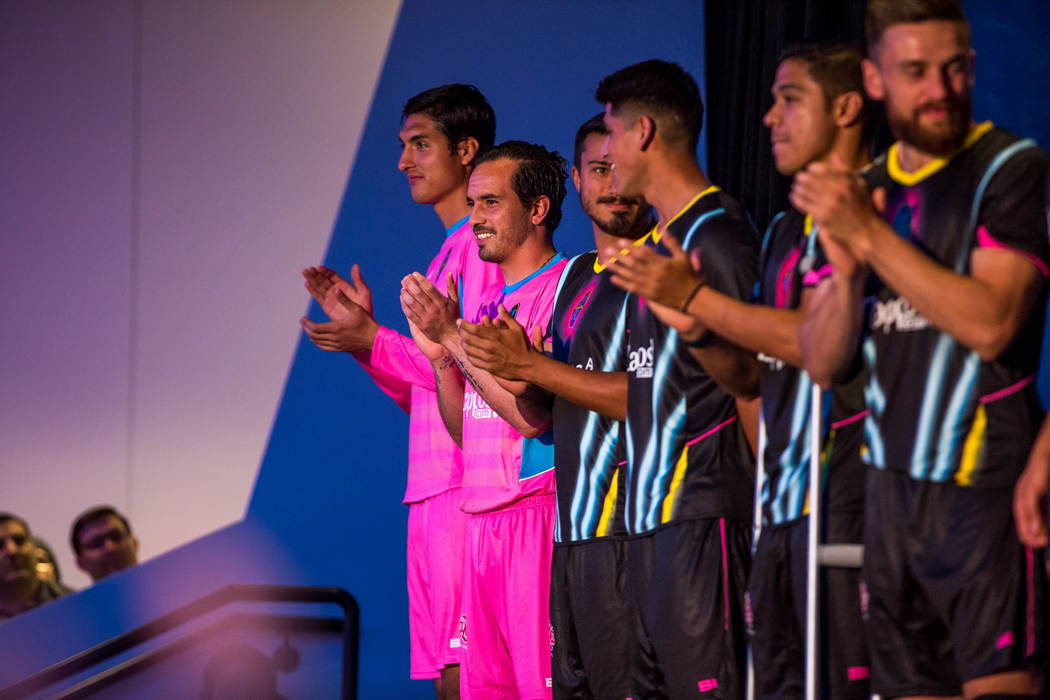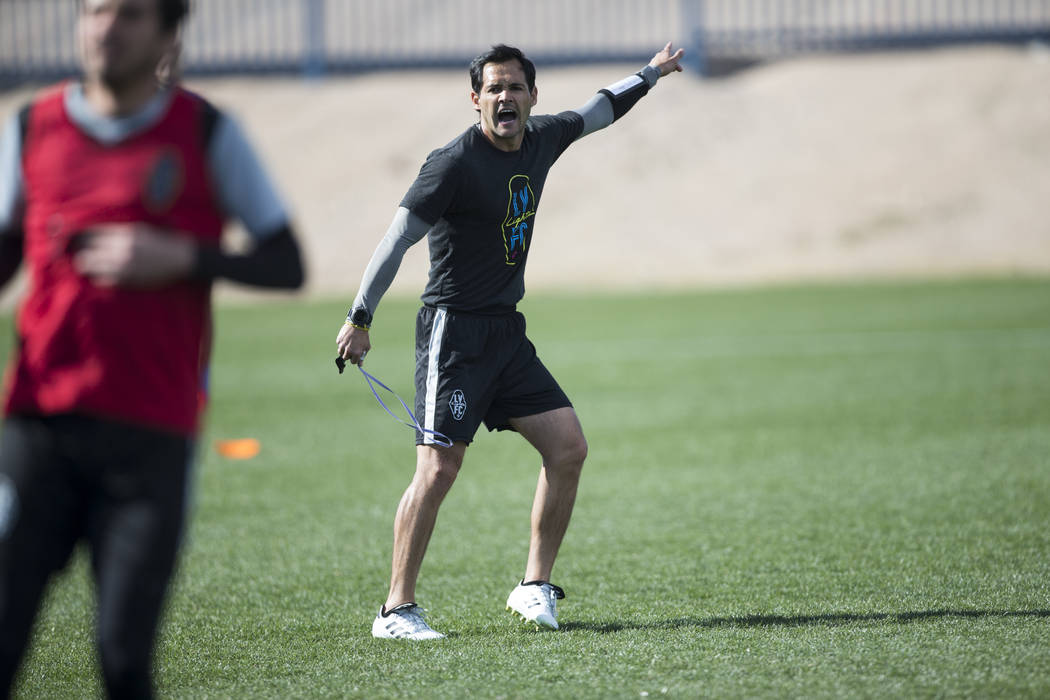 The Lights FC play its first exhibition game against Major League Soccer's Montreal Impact at 8 p.m. Saturday at Cashman Field. Here are three things to look for in the United Soccer League team's debut:
1. Can the Lights hang?
The Lights will be playing up a class against the first-division Impact, but the team isn't backing down from the challenge.
"We're playing to win," Lights owner Brett Lashbrook said.
Whether the Lights can compete with the Impact, who finished ninth out of 11 teams in MLS' Eastern Conference last year, is an open question. The Impact, who also will be making their preseason debut, hired a new coach in the offseason in Remi Garde, and he admitted Friday that the team is still working itself into shape.
"We work hard physically not to be ready for the first friendly game but to last all the season," Garde said on impactmontreal.com. "Probably some players could have heavy legs or not feel fit for that game, but I know that and I integrate that into my assessment after the game."
The Lights are certainly not devoid of talent, as seven of their starters at a Thursday scrimmage had previous first-division experience in MLS or Liga MX. But matching a MLS team for 90 minutes and extra time will be a steep challenge.
2. There should be goals
One thing seems certain with the Lights' style of play: There should be plenty of scoring Saturday.
Coach Jose Luis Sanchez Sola preaches moving the ball downfield quickly and wants his defenders to be aggressive, which gives opponents chances to counterattack if the Lights lose possession. During one of the team's scrimmages at UNLV, Rebels coach Rich Ryerson remarked that the game was like a track meet.
"Just one promise: This team … (will) never stand all 90 or 100 minutes," Sola said. "(We will) run, run, run. We (will) make a lot of opportunities (on) offense."
Those scoring opportunities are likely to go both ways Saturday.
3. First impressions
The Lights have tried to engage fans almost every step of the way toward their inaugural season, from name selection to logo creation. The team also unveiled its jersey Wednesday before more than 500 fans.
Saturday is its most important sales pitch yet.
It's the fans' first chance to see a professional soccer game at Cashman Field and experience what the in-game atmosphere will be like. The team is expecting close to a sellout, giving it a chance to try to hook fans for the rest of the season.
"I've been looking forward to it for about a month now," Lights defender Zak Drake said. "I'm very excited. It'll be a good test for everything we've been training in preseason."
Contact Ben Gotz at bgotz@reviewjournal.com. Follow @BenSGotz on Twitter.
Game day
Who: Lights FC vs. Montreal Impact
What: Soccer exhibition match
When: 8 p.m. Saturday
Where: Cashman Field
TV/Radio: KCLV-2, KCLV.TV/Live, KENO (1460 AM) (Spanish)
Odds: Impact minus 300, Lights plus 850, draw plus 400 (Westgate)
Tickets: LightsFC.com/tickets