Joel Huiqui uses national team experiences to help Lights FC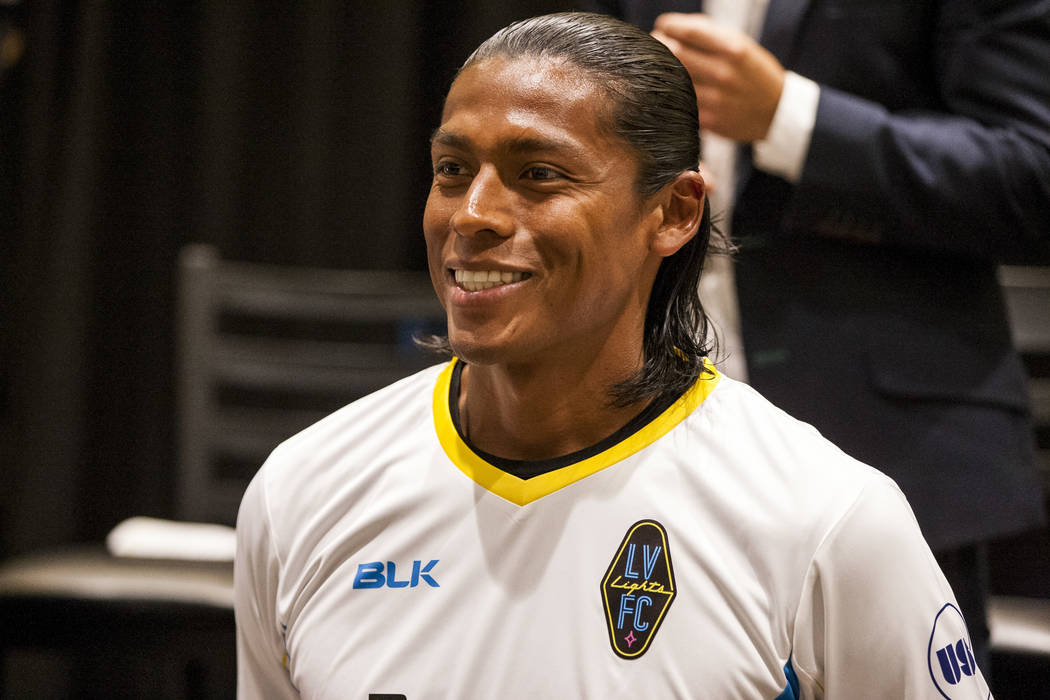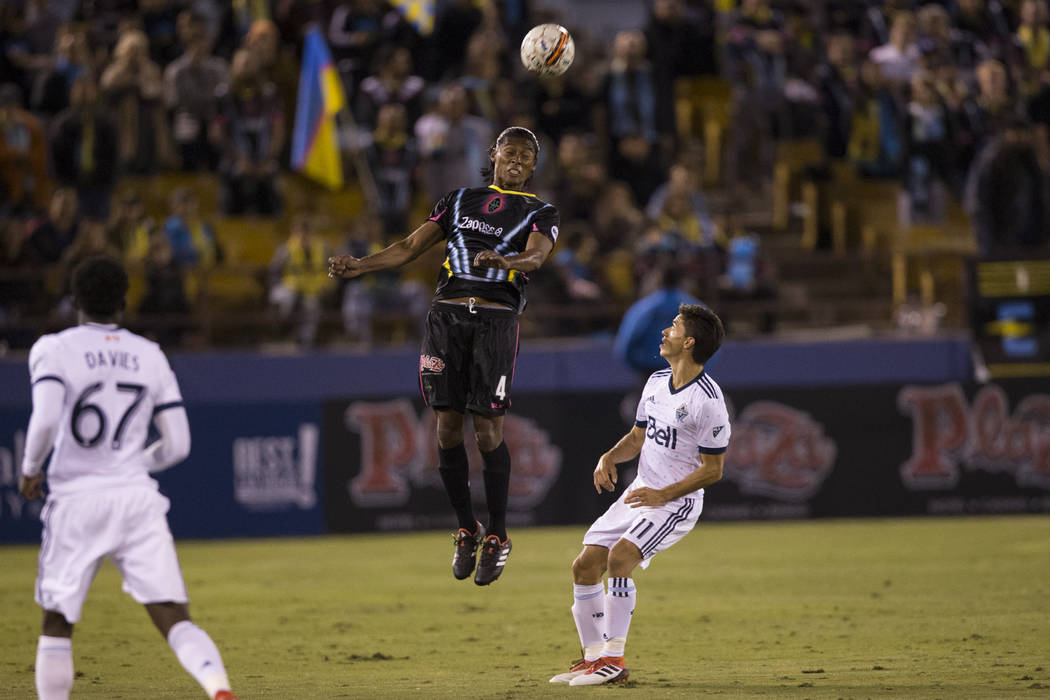 Joel Huiqui still remembers feeling the jersey hitting his skin, walking onto the field and hearing the Mexican national anthem blare at Estadio Alfonso Lastras.
The Lights FC defender made his national team debut for El Tri against Guatemala on Oct. 8, 2005, in Mexico, taking part in a 5-2 win during the fourth round of qualification for the 2006 World Cup. While Huiqui didn't compete for his country the following year in Germany, he's been rostered 14 times by Mexico's senior national team and is looking forward to seeing it compete on the world's biggest stage in Russia starting this week.
He's also been using his experiences with El Tri to try to steer the Lights back into the playoff picture, starting with their match at 7:30 p.m. Wednesday at Phoenix Rising FC.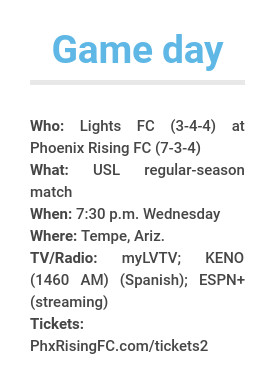 "I feel the team is 100 percent ready for this game," Huiqui said. "But I also believe we are setting a foot on the right path. We still have a lot to work on, a lot to learn, but I think we're getting there and I'm excited about this team."
Huiqui, 35, has scored one goal in his national team career, in a 2005 friendly against Hungary, but his biggest achievement was being named captain of Mexico's 2013 Gold Cup squad. El Tri had a disappointing run in the event, which determines the continental champion of North America, Central America and the Caribbean, as it lost in the semifinals.
But it helped Huiqui build his leadership skills. Now he's the Lights' captain and tries to set an example for his teammates, starting with his play. He's had few problems there, as Huiqui ranks second on the team in clearances (52) and first in interceptions (28).
"If I miss, or if I make a mistake, I know (Huiqui) is going to help me," defender Miguel Garduno said.
To ensure he can lead on the field, Huiqui almost never steps off it. He's missed only one game this season, when he served a one-game suspension for yellow-card accumulation, and never has been subbed off.
Huiqui said he doesn't have a specific regime to stay fit. He just tries to follow the training staff's instructions, drinks plenty of water and gets eight hours of sleep every night. Coach Isidro Sanchez gave some of the credit to his player's genetics, as the name Huiqui ("Eagle") descends from the Mayo, an indigenous group to Mexico.
"Huiqui is special," Sanchez said. "His DNA is like a Mexican Indian. He's very hard, very tough."
Even with those genes, Huiqui trained hard to become one of the faces of the Mexican national team and later the Lights. Now he just wants his current club to improve and his country to advance past the World Cup's Round of 16 for the first time since 1986.
"I'm always excited when I get to see my national team, and when it's the World Cup, it's a soccer party, so everybody loves it, everyone's waiting for it. I'm anxious for it to start," Huiqui said. "I feel like this national team, we have a really good chance to go further than we ever have before."
More Lights: Follow all of our Las Vegas Lights FC coverage online at reviewjournal.com/lights and @RJ_Sports on Twitter.
Contact Ben Gotz at bgotz@reviewjournal.com. Follow @BenSGotz on Twitter.