Las Vegas soccer club owner trolls Oakland fans with latest promotion
Updated September 7, 2023 - 7:19 pm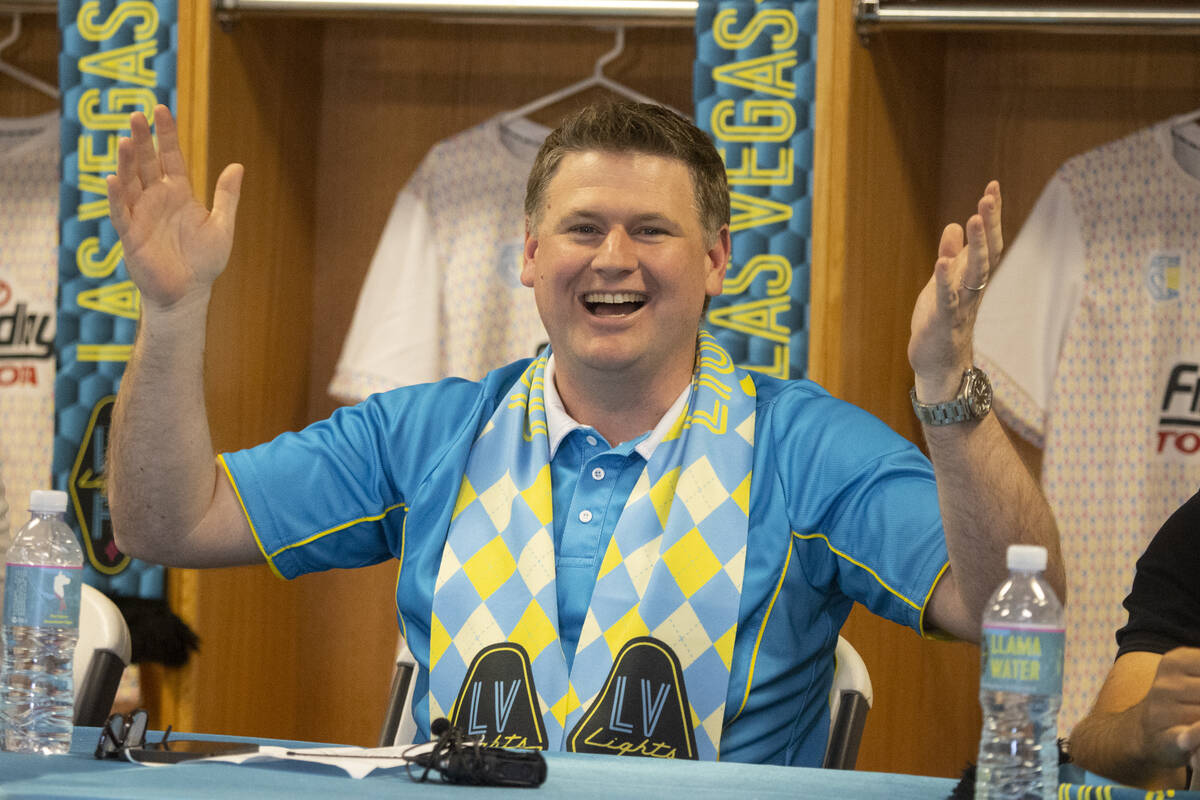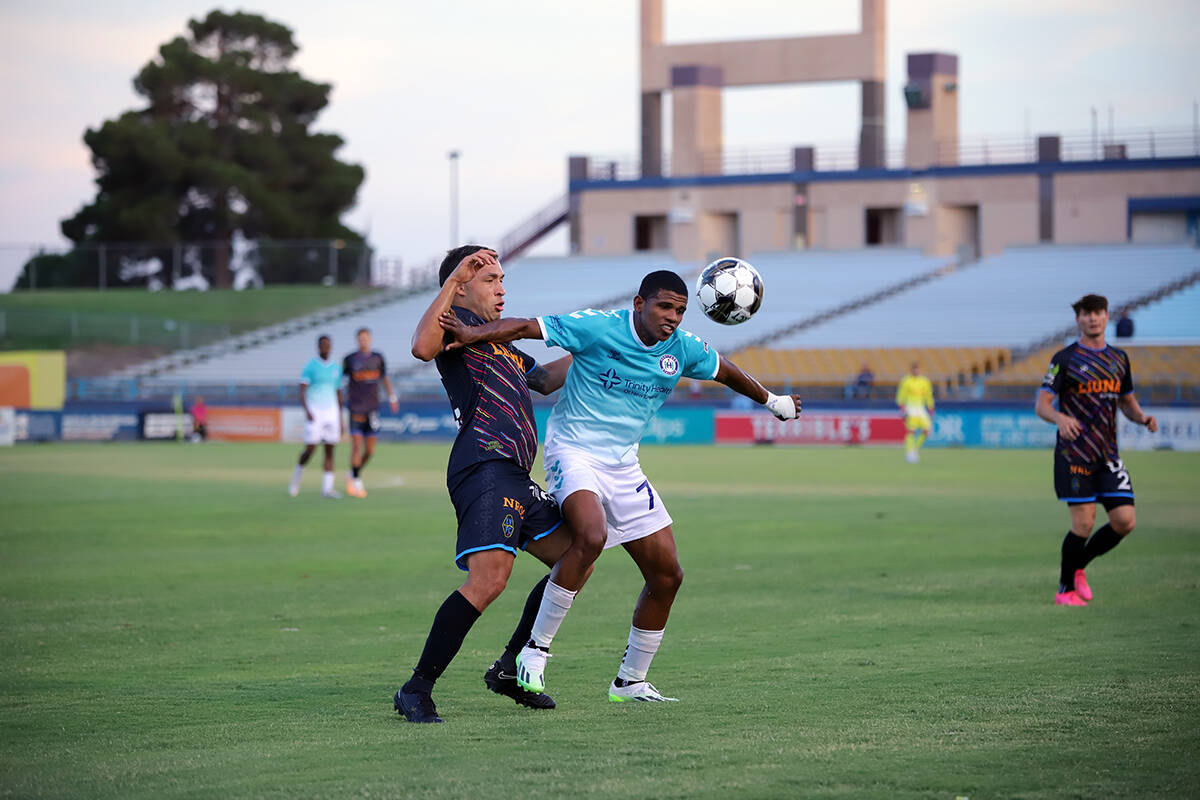 Las Vegas Lights owner Brett Lashbrook is unapologetic about this weekend's "Vegas Loves Oakland Sports Teams" night promotion.
The minor league soccer club, which plays at Cashman Field, is offering fans who show up to Saturday night's game against the Oakland Roots in Raiders or Athletics jerseys 50 percent off tickets.
The promotion, of course, is poking fun at the city of Oakland after the Raiders relocated from there in 2020 and the Athletics are on track to do the same after securing up to $380 million in public funding for their planned $1.5 billion Strip ballpark.
"There is obviously a growing connection between the sports histories between Oakland and Las Vegas, and we're unapologetically embracing that," Lashbrook said Wednesday. "We love to get people talking and we love to have fun promotions like this. It is all done in tongue-in-cheek and good spirit. We encourage fans to come to the game on Saturday and pick a side."
The team also held the same promotion last season, before the A's fully shifted their focus to Las Vegas. Due to that and the attention the promotion is getting online, Lashbrook expects between 5,000 and 6,000 fans to show up Saturday.
When announced Tuesday by the team, some fans in the Bay Area were up in arms, taking to social media platform X to air their displeasure. There were almost 140 comments on the Lights' post as of Wednesday afternoon.
Las Vegas' warm welcome to all Oakland sports teams continues as we celebrate "Vegas Loves Oakland Sports Teams" this Saturday night.

Wear a Raiders or A's jersey and receive a 50% discount on your match ticket by purchasing it at our box office on gameday. #VivaLights ⚽️🎉 pic.twitter.com/MDhT1iGkbS

— Las Vegas Lights FC (@lvlightsfc) September 5, 2023
"This is quite offensive to be honest," an X user by the name OaklandRooted commented.
Despite some of the backlash from the Bay Area contingent, Lashbrook said it's just another way of having fun with the game, as the team has truly bought in to the budding converging of sports and entertainment in Las Vegas.
"With playing Oakland, and the A's and the Raiders' connection to the cities, this is just the next iteration of embracing our other local sports teams," Lashbrook said.
The Lights have carried out a number of promotions over the years, including their popular "Helicopter Cash Drop," which the team again held last weekend. That featured $5,000 in cash and prizes being dropped from a hovering helicopter to fans on the field.
Another previous promotion that had an A's tie was dubbed "$1 Juice Night with former A's star Jose Canseco." That night Canseco, who was implicated in a steroid scandal, put on a home run-hitting exhibition at halftime of the game. Raiders and Golden Knights themed promotions have also been held by the Lights.
"We did a VGK night where we wore hockey soccer jerseys and the year before we made jerseys that looked like Raiders uniforms," Lashbrook said. "We have embraced being a part of the Las Vegas sports scene for years."
Contact Mick Akers at makers@reviewjournal.com or 702-387-2920. Follow @mickakers on X.