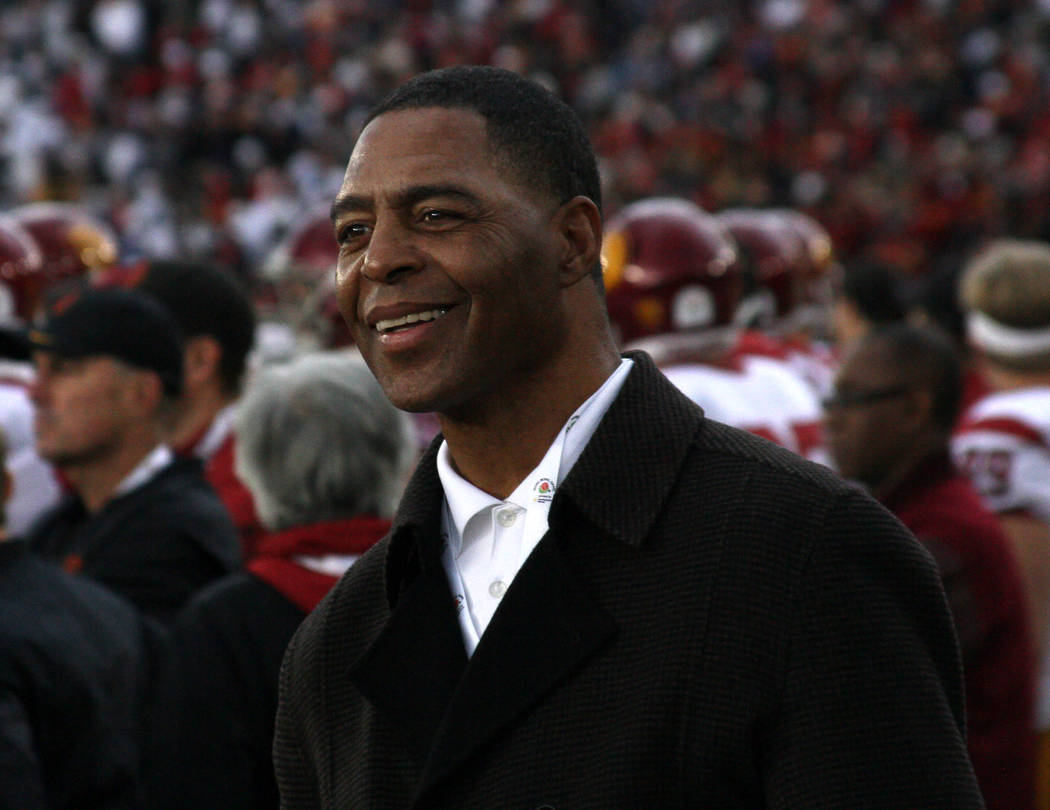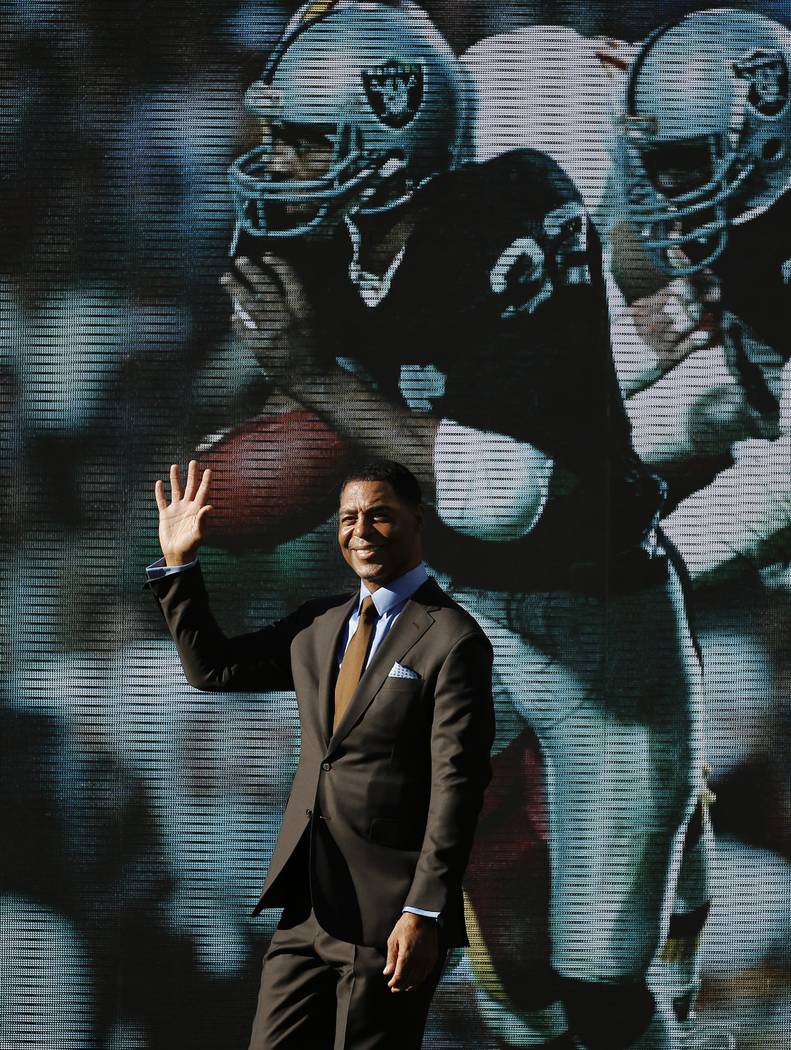 The Review-Journal's Best of Nevada Preps Awards ceremony will return this year but in a new venue.
The Venetian Theater inside The Venetian will host the event June 3 from 7 to 9 p.m.
The keynote speaker will be Raiders alum Marcus Allen. He also will help present awards to the best student-athletes in Nevada in every NIAA-sanctioned sport during the second annual event.
"This has become the premier awards ceremony for high school sports in the state," said Review-Journal sports editor Bill Bradley, who will again host the event. "Our team has built off last year's event and created a great way to honor the best of the best in prep sports. We are very proud to have Marcus Allen help us with the festivities this year."
Allen, a former NFL running back, was the only player in the history of football to win a Heisman Trophy, an NCAA national championship, a Super Bowl, an NFL MVP award and a Super Bowl MVP honor. He also was inducted into the College Football Hall of Fame and the Pro Football Hall of Fame.
Among many honors, the awards ceremony will feature the state's boys and girls athletes of the year and the coach of the year.
Also, the Courage Award has been renamed in honor of Richard Nelson, the first recipient of the award and a Chaparral High football standout who died in a shooting in January.
The event is closed to the public, open only to student-athletes and their families.