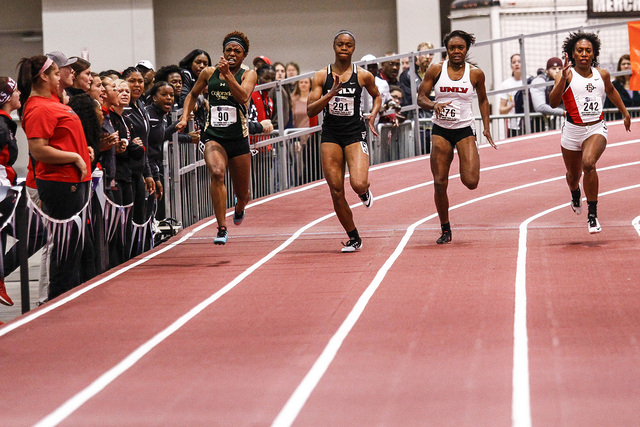 Las Vegan Roy Nelson had never been into the fourth round of a fight in his professional career.
He went a full five rounds with Josh Barnett in the main event of an Ultimate Fighting Championship card in Tokyo on Saturday night and had nothing but bruises and a loss to show for his efforts.
Nelson appeared fatigued in the third round, but threatened Barnett with his power all the way until the final bell of the heavyweight bout.
In the end, Barnett's superior work in the clinch against the cage proved to be the difference.
"The clinch work wasn't good enough, nothing I did in here was good enough tonight, but it's a good starting point," said Barnett, who last competed in a loss to Travis Browne in December 2013. "We wanted to give you a finish. Roy Nelson is a champ. It's not about belts, it's about the way people fight. Roy Nelson fights like he means it. He's a warrior. He's the kind of people we need in the UFC. That's what people want to see.
"That's why I wanted to fight Roy. I gave Roy everything I had. He took it and came back. Roy is the man."
It was the third straight loss for Nelson and the fifth in his last six fights. He hunted takedowns throughout the fight and secured four. Nelson was able to do very little damage once he got Barnett to the ground, however, and Barnett consistently made him pay each time he got back to his feet.
He won 48-47 on two scorecards and was awarded all five rounds on the third.
Uriah Hall's victory was far more sudden.
After dropping the first round to Gegard Mousasi, Hall landed a spinning, jumping back kick in the opening moments of the second round.
He charged in and followed up with a flying knee, then landed punches until the referee called a stop to the fight.
It was the second straight win and fifth in the last six fights for Hall, a one-time super prospect who is now rising up the ranks.
Kyoji Horiguchi and Takeya Mizugaki each won unanimous decisions and Diego Brandao needed just 28 seconds to knock out Katsunori Kikuno in a featherweight bout.