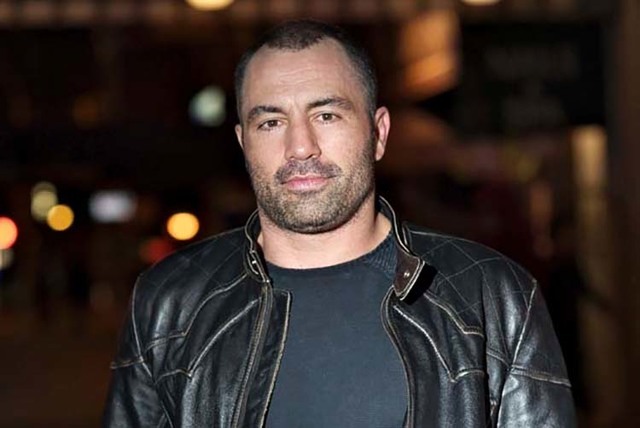 Longtime UFC color commentator Joe Rogan said earlier this year a sale of the organization would signal the end of his time calling fights.
He has apparently had a change of heart.
Rogan, who has worked as a broadcaster for the UFC since 1997, announced on his podcast this week he has signed a new deal that will keep him aboard for at least one more year.
"I was on the fence," he said on "The Joe Rogan Experience." "I just do too much (expletive). I'm too (expletive) busy.
"I don't know if I'm doing myself or all the different things I do a disservice. I was real close (to leaving). It was like, either I'm just gonna completely bail off of this or I'm gonna figure it out."
He decided to give it a trial run, at least for now.
Rogan said he will cut back on his schedule, working only domestic pay-per-view cards going forward. Former UFC middleweight contender Brian Stann has been handling the color commentating duties when Rogan is unavailable and it's expected he will continue in that role.
Rogan's podcast is quite popular and he is still has a successful stand-up comedy career as well as several television projects in the works.
The UFC officially announced it had agreed to terms on a sale to WME-IMG on July 10. Dana White agreed to a five-year deal to remain as president.
Rogan didn't rule out extending his deal after the year is up.
Contact reporter Adam Hill at ahill@reviewjournal.com or 702-224-5509. Follow him on Twitter: @adamhilllvrj