Dana White says hitting his wife an indefensible act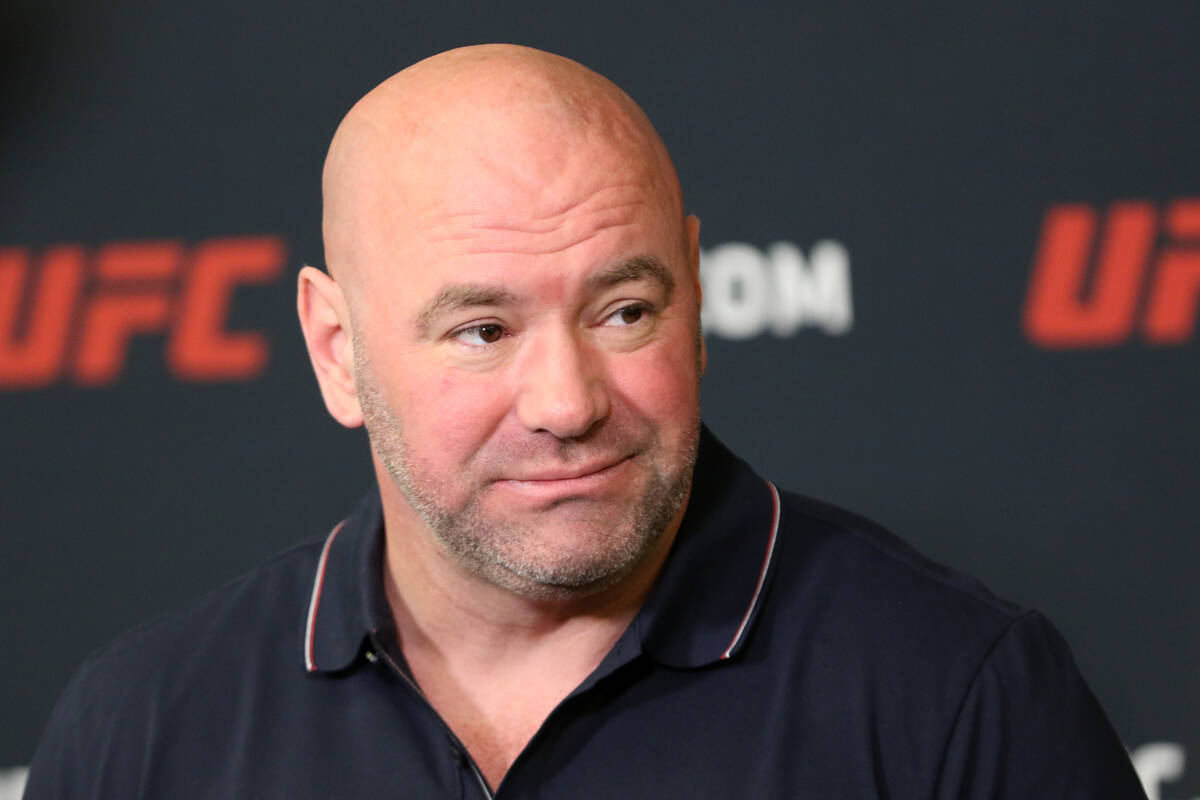 During a fight preview in Las Vegas on Wednesday, UFC president Dana White once again said his slapping his wife at a club on New Year's Eve was indefensible.
"There's no defense for this and people should not be defending me over this thing, no matter what," White said of his actions caught on video.
"I'm sure you guys have seen the TMZ video and seen my interview … It's something that I'm going to have to deal with and live with for the rest of my life," White said.
The UFC president continued that all the criticism he has received since the video surfaced has been warranted.
"I've been against this. I've owned this. I'm telling you that I'm wrong," White said. "I've said it before and now I'm saying it after I've done it, you don't ever do it. Don't defend me."
As for repercussions for his actions, White said taking time off from UFC doesn't hurt him, but instead hurts his company, employees and fighters.
"Here's my punishment, I have to walk around for however long I live … and this is how I'm labeled now," White said. "The punishment is that I did it and now I have to deal with it."
Contact Rochelle Richards at rrichards@reviewjournal.com. Follow @RoRichards24 on Twitter.