Fighter on the Rise: Joey Ruquet's family motivates him to be a better, hungrier fighter — VIDEO
September 16, 2016 - 5:52 pm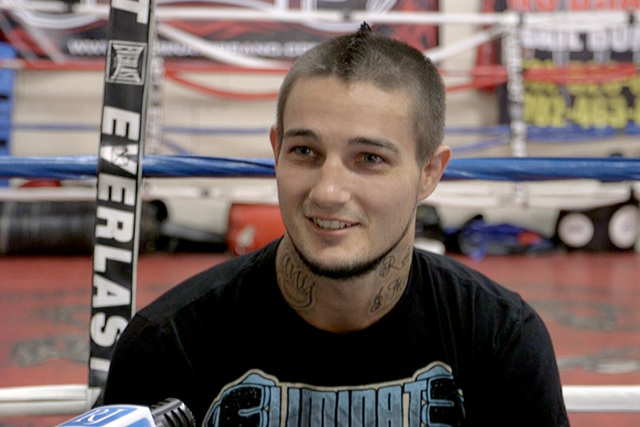 A fighter, chef, and father, Joey "El Cazador" Ruquet is a rising featherweight competitor for Combate Americas, looking to make his mark in MMA.
This week, Joey Ruquet will head to Tokyo, Japan to represent Combate Americas in Shooto Boxing. He'll face their super lightweight champion Hiroaki Suzuki. Holding a professional MMA record of 3-1, Ruquet is fighting overseas for the first time in his career.
The 24-year-old trains out of Las Vegas' Torres MMA Sport, a hard knocks gym that's shown him what being a fighter means. A champion of two amateur organizations, Ruquet feels his career is starting to take off.
On Sept. 19, Ruquet will face Suzuki in Shooto Boxing 2016 Act 4 at the Korakuen Hall. He plans compete again this year for Combate Americas, a fight promotion airing on UFC Fight Pass.