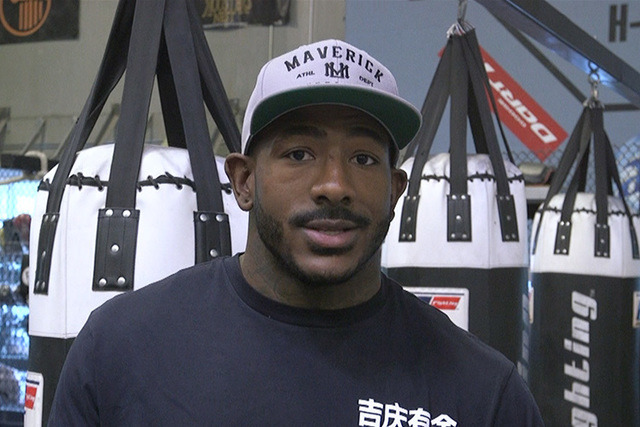 To be a part of TUF 23, the fighters left their connections to the outside world behind. TUF semi-finalist Khalil Rountree talks about what he missed most.
Rountree also talks about his thoughts on the show's production and what it meant to him to see that UFC president Dana White wanted him back in the competition.
There's only one episode of The Ultimate Fighter left before the finale takes place in Las Vegas on July 8th. Rountree will face Josh Stansbury in next week's episode in hopes of earning a spot in the finale.