Las Vegan Cory Hendricks earns spot at TUF 23 Finale — VIDEO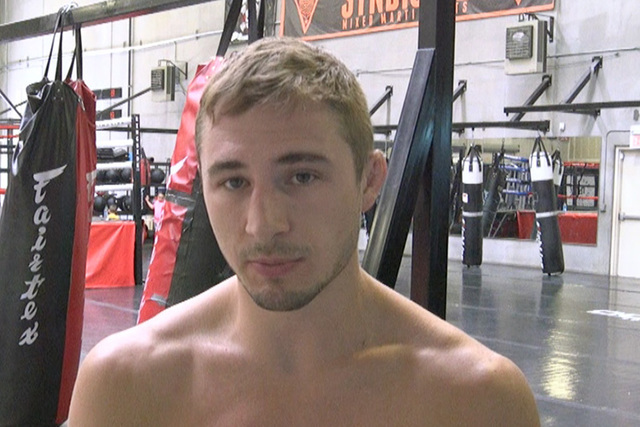 Cory Hendricks advanced to the semi-finals of The Ultimate Fighter season 23 before having to withdrawal from the competition due to a neck injury.
Despite the setback, Hendricks will get an opportunity to fight in Las Vegas at the TUF 23 Finale on July 8th. He'll face the man he was originally supposed to confront on the show Josh Stansbury.