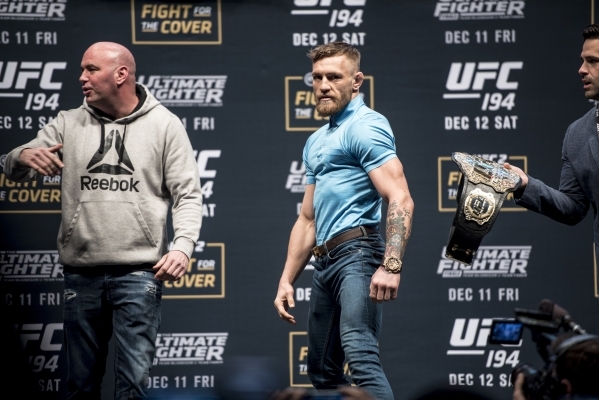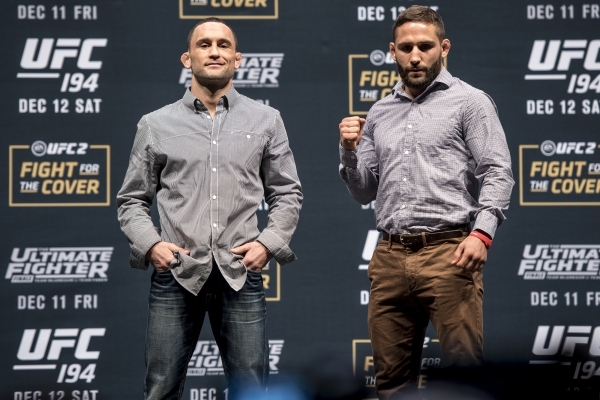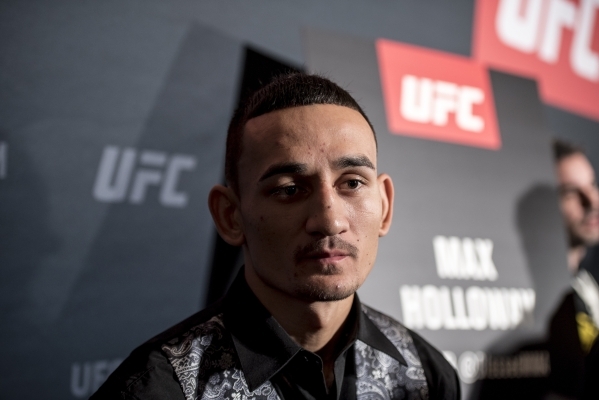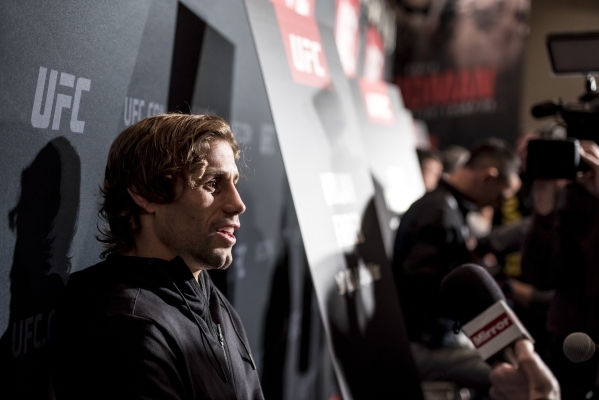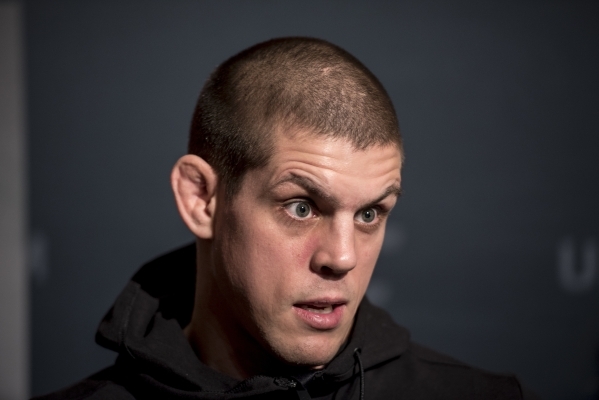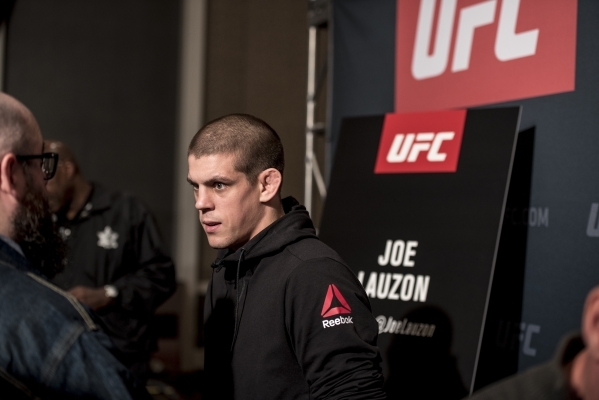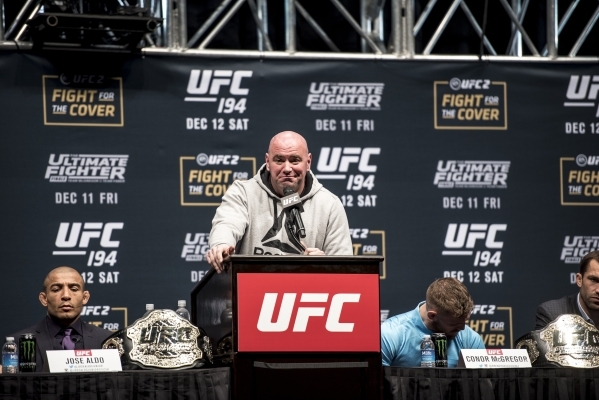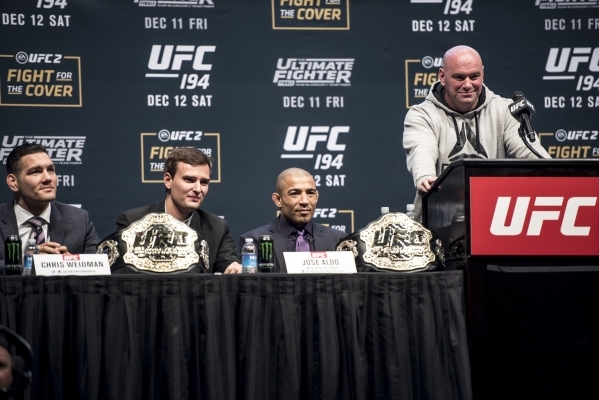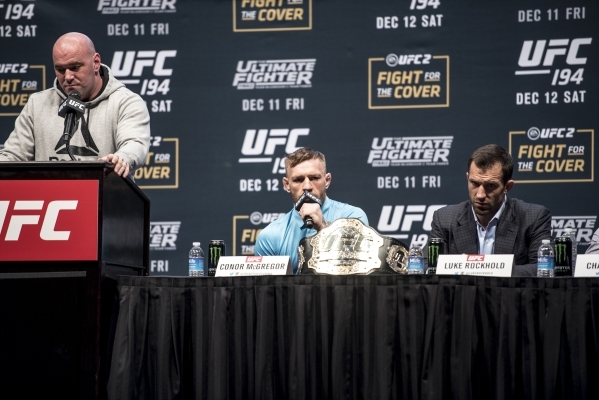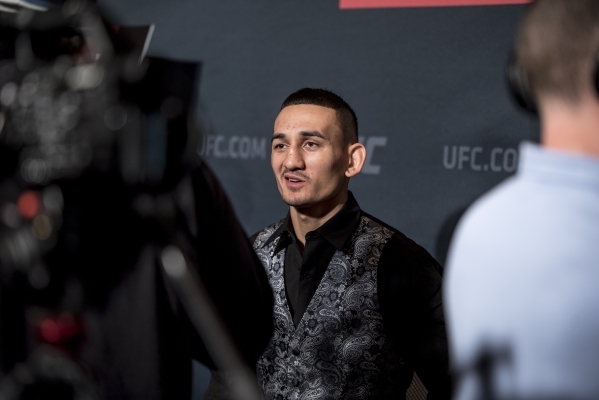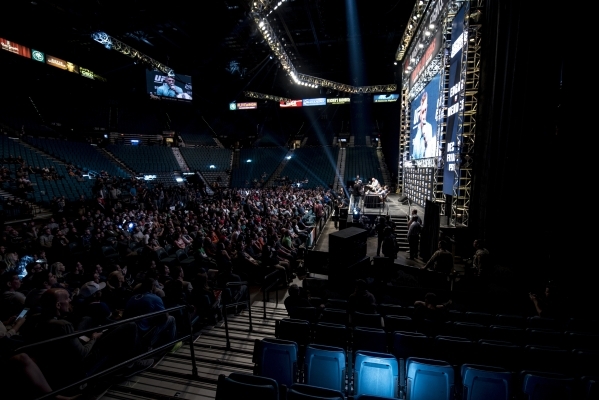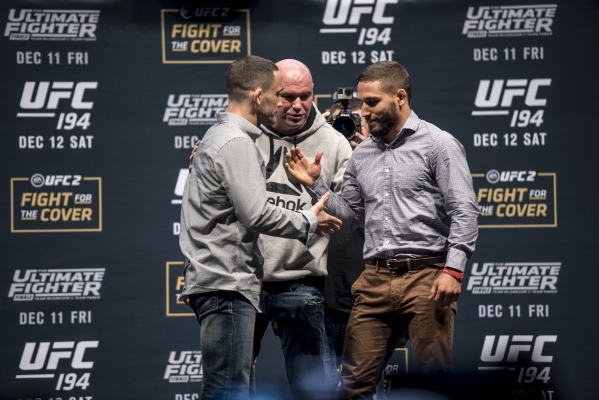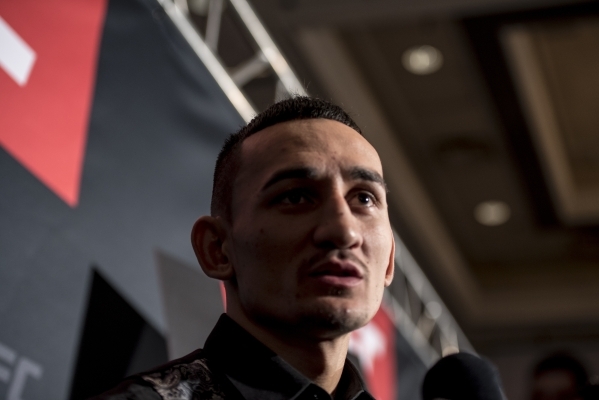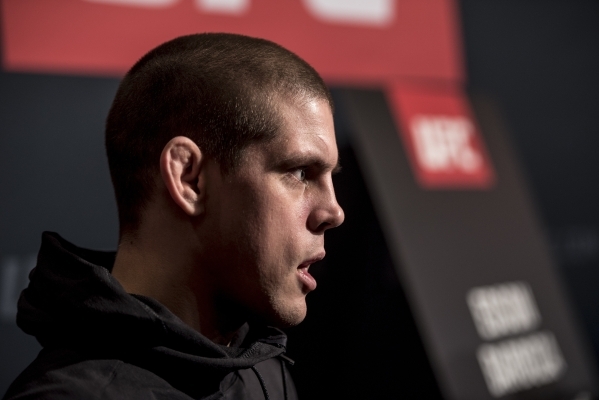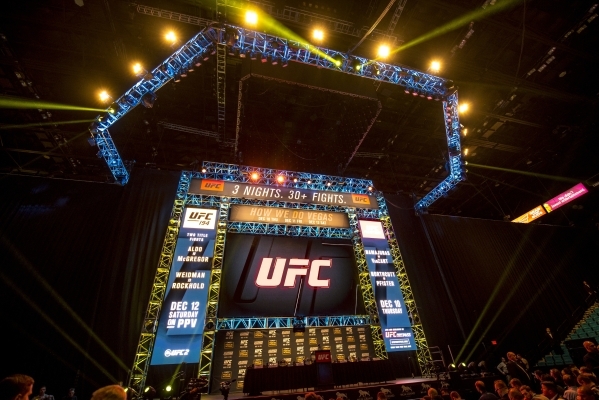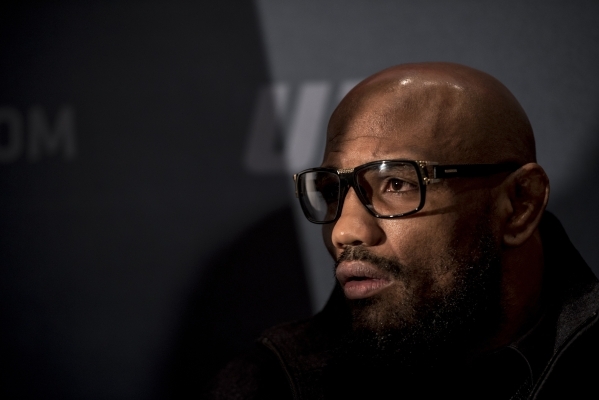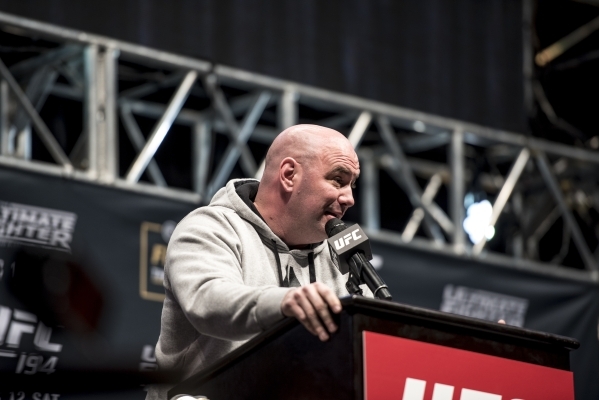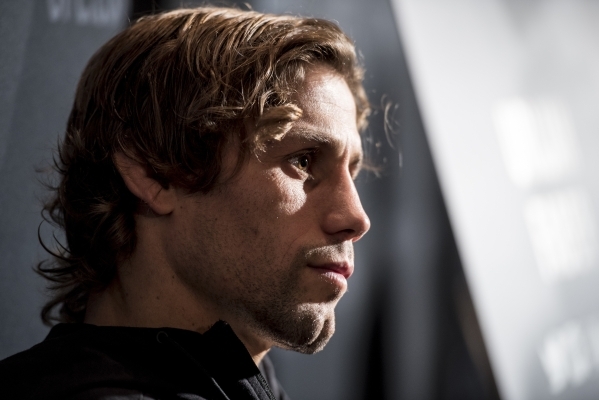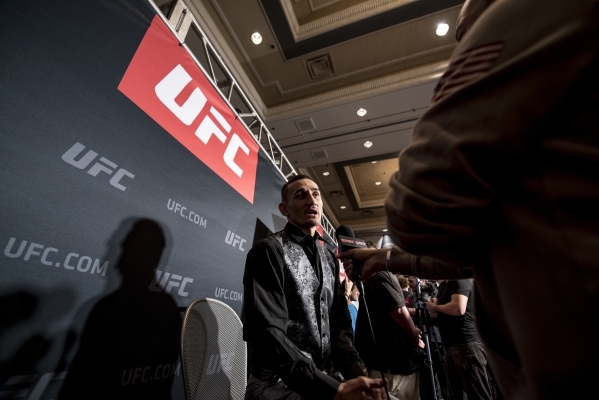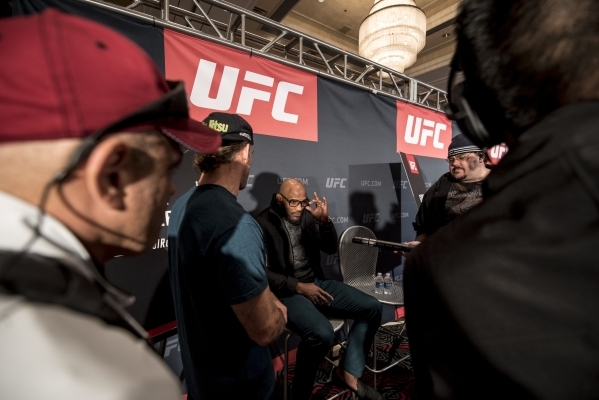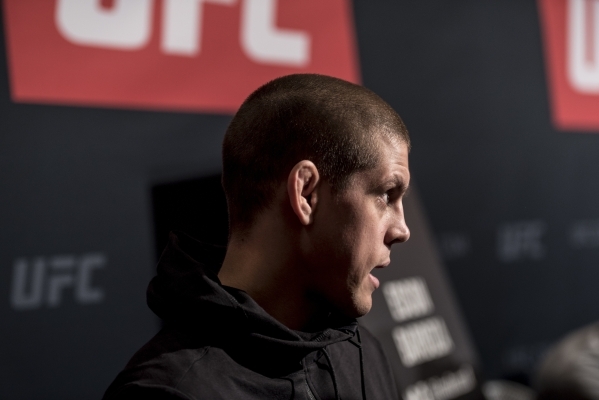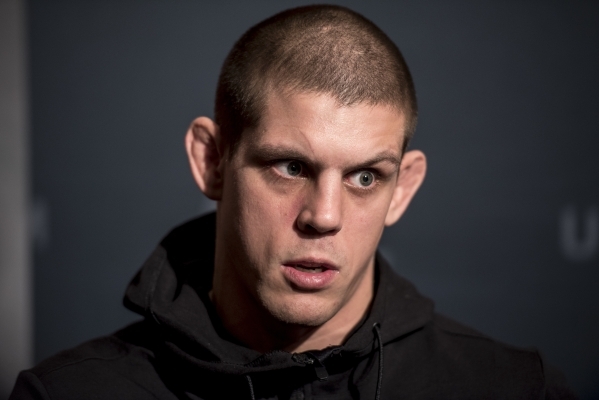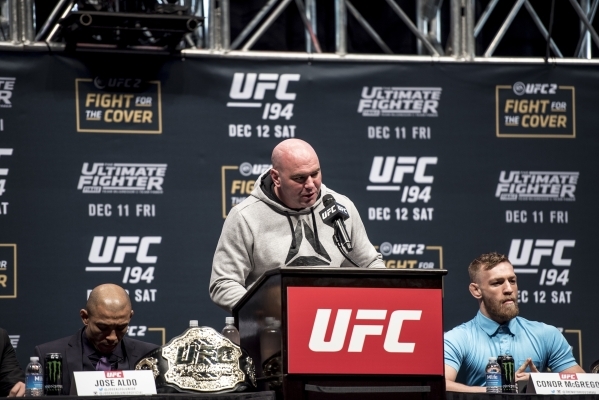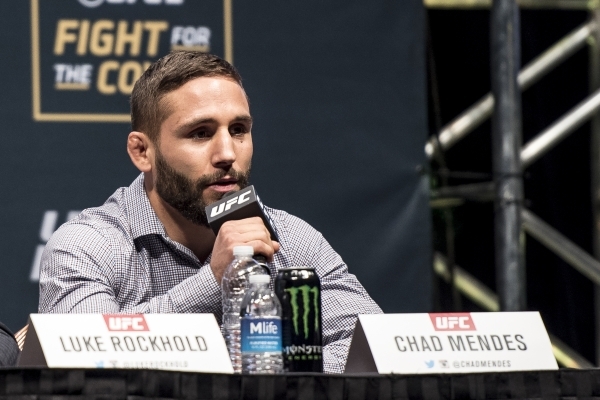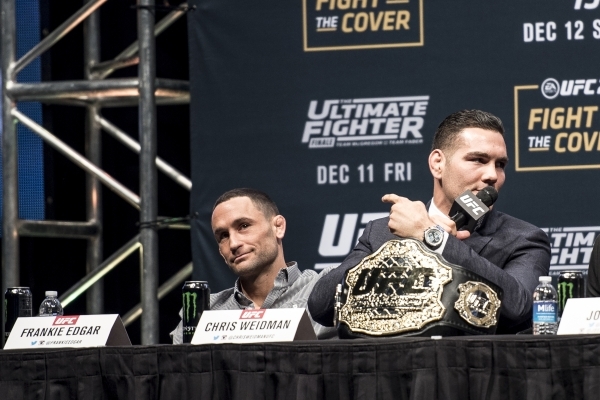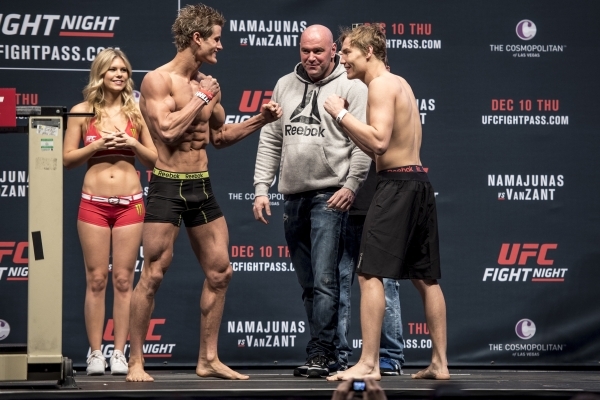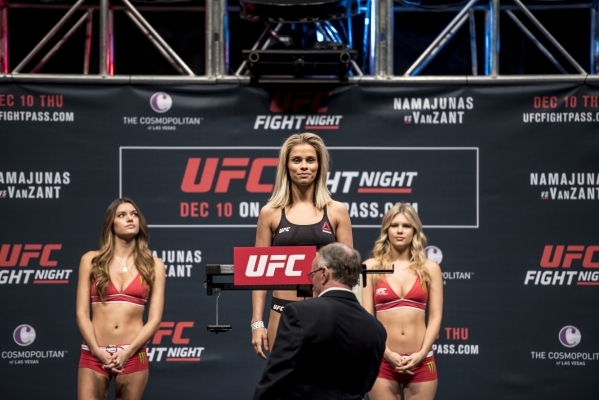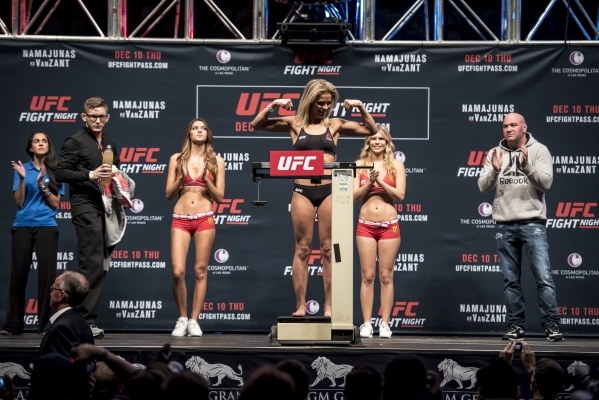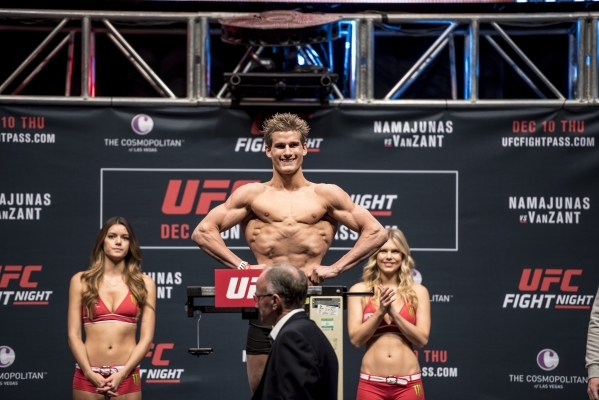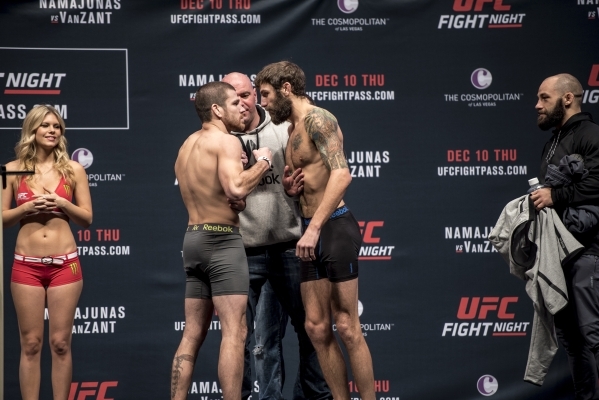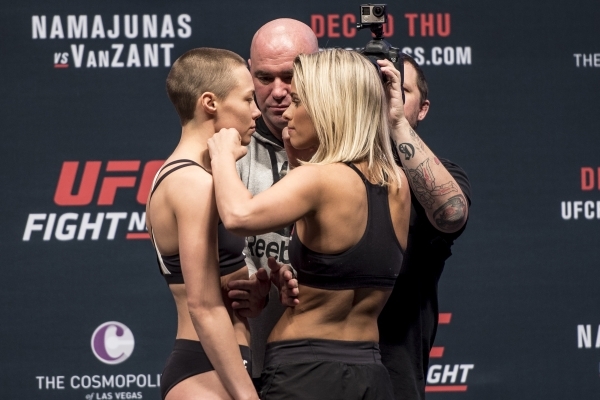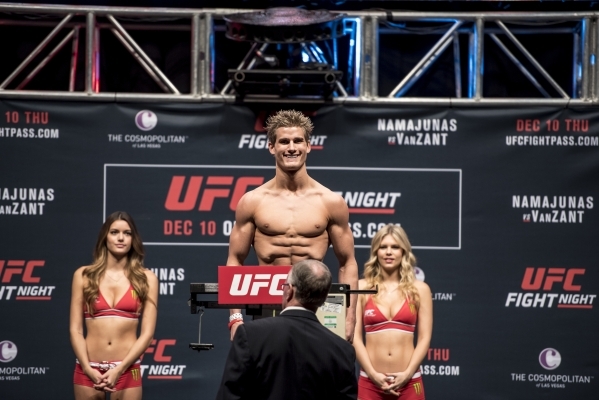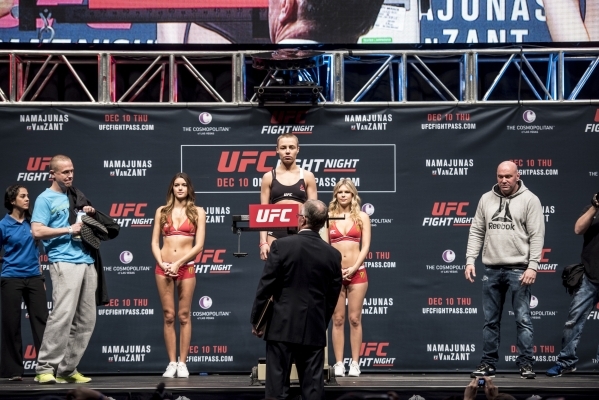 Conor McGregor, the Ultimate Fighting Championship interim featherweight champ, has spent most of this year screaming into microphones about what he was going to do to Jose Aldo once the two finally stepped into a cage together.
In the last news conference before the fight takes place in the main event of UFC 194 on Saturday at the MGM Grand Garden, a very different McGregor took the stage inside the arena Wednesday afternoon. McGregor even eschewed one of the finely tailored custom suits that have become the main staple of his wardrobe for a blue dress shirt, though he still declared himself the best-dressed man on stage.
Other than that, he was soft-spoken and calculating with every word.
"I am in a state of Zen," he said. "My mind is calm and composed. My body is prepared. I am happy we are here. This must be 15 press conferences I have done, and now I get to fight this man. My preparation has been perfect. I'm ready to put on the performance of my life."
Not that he was putting on an act during previous promotional appearances, including an international media tour that spanned five countries on three continents this year before Aldo had to pull out of their bout originally scheduled for July because of injury.
McGregor said he just feels the time for talk is over.
"Back during the world tour, it was a different time," he said of his many antics aimed at getting inside the champion's head. "I acted true to myself in the moment. Now is a new time. Now, war is upon us. So I am calm, cold, moodless and ready to take out the body that is in front of me."
UFC President Dana White saw Wednesday's performance differently. He thinks McGregor was taking one last chance to play mind games with Aldo.
"I don't think anybody in the game has ever been better at the mental warfare than Conor McGregor," White said. "I think he's better than Ali. He's been attacking Jose Aldo forever, and then today he shows up 'in a state of Zen.' Like completely crazy. It's just another part of this mind game the guy plays. He's a guy that physically, mentally and verbally abuses you from the time the fight is signed until the fight is over.
"Everything he does from the minute the fight is announced is all part of a game plan and a strategy to win, and he's the best to ever do it."
McGregor fought late-replacement Chad Mendes in July to win the interim crown, making Saturday's fight a unification bout.
Though Aldo is undefeated since his only loss more than a decade ago when he was just 19 and is the only featherweight champion in UFC history, McGregor will enter the cage as the betting favorite.
Aldo said he has never paid attention to the odds board. The same can't be true of McGregor, a minus-130 favorite.
"I certainly feel like the favorite. I carry myself like the favorite," he said. "The odds match how I feel."
• PVZ HEADLINES COSMO CARD — Rising women's strawweight star Paige VanZant will headline her first UFC card tonight when she fights Rose Namajunas in the main event of UFC Fight Night 80 at The Cosmopolitan of Las Vegas.
Not that she's feeling the pressure.
"I don't feel like I have anything to prove to anybody," said VanZant, 21. "This is all just really fun. I'm excited to get out there and win another fight."
VanZant, who was raised in Reno and spent a year when she first began training living in Las Vegas, appears on the fast track to a title shot. She is 3-0 in the UFC, including a knockout and a submission.
VanZant insists she's in no hurry, though. The first step is to beat Namajunas, the No. 3 contender in the rankings.
While VanZant, ranked No. 6, knows what the win could do for her career, she doesn't put much stock in those numbers.
"I'm happy (where I'm at)," she said. "I do know the rankings aren't accurate, and they won't be for a few years. It's a very new division, the newest in the UFC. We won't have complete accuracy until the division's matured."
VanZant is growing up quickly in the cage. She also knows how quickly her immense hype can go away with a loss. While she wouldn't say Ronda Rousey fell victim to her ego, VanZant did say it's important not to listen to people tell you how great you are.
"Always stay humble and don't underestimate any opponents," she said. "Even if you're an extreme favorite, you have to know that anyone can beat you and they want to."
The card includes a lightweight bout between Cody Pfister and 19-year-old phenom Sage Northcutt.
• HEAVYWEIGHT TITLE FIGHT SET — UFC heavyweight champion Fabricio Werdum will defend the belt against former champ Cain Velasquez in the main event of UFC 196 on Feb. 6 in Las Vegas.
Werdum won the belt from Velasquez with a third-round submission at UFC 188 in June in Mexico City.
Contact reporter Adam Hill at ahill@reviewjournal.com or 702-224-5509. Follow him on Twitter: @adamhilllvrj