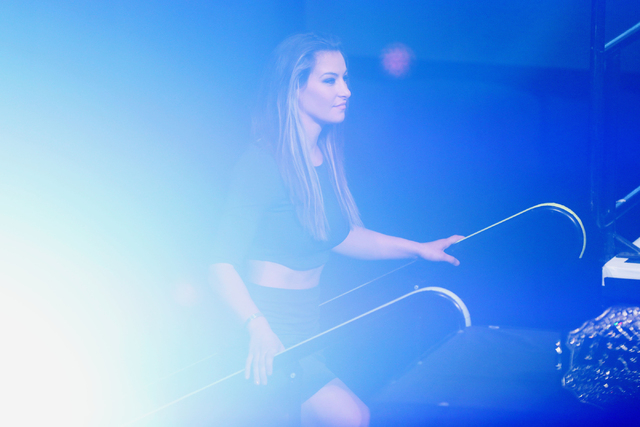 At the UFC 200 press conference, women's bantamweight champion Miesha Tate says she never turned down a rematch with Holly Holm before agreeing to defend her title against Amanda Nunes.
Training out of Xtreme Couture in Las Vegas, Miesha Tate is expected to defend her title for the first time on July 9 at UFC 200 at the T-Mobile Arena.
Check out the video above.
Contact Heidi Fang at hfang@reviewjournal.com. Follow her on Twitter: @HeidiFang