MMA veterans Chael Sonnen, Wanderlei Silva finally will settle differences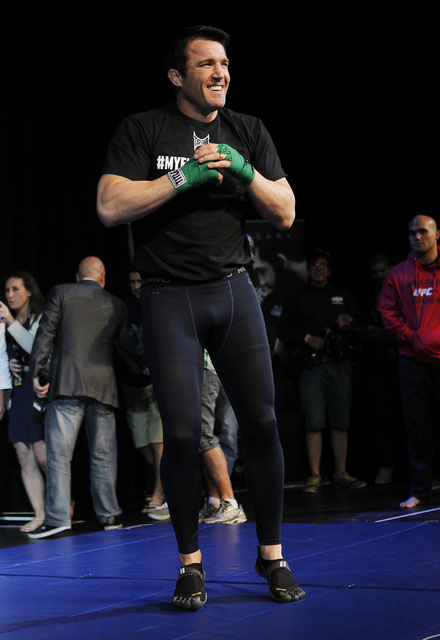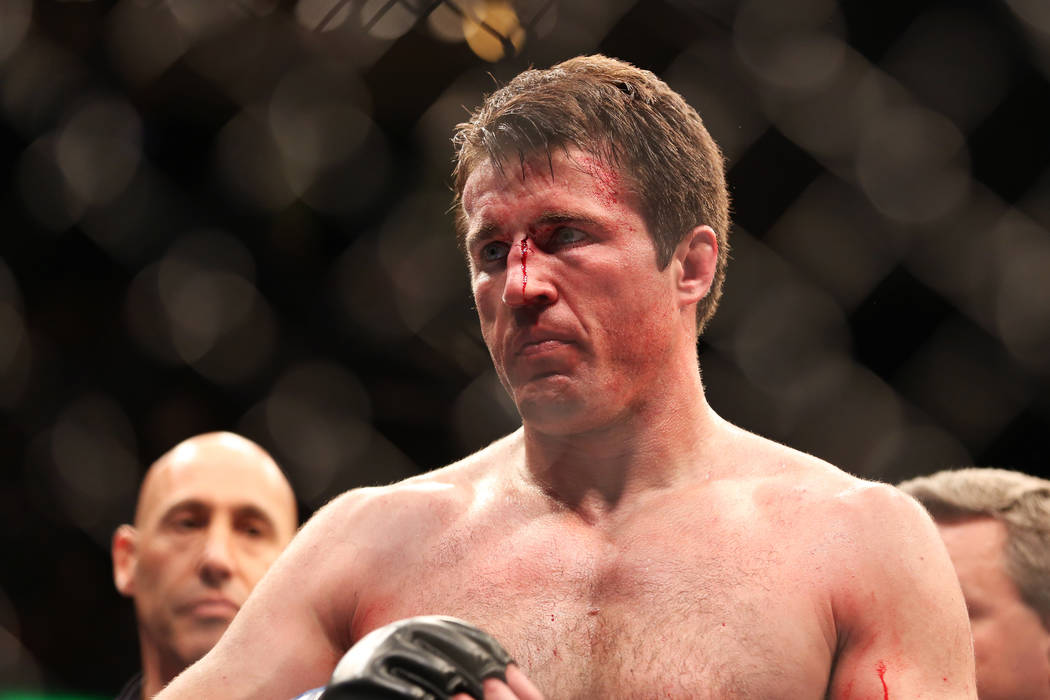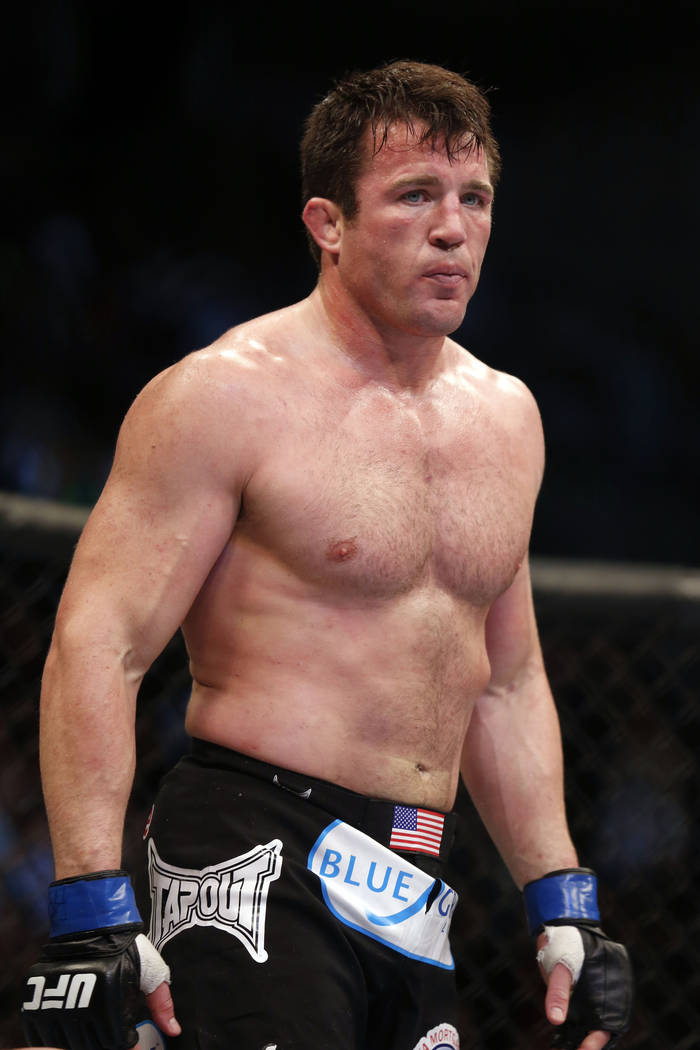 Mixed martial arts veterans Chael Sonnen and Wanderlei Silva have been on a collision course for at least four years.
Sonnen insists the timeline goes back much further than when they were in the UFC and featured as opposing coaches on the Brazilian version of "The Ultimate Fighter" and scheduled to fight at the end of a notoriously contentious season.
They finally will settle their differences in the main event of a Bellator MMA pay-per-view card Saturday at Madison Square Garden in New York.
"It's the only fight I've wanted for a long time," Sonnen said on a conference call. "It doesn't just go back four years. That's just when I had a signed contract. I've been wanting to fight him since back when I was fighting at the dog park in front of my mom and dad and aunt and uncle, and nobody else was there and I was watching him on TV when he was in Pride. I've been poking my finger in his chest before anyone else. Wanderlei went through a long stretch of his career where he was the scariest man on the planet and nobody wanted to fight him. I was calling him out before it was fashionable to do so."
Silva, who will be fighting for the first time since 2013, relishes the challenge. He says Sonnen always has disrespected him, especially during the reality show, and he still carries a grudge.
"He knows what he has done," Silva said. "He knows I'm right and he's wrong. He has treated me very badly, and he will pay for it."
Silva, 40, didn't show up for a promotional appearance in New York this month. After first saying it was for health reasons, he now says he wanted to avoid a confrontation.
"When I see him, I don't know what's going to happen," Silva said. "I'm a professional, but he has crossed the line with me too many times. When I see him, they better have security in the room."
Sonnen, 40, didn't want to get into the history of their dislike for each other, adding that they can settle their feud Saturday.
"Everybody has someone at their job who they would fight if they were allowed to," Sonnen said. "We just so happen to be in a profession where we don't like each other and we can go into a cage and punch each other in the face, and we're going to do that."
The fight had just as much heat in the UFC. After the reality show had filmed in late 2013, Silva was pulled from their fight in 2014 because of an injury that occurred during an on-set brawl.
Silva then was pulled from the rescheduled date in July 2014 when he evaded a drug test by allegedly fleeing from his Las Vegas gym. Sonnen failed an out-of-competition drug test, and both received lengthy suspensions that led to their departure from the UFC.
Sonnen resurfaced in Bellator MMA this year and was submitted by Tito Ortiz in 2:03 after more than three years out of action. Silva was originally issued a lifetime ban by the Nevada Athletic Commission, but the sanction was reduced to three years after he sought relief in a lawsuit.
The main card airs live on pay per view at 7 p.m. It includes two title bouts and a heavyweight fight between Matt Mitrione and legendary Fedor Emelianenko. A four-fight preliminary card, which features a light heavyweight title bout between Reno native Ryan Bader and champion Phil Davis, airs live on Spike TV at 5.
More MMA: See more of our MMA and UFC coverage online at CoveringTheCage.com and @CoveringTheCage on Twitter.
Contact Adam Hill at ahill@reviewjournal.com or 702-277-8028. Follow @adamhilllvrj on Twitter.
Bellator main card
A schedule of fights on the pay-per-view portion of Saturday's card at Madison Square Garden in New York, beginning at 7 p.m.
— Chael Sonnen (28-15) vs. Wanderlei Silva (35-12), light heavyweights
— Fedor Emelianenko (34-4) vs. Matt Mitrione (11-5), heavyweights
— Douglas Lima (28-6) vs. Lorenz Larkin (18-5), for Lima's welterweight title
— Michael Chandler (16-3) vs. Brent Primus (7-0), for Chandler's lightweight title
— Aaron Pico (0-0) vs. Zach Freeman (8-2), lightweights