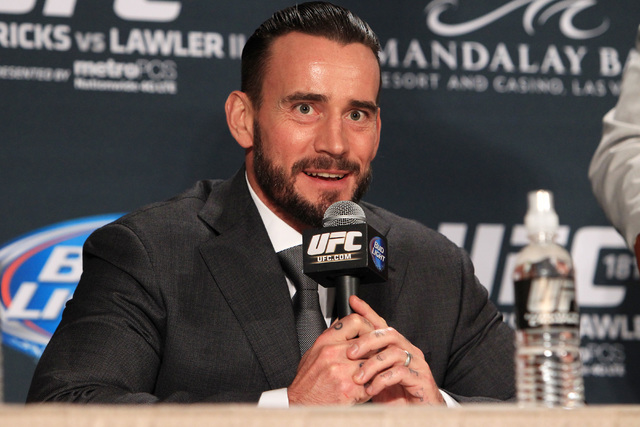 Editor's note: Each Tuesday at Noon we go live from Starbucks on the Covering The Cage Facebook to bring you an update on the mixed martial arts world.
What's happening in the world of UFC and MMA?
Review-Journal reporter Adam Hill and videographer Heidi Fang give you their weekly update on all things UFC and MMA live from Starbucks.
This week's video includes a recap of CM Punk's UFC debut at UFC 203 last week and what's coming up this weekend.
Check out the full video below.