UFC expanding to Mexico with new training facility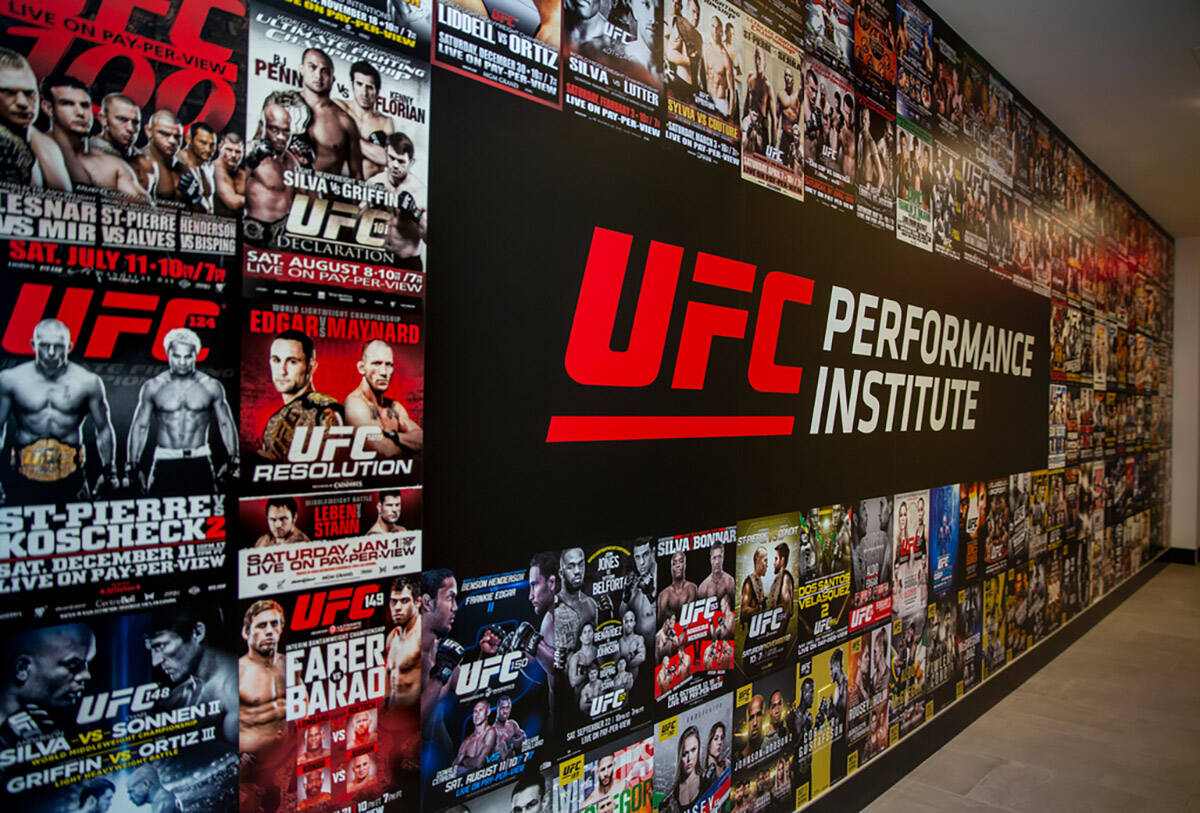 UFC announced this week that it would be opening a multi-million dollar mixed martial arts training and development facility in Mexico City by the end of 2023.
The new UFC Performance Institute is expected to be 32,000 square feet, approximately the same size as its Las Vegas location on Torrey Pines Drive near the 215 Beltway.
UFC President Dana White said the development will bring the organization's training and resources to Latin America.
"Some of the greatest athletes in combat sports history have come from Mexico," White said in a Tuesday news release. "Our teams at the PI are the best in the world at what they do, and we know that by making the resources and training available in the country. Mexico can become one of the greatest sources of MMA talent in the world."
The training hub is meant to develop and support MMA athletes from Mexico and other Latin American countries, who make up more than 20 percent of UFC's active roster.
This will be the organization's third training institute. The first location opened in 2017 in Las Vegas and the second 93,000-square-foot facility opened in Shanghai in 2019.
McKenna Ross is a corps member with Report for America, a national service program that places journalists into local newsrooms. Contact her at mross@reviewjournal.com. Follow @mckenna_ross_ on Twitter.