UFC's Dana White certain Fertittas will own an NFL team in the future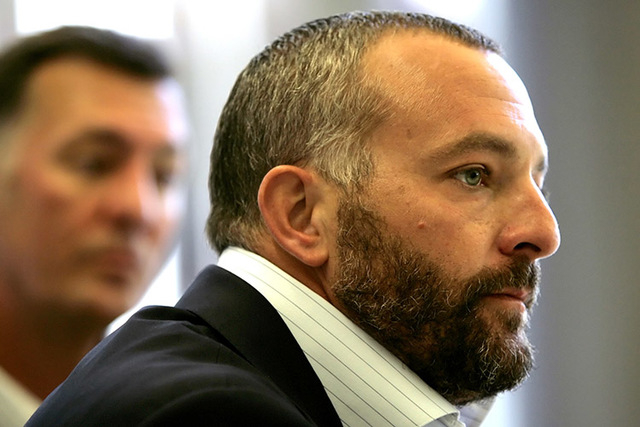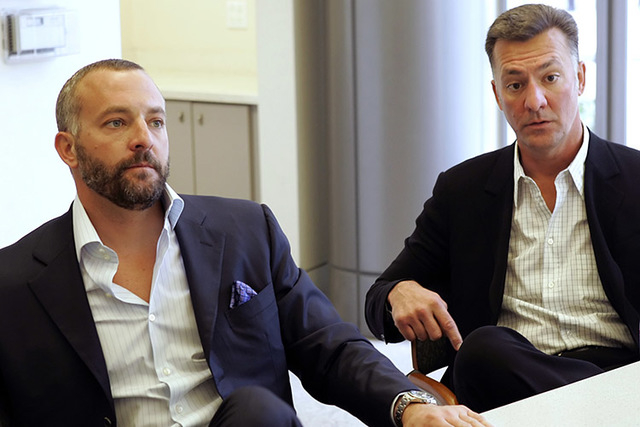 Part of the recent speculation about the Ultimate Fighting Championship being on the market is the notion that majority owners Frank and Lorenzo Fertitta may be looking for an influx of cash to invest in another sports property.
UFC president Dana White, who owns nearly 10 percent of the company, denied Friday that his friends may be looking to sell the organization to purchase a piece of the Oakland Raiders.
But he certainly didn't rule out the possibility of the Las Vegas-based brothers getting into the NFL business at some point.
In fact, White indicated during an appearance on Jim Rome's radio show, that outcome is a near certainty.
"It is 100 percent a fact they are hardcore football fans, and I promise you one day the Fertitta brothers will own an NFL team," White said. "No doubt about it."
So it could make sense the Fertittas are looking to liquidate some assets to buy in to the Raiders, a team aggressively pursuing a move to their Las Vegas hometown.
But White points out there is another obstacle in the way.
"You can't own an NFL team if you're involved with casinos," White said. "So if they were really making a serious move at the Raiders, they'd be selling Station Casinos, not the UFC."
As he has for several days, White insisted the UFC is not currently for sale. ESPN's Darren Rovell reported earlier in the week the company was lining up bidders through Goldman Sachs and could be seeking as much as $3.5 billion to $4 billion.
While his friends may not be involved, White does believe an NFL franchise would succeed in Las Vegas.
"I think it's a home run," he said. "Growing up a Boston guy with the Red Sox, Celtics, Patriots and Bruins, you're a fan of all these teams. We've never had that in Vegas. It's the one thing that I think Vegas lacks, and I think if the Raiders or any other NFL team came here, it would be huge."
Contact reporter Adam Hill at ahill@reviewjournal.com or 702-224-5509. Follow him on Twitter: @adamhilllvrj