Las Vegas Grand Prix to be F1's first walking race for spectators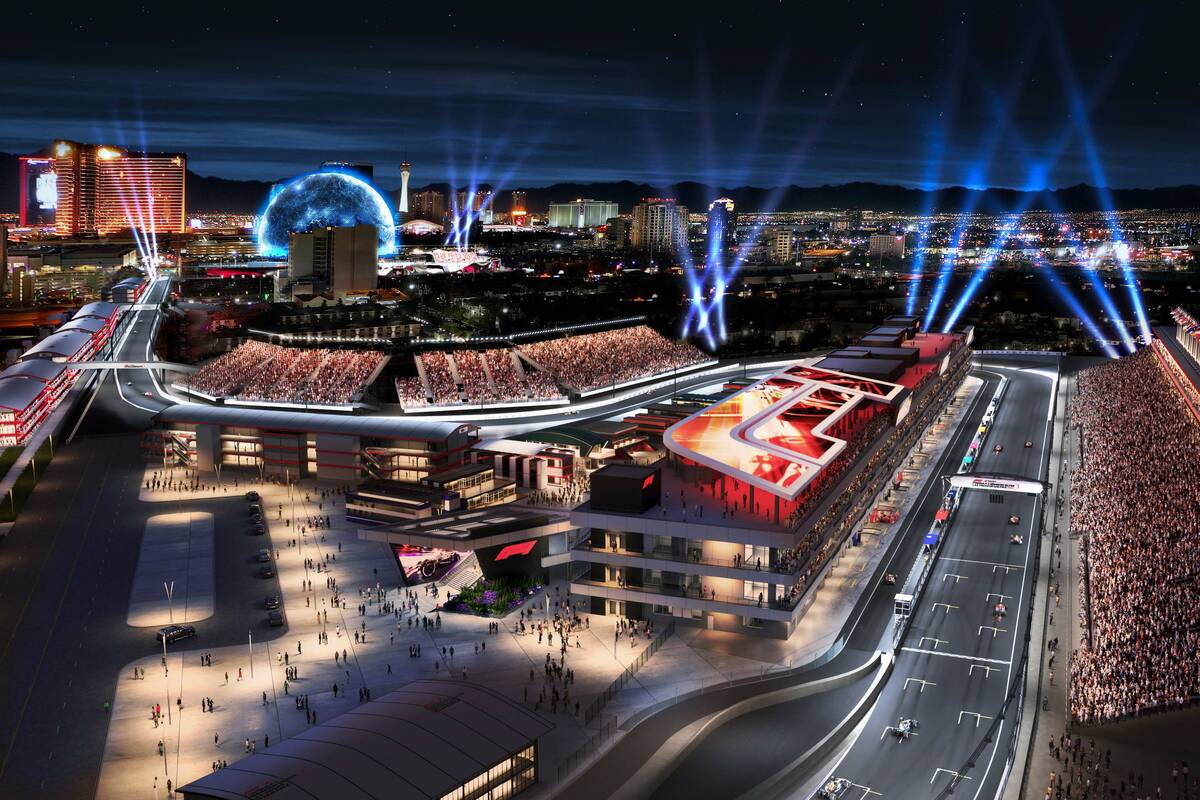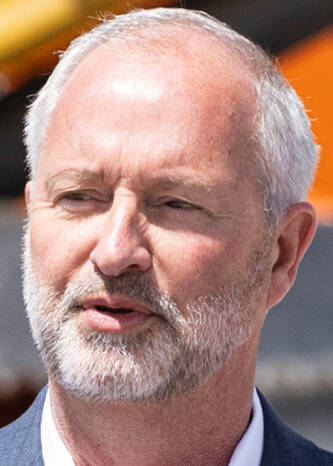 The Las Vegas Grand Prix is set to be the first race on Formula One's calendar that is primarily a walking race for fans.
Fans purchasing tickets to the Nov. 18 race will do so in various zones, meaning they will only have race access to their assigned zone.
"There will be dedicated transportation provided to Paddock Club guests, through the Grand Prix, but all other guests will be walking," said Vanessa Anthes, vice president of event operations for the Las Vegas Grand Prix. "We will be providing dedicated walking paths and routes to the guest zones."
The Paddock Club attendees have the most expensive race packages available. Those fans will be able to obtain ground transportation near Top Golf into their spectator area.
Las Vegas Convention and Visitors Authority President and CEO Steve Hill said the walkability of the race's footprint is something that isn't really possible elsewhere.
"When you go to races in other places you can't do that," Hill said. "You spend an hour to an hour-and-half in a car in your car each way. Here, you won't have to do that."
As opposed to a fan being limited the race's footprint for the entire day elsewhere, without much opportunity to come-and-go, fans will have the ability to move about the Resort Corridor.
"You can stay at one of the properties that is either on the circuit, or near the circuit," Hill said. "Go back to your room, grab something to eat at the hotel, take in a show and go to the race."
Race officials will launch an smartphone app and a website in the fall to allow for attendees to figure out the best way for them to get to their assigned zone come race night.
"To help enhance their experience, but to also eliminate any confusion depending on where the guest is staying, to ensure that they get to their proper location," Anthes said.
For the race, there are eight dedicated spectator zones, each featuring different options from standing room only to ultra VIP spaces.
"As guests come to experience the event, they will be going to one of the designated zones that they have a ticket for," Anthes said. "Which is unique to the street circuit here in Las Vegas."
There will be dedicated entry/exits points for each zone. So it is essential that racegoers learn where those are ahead of attending the Grand Prix.
"We're really working to ensure that they are going on the correct side streets and paths that might not normally be the quickest way of transportation, but will be for the duration of the circuit," Anthes said.
Race officials are also planning where the best ride-hailing locations will be for those traveling into the area from outside of the Resort Corridor. The two chosen at this time are both located to the east of the race's planned circuit.
"We're working with the Virgin Hotel to have a dedicated ride share for the East Harmon Zone," Anthes said. "As well as Howard Hughes for the Sphere location."
Contact Mick Akers at makers@reviewjournal.com or 702-387-2920. Follow @mickakers on Twitter.