Sponsored Content
Partner Content for Las Vegas Valley Water District
Summer breaks mean more than an end to school classes and vacation time. It is also when the potential for emergency water main breaks and lateral service leaks increases as the Las Vegas Valley Water District (LVVWD) delivers its largest volumes of water daily to meet peak summer water demands. "We reduce these water system […]
Race schedule
Formula 1
FORMULA 1 heineken silver las vegas GRAND PRIX 2023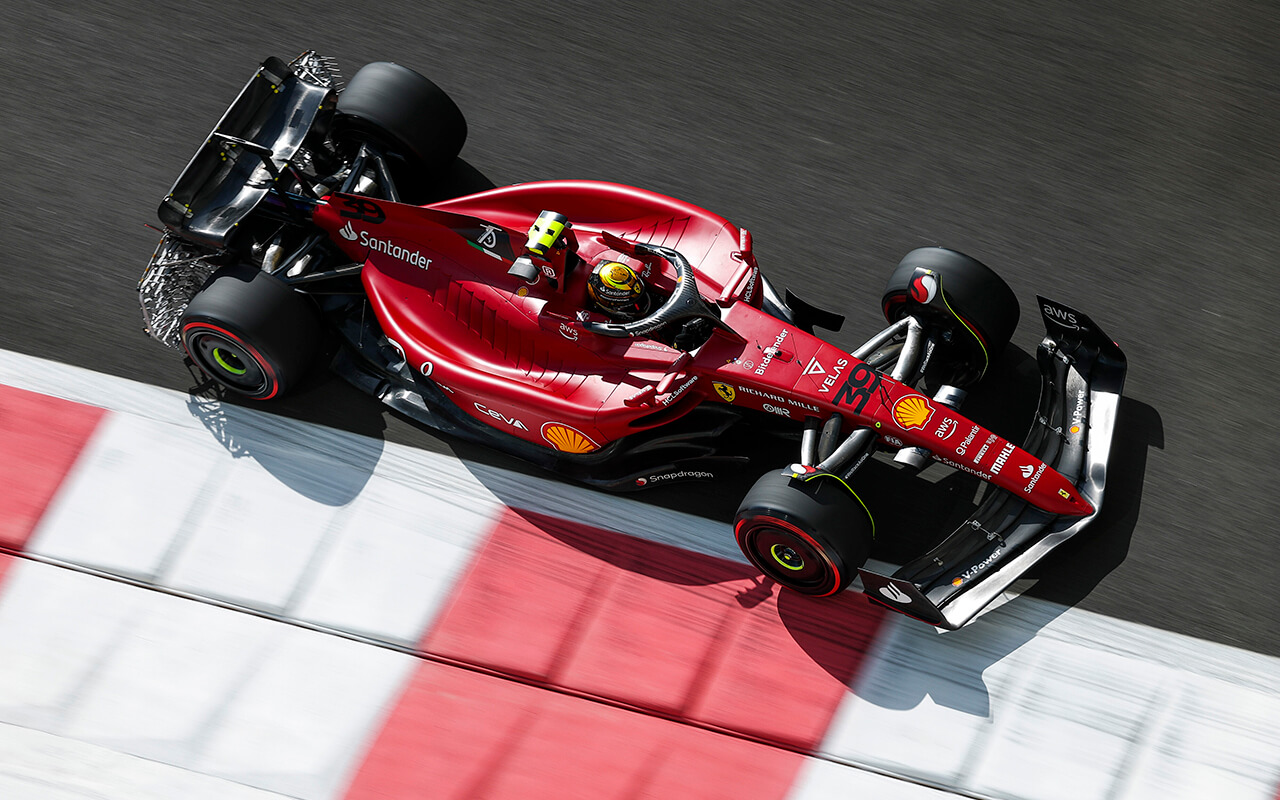 Las Vegas-style entertainment, including Cirque artists, will be represented at November's Formula One race.
Clark County and Formula One are set to enter into a public-private partnership for infrastructure improvements tied to the Nov. 18 Las Vegas Grand Prix.
The final round of Formula One Las Vegas Grand Prix tickets are expected to go on sale this summer.
Carver Road Hospitality is opening the 8,500-square-foot Flanker Kitchen in Mandalay Bay, near the walkway to Allegiant Stadium.