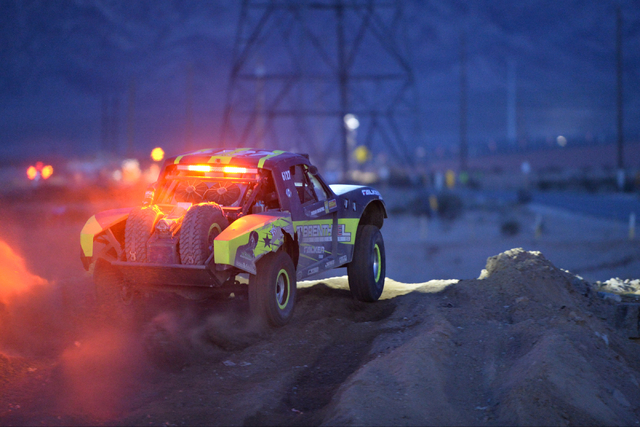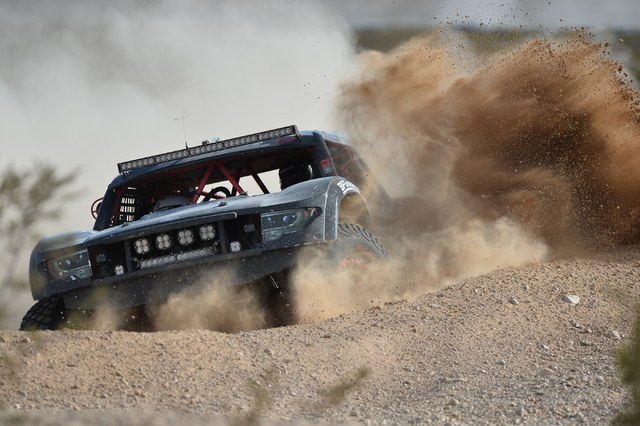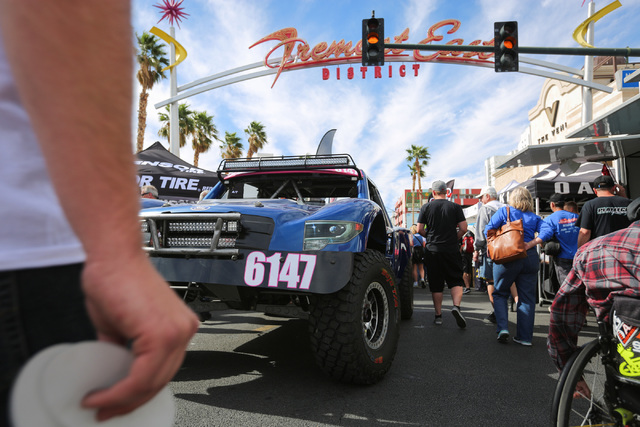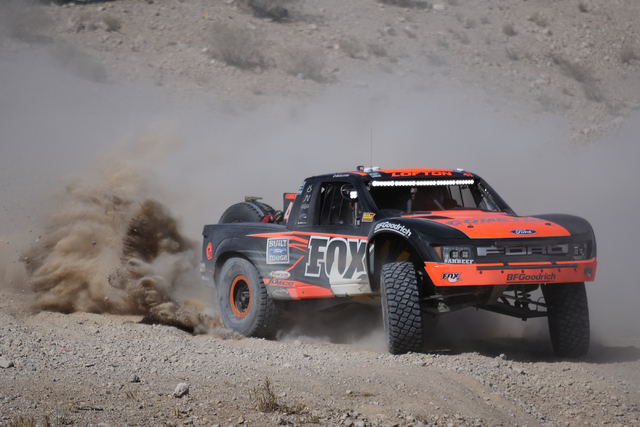 Welcome to March Madness off road-racing style! The Mint 400 Great American returns to Las Vegas from March 1-5, and I've agreed to serve as grand marshal.
The Mint 400 dates back to 1967 and over the years has become one of the largest and most important off-road races, attracting more than 60,000 attendees for weeklong events.
It will feature 350 teams competing on a 120-mile loop course from the edge of our city to the California-Nevada state line in Primm. There will be five spectator areas along the route. It kicks off March 1 with $10 million in race cars along Fremont Street and the Strip. Trick truck qualifications, Fremont Street parties, pit-crew challenge and Time Trial results are March 2.
The contingency and technical inspection is March 3, with 15,000 fans expected to line Fremont Street for the parade inspection. The Mint 400 on March 4 feature two races: limited-class racing begins at sunrise, then just after noon, the unlimited-class race starts. All spectator zones and events are free with a $25 parking fee, and there is no limit to the number of passengers.