Here's why a former NASCAR Cup champion just retired
August 26, 2023 - 4:21 pm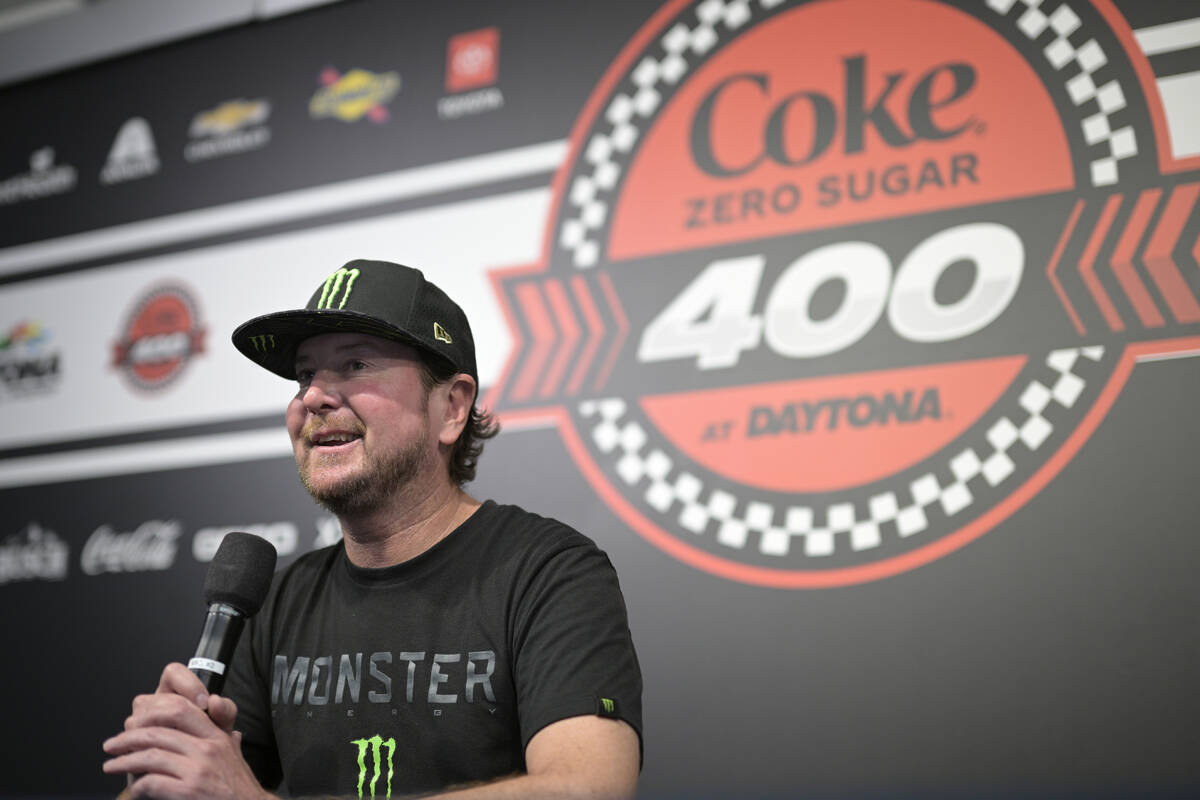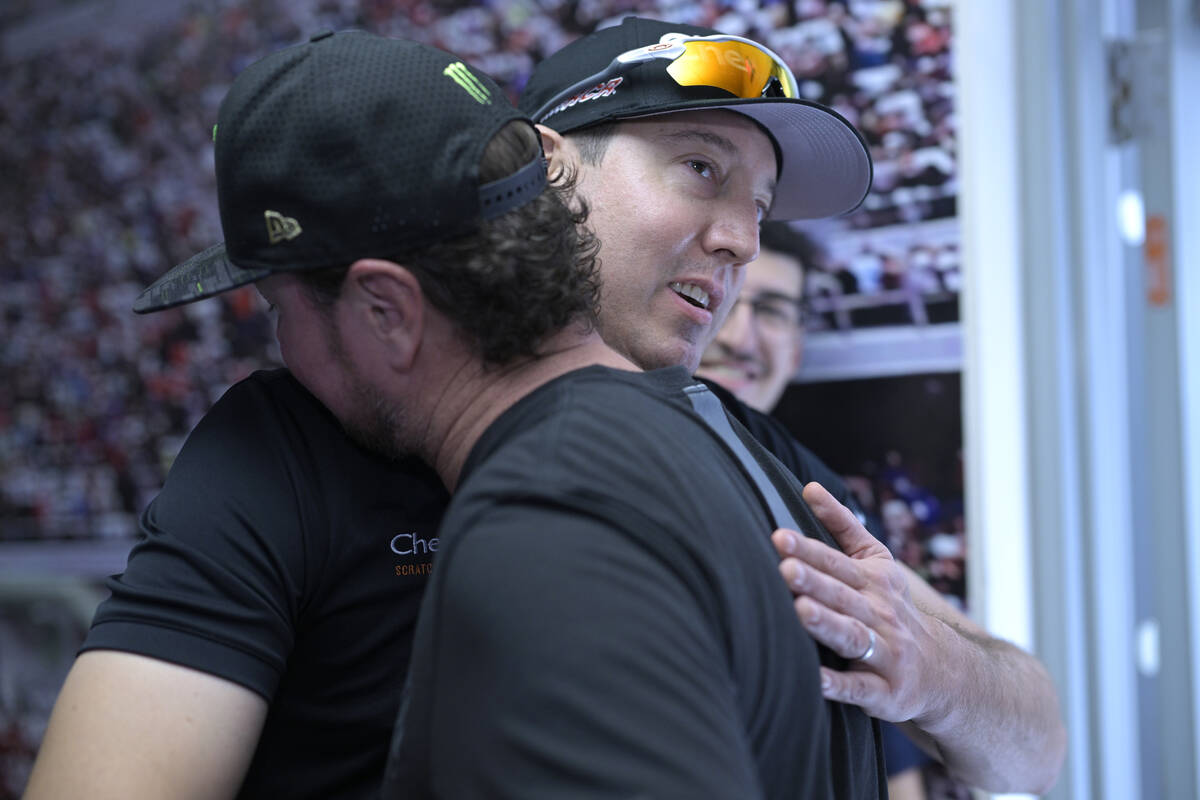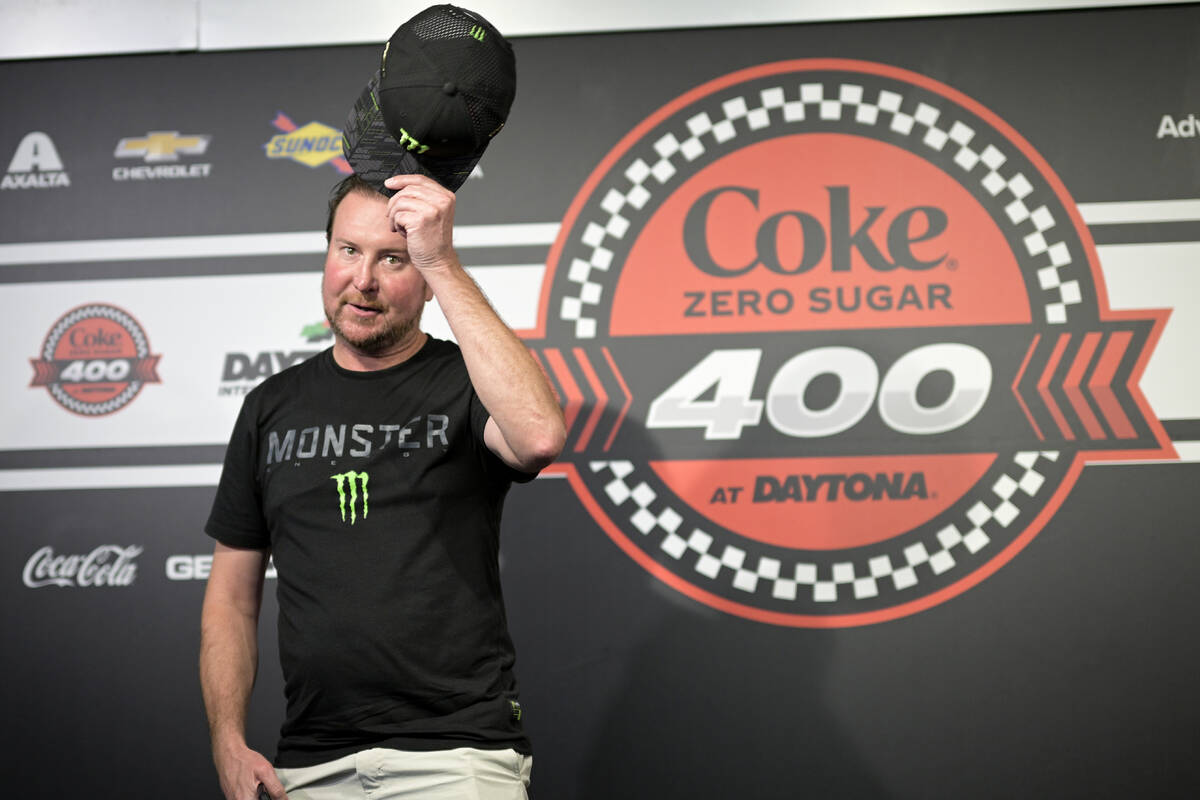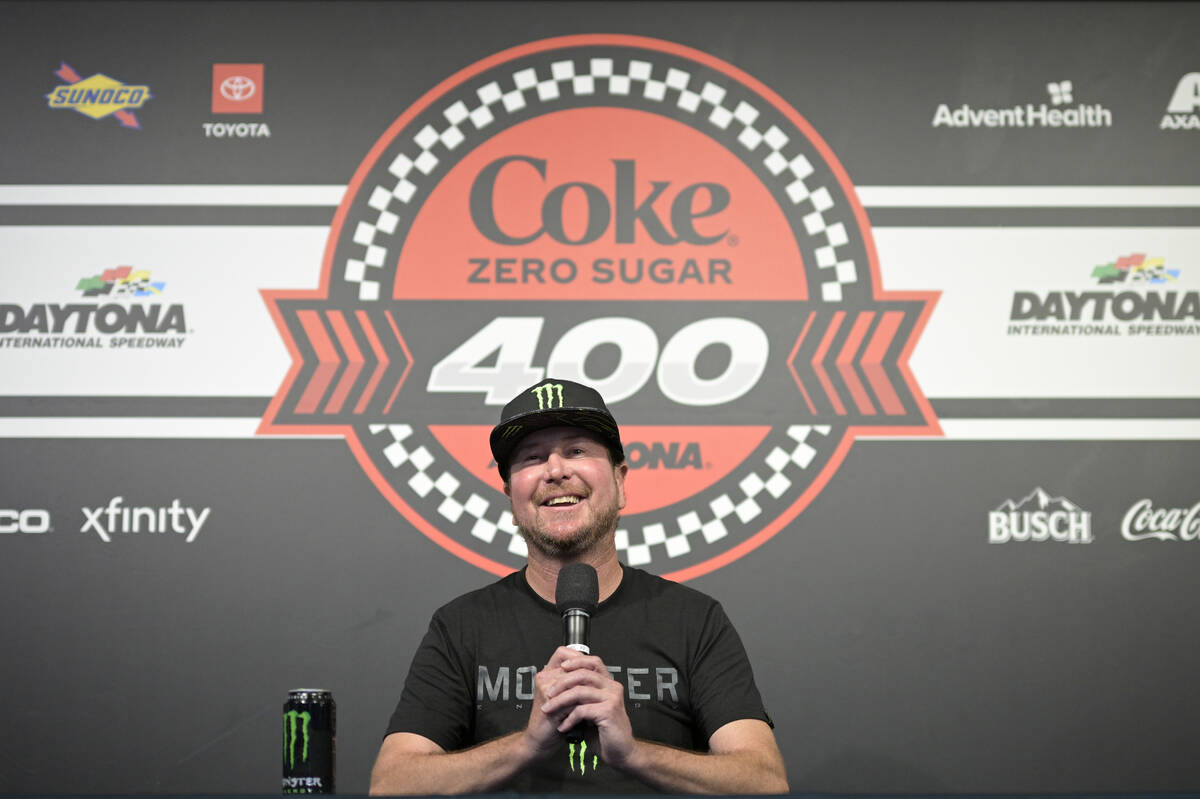 DAYTONA BEACH, Fla. — Kurt Busch said goodbye to Cup Series racing on the same stage where he celebrated one of his most memorable NASCAR victories.
It was an emotional farewell.
Busch, 45, held back tears as he announced his retirement Saturday at Daytona International Speedway. The 2004 series champion and 2017 Daytona 500 winner called it quits mostly because he's been unable to shake lingering effects of a significant concussion that rocked stock car racing in July 2022.
Busch already announced in October that he was retiring from full-time racing.
"My body is just having a battle with Father Time," Busch said. "I've had arthritis ever since I can remember. My gout has flared up where I can barely walk in some days. Just pushing to get through physical therapy and continuing to work out."
Busch joins a short list of drivers in recent years whose bodies helped prompt decisions to walk away: Dale Earnhardt Jr. (concussions) and four-time champion Jeff Gordon (lower back). Busch said he was taking prerace shots last summer — before his concussion — "just so I could move my knee and move my feet."
His younger brother, two-time Cup Series champion Kyle Busch, sat at the back of Daytona's media center during the announcement. NASCAR executives Jim France, Ben Kennedy, Steve O'Donnell and Mike Helton also were on hand along with countless Toyota brass and 23IX Racing drivers Bubba Wallace and Tyler Reddick.
"It's time for a new journey, and I'm excited to get started," Kurt Busch said.
The Las Vegas native suffered a life-changing concussion during a qualifying crash at Pocono Raceway last summer. After slamming into the wall backwards, the front end of his Toyota smacked it at such a G-force that raised safety concerns about the Next Gen cars.
NASCAR spent much of the offseason tweaking its car to try to limit the effects of rear-impact collisions that wreaked havoc on drivers in 2022. Hendrick Motorsports driver Alex Bowman missed five races with a concussion, and multiple other drivers complained about the violence of routine hits and wondered if they too had suffered head trauma.
Busch said Saturday he continues to show incremental improvements and intends to return to racing one day, but he has no timetable for getting back behind the wheel. Even if he does race again, it won't be in NASCAR's premier series.
"Racing at NASCAR's highest level requires every bit of focus, heart, stamina and determination," Busch said. "And I know right now I can't give what's required to compete at that level week in and week out.
"It's difficult to know which avenues will lead to what in the short-term futures. I'm still wanting to get doctor approval and get cleared. That's the first step. That's what I need to do personally. Then I will have opportunities to talk to different motor sports teams and sponsors on doing other races."
Busch won 34 races in 776 starts over 23 years in the Cup Series. He landed as a consultant for his old 23XI Racing team and Toyota. He counseled Travis Pastrana at the Daytona 500 in February and has thrown his arms around anyone in the garage who needs advice.
He plans to remain maintain some role at 23XI, where he initially called himself the CFD — Captain of Fun Department — but has since revised it to CVO, the Chief Vision Officer.
"Whatever it means is whatever it means, but I've enjoyed working with all of the departments and being that extra set of eyes and helping our team advance so that we can win more races, be more competitive and have shots at winning championships," he said. "I want to give back to the team."