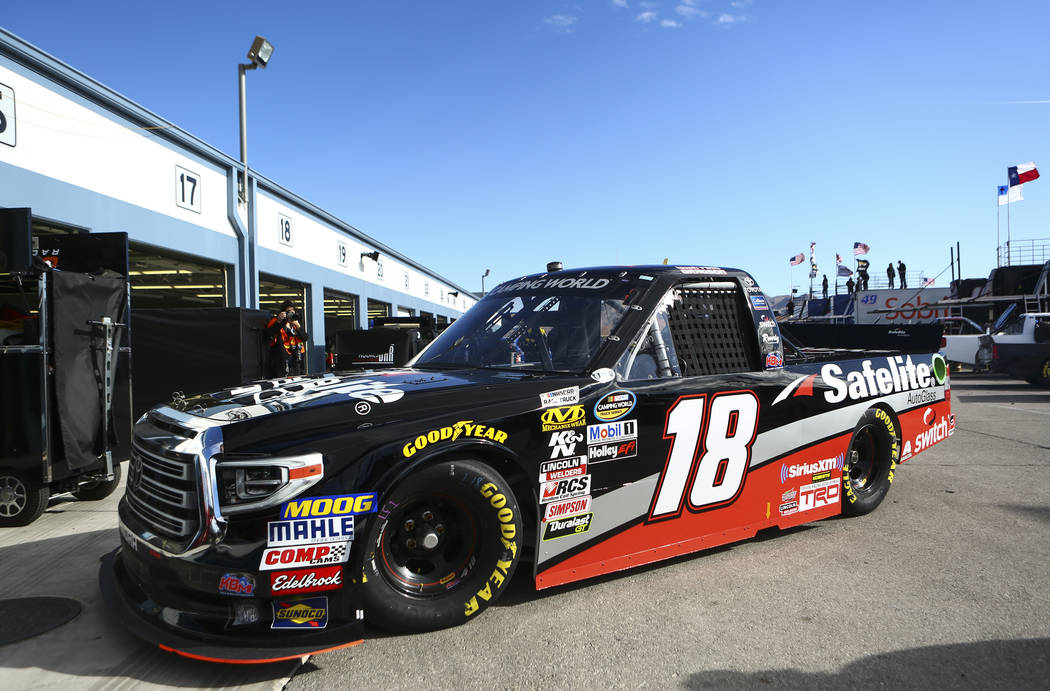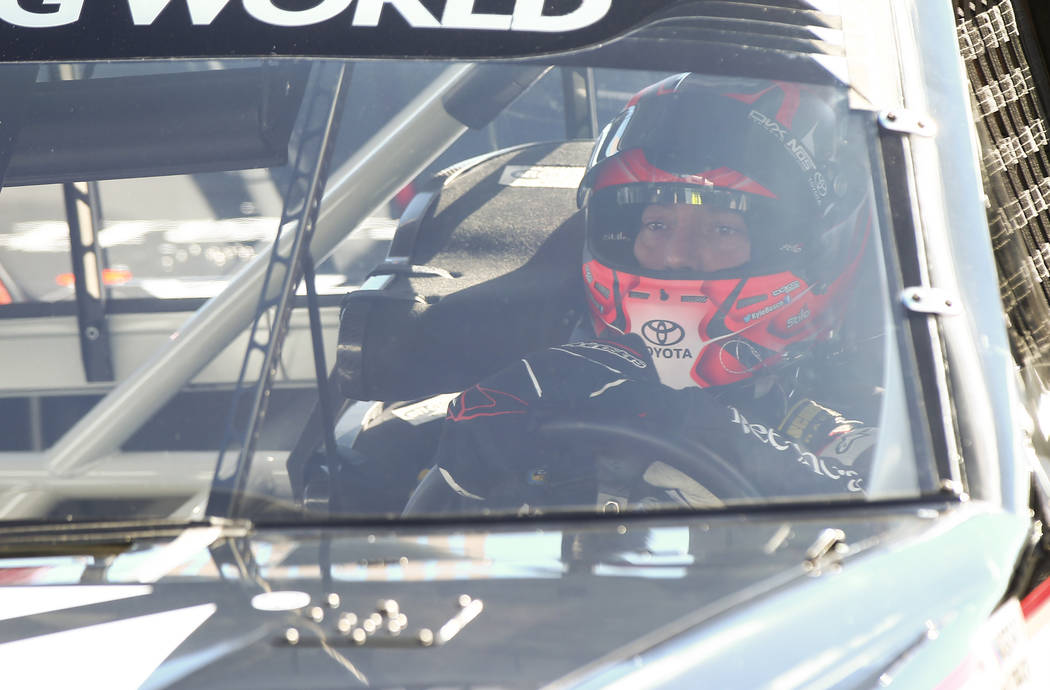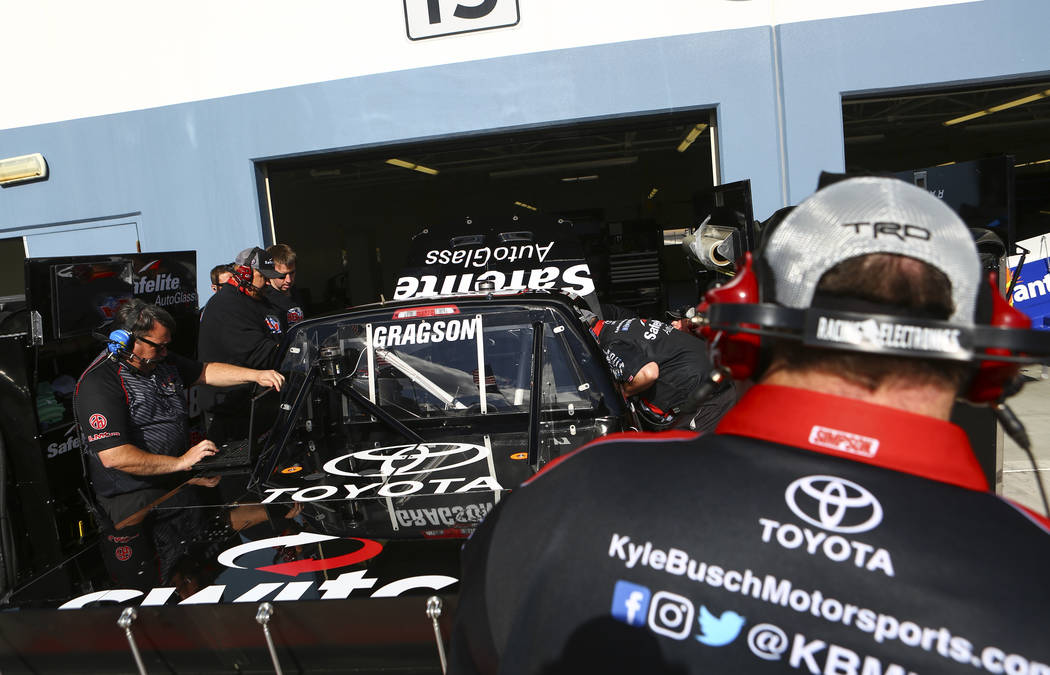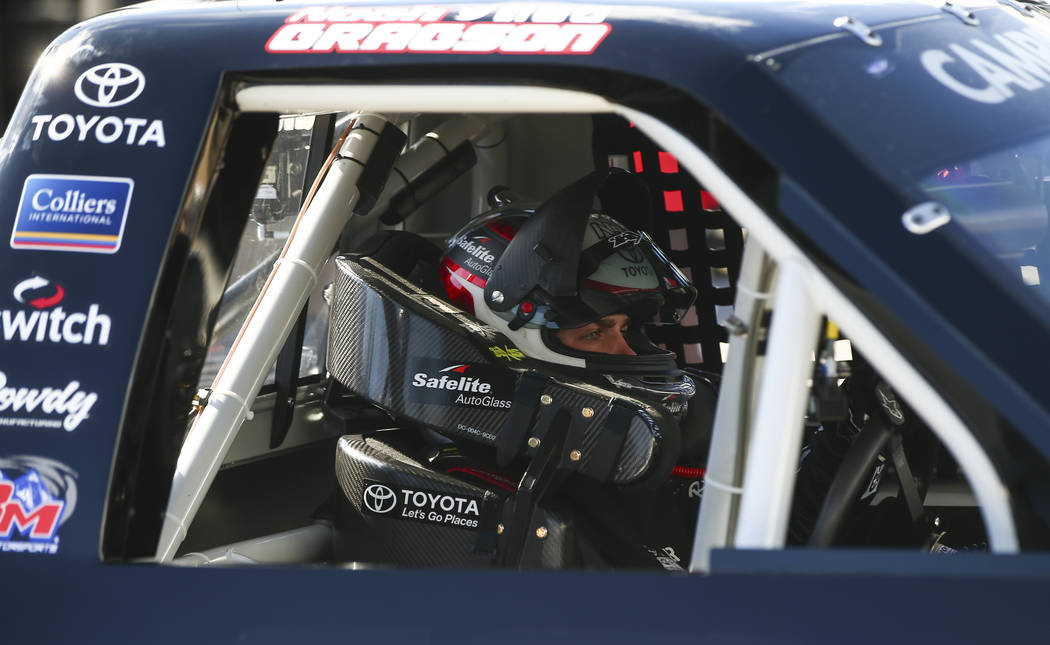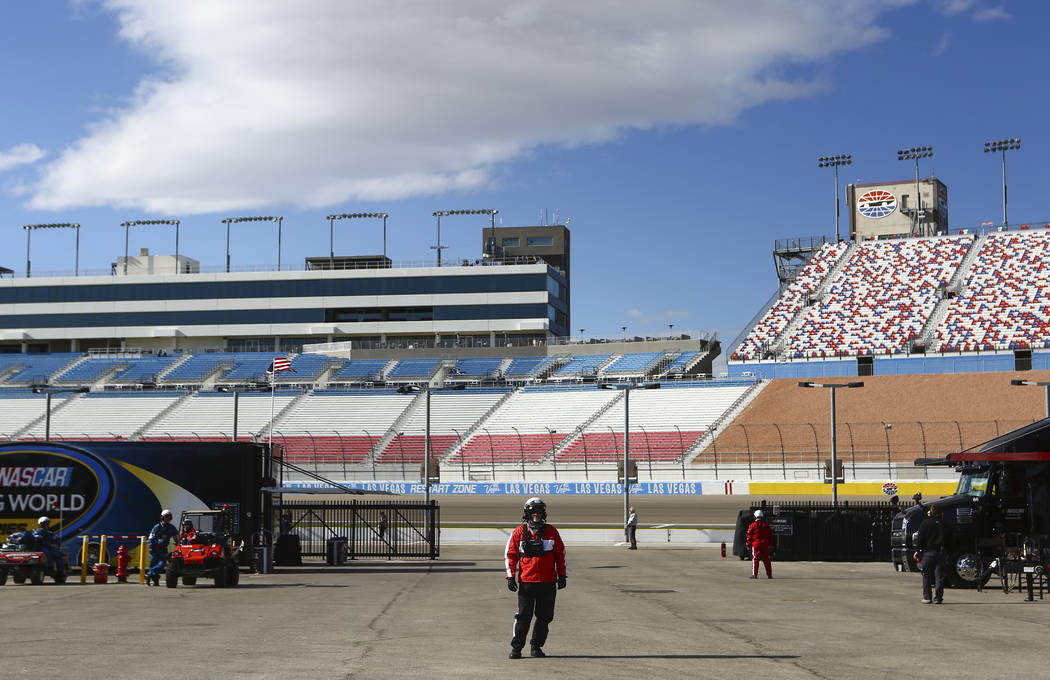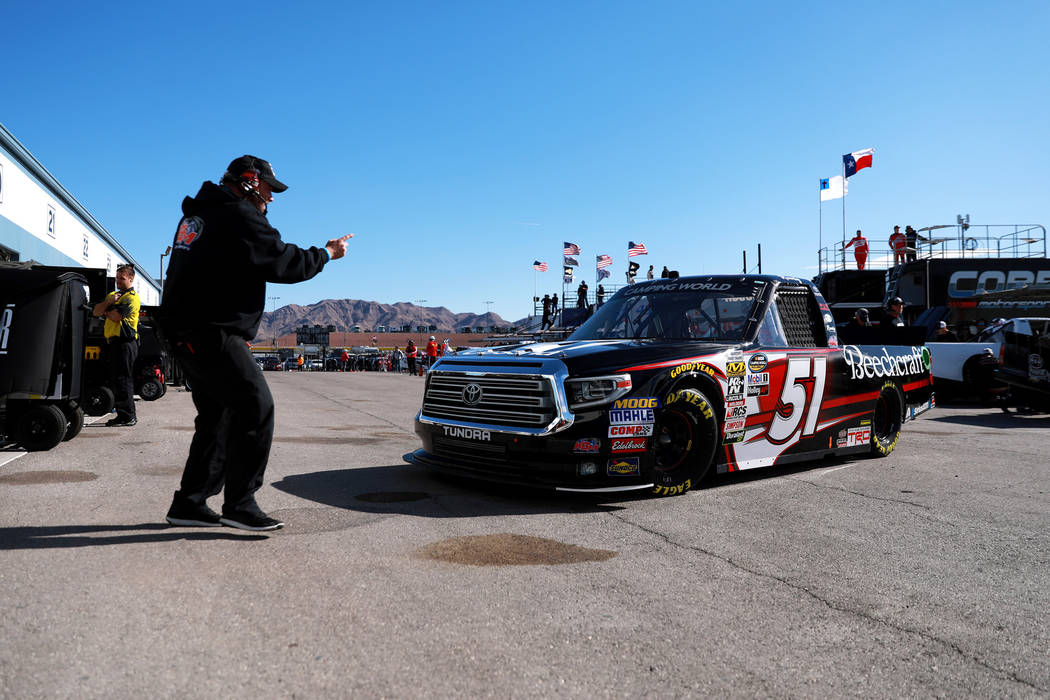 It's all about the axioms in NASCAR.
There are times a driver must know when to fold 'em.
Other times, you gotta keep on truckin'.
During last week's Truck Series stop at Atlanta, Noah Gragson's race appeared lost. After dominating the first stage, major bobbles in the pits and less grievous ones on the track relegated the 19-year-old Las Vegan to ninth place for the overtime restart.
Other drivers might have folded with a hand like that.
Gragson kept on truckin'.
He drove his No. 18 Kyle Busch Motorsports Toyota to the high side of pockmarked Atlanta Motor Speedway and passed practically everything that moved.
The youngster overhauled eight trucks in two laps, breaking Tom Cruise's unofficial NASCAR record in "Days of Thunder." The only truck Gragson didn't pass was race winner Brett Moffitt's. It was too far in front when Gragson began his furious charge.
"I came out of the pits in ninth and I'm like, 'Man, I gotta get back up there somehow,' " Gragson said of how he might salvage second place. "I've got to do one of those crazy video game restarts. We were four- or five-wide, maybe we were six-wide. Slipin' and slidin' all over the place."
Noah's career arc
The fun-loving Gragson, starting his second full season in the trucks, is NASCAR's Ferris Bueller, or perhaps it's Bill and Ted from the movies. That restart at Atlanta was only his most recent excellent adventure. His next one is Friday night's Stratosphere 200 kicking off the first of two 2018 NASCAR tripleheaders at Las Vegas Motor Speedway.
One of the guys he'll have to beat is his boss.
When Gragson had those bobbles at Atlanta, team owner and fellow Las Vegan Kyle Busch replaced him at the front. Whereas Gragson led 43 laps, the guy who signs his check led 67.
The Rowdy One appeared headed for his 50th win as a moonlighting truck driver until the wheels literally came off — or at least his left rear one — during a late pit stop.
Busch is pulling triple duty this week — Truck, Xfinity, Cup Series. He's the only driver to have swept all three, which he has done twice (both at Bristol Speedway in Tennessee) since NASCAR expanded to three divisions in 1995.
"This year, it's going to mean a little bit more," Busch, the 2015 Cup Series champion and 2009 Las Vegas race winner, said before the big haulers rolled into town. "It certainly is a racetrack that I try to enjoy and run well at but, more importantly, win at. I've only been able to do that once.
"It's the hometown race, and I'll be running all three with the triple, so it will be chaotic. I'm looking forward to the challenge, and I'm hoping we can bring home some trophies."
His youthful protege said he would settle for trophy, singular. Gragson posted the third-fastest practice lap of 178.903 mph Thursday. Busch was fifth at 178.483.
Noah Gragson said he will be reminded of how far he has come in his racing career each time he navigates turns 1 and 2 not far from the LVMS Bullring where he started.
"I was always in awe," he said of the sprawling 1.5-mile oval and once wistful thoughts of driving upon it. "Man, if I can just make a lap over there in a pace car or a Red Bull car or anything, that would be the coolest experience ever."
Contact Ron Kantowski at rkantowski@reviewjournal.com or 702-383-0352. Follow @ronkantowski on Twitter.