WHAT THEY WERE SAYING AT THE RACE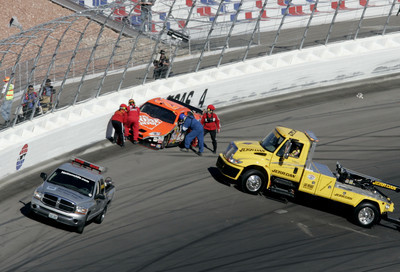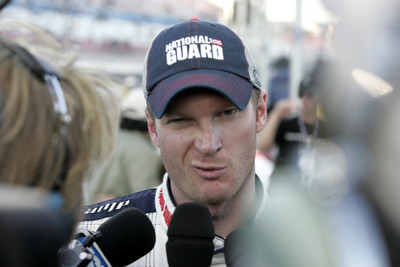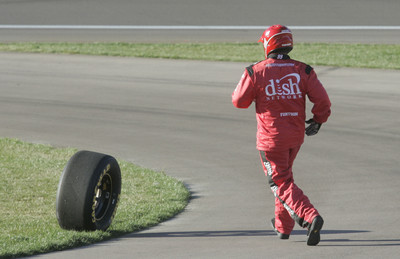 "I was kind of worried, my legs, my entire legs from my hips down were just tingling. And I had pain in my lower back, and that kind of scared me a little bit. I've not had my legs tingle like that before. I was kind of worried about, 'what's going on here?' "
TONY STEWART, after hitting the wall on Lap 108
"I've been out of the game so long. I ain't had a whole lot of practice out there. I looked like a tool out there."
DALE EARNHART JR., assessing his performance after a second-place finish
"It didn't feel right, even on the pace laps. We're happy to get a top 15. We had a top-10 car a couple of times, even when it didn't feel good. Man, I had to have it tight; I could not be loose today. We got loose in the middle part of the race. That got us behind, and we never got a chance to get it back."
RYAN NEWMAN, after finishing 14th
"When you think you didn't actually break a rule, you have to keep a level head. I wanted to go ballistic and yell and scream and kick and punch, and do whatever I had to do to get my way. But I kept a level head, and NASCAR reviewed it."
BOB OSBORNE, Carl Edwards' crew chief, after the team avoided a penalty when a tire rolled away during a pit stop. Interference from a TV cameraman led to the mishap.