William Byron wins Pennzoil 400 as Hendrick Motorsports rules race
Updated March 6, 2023 - 10:01 am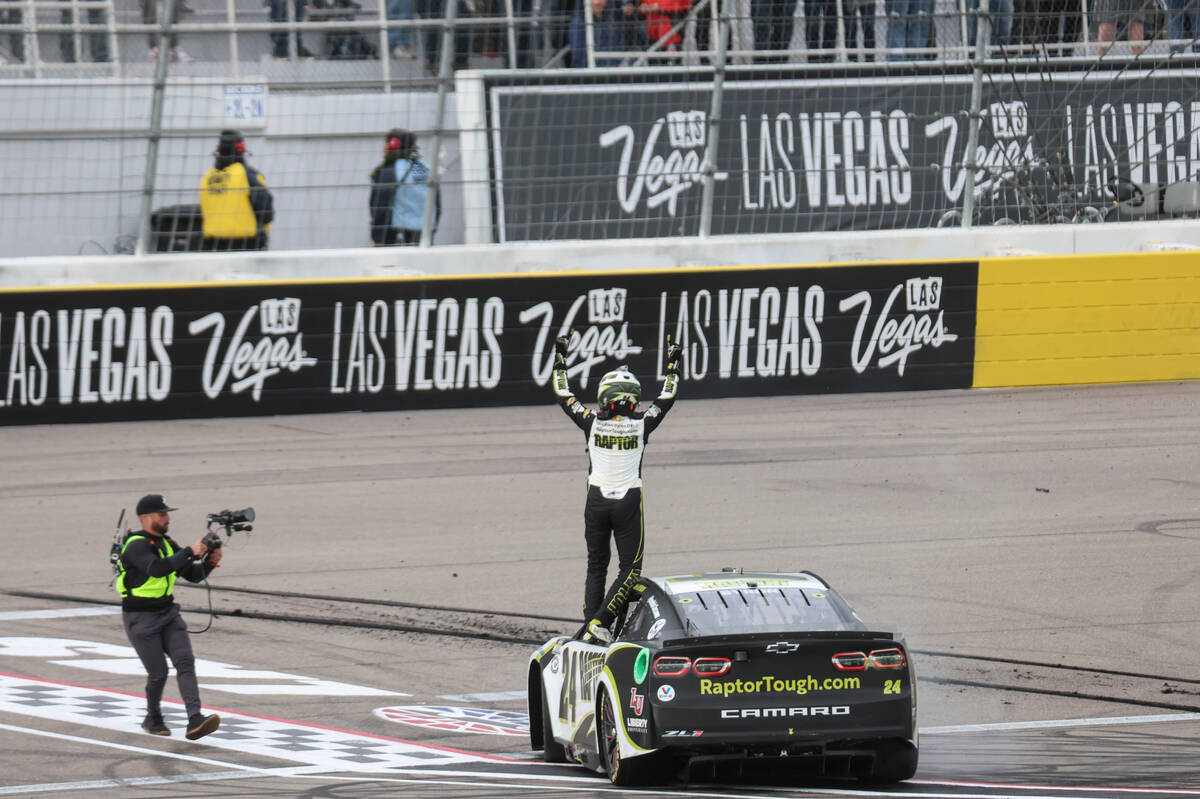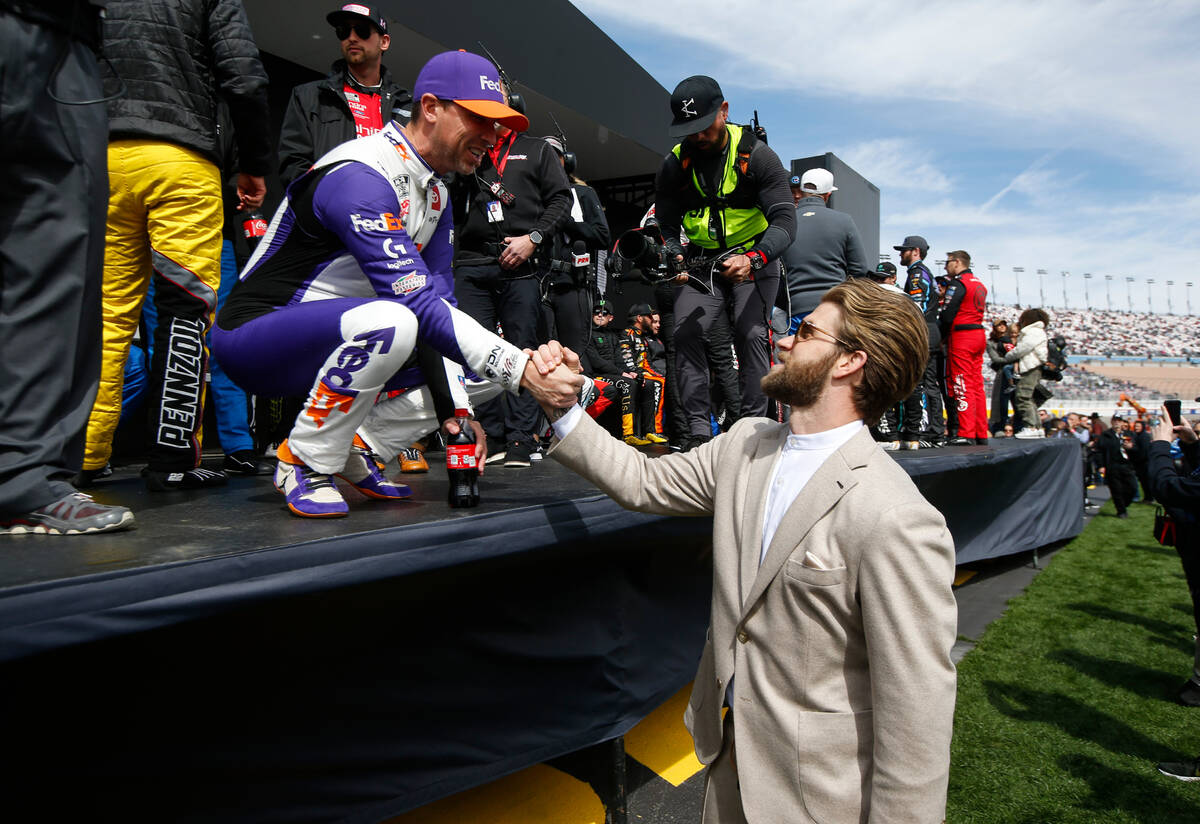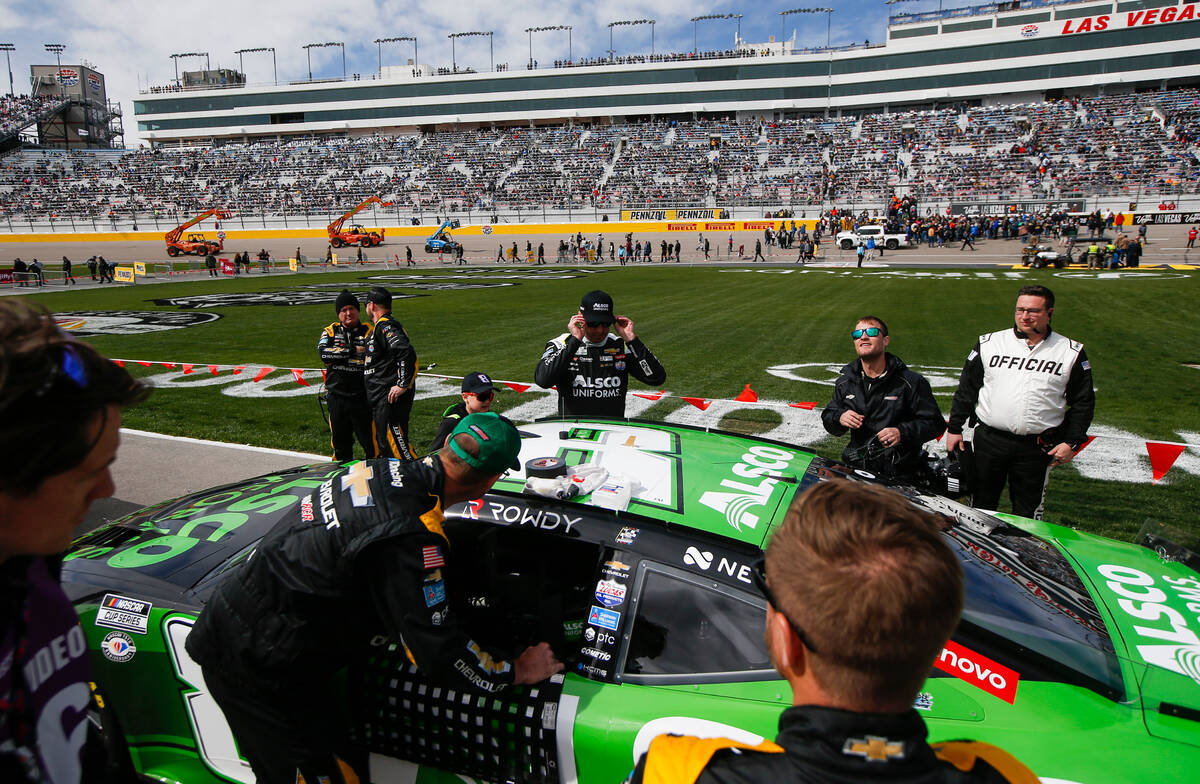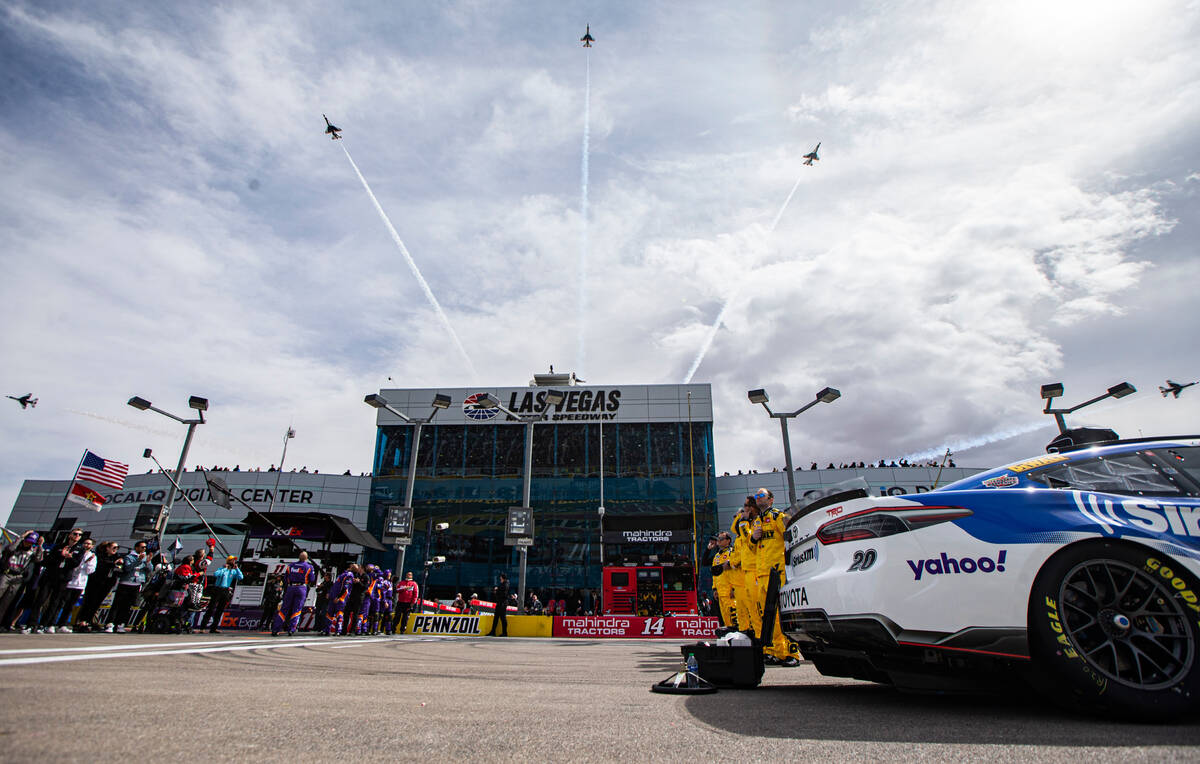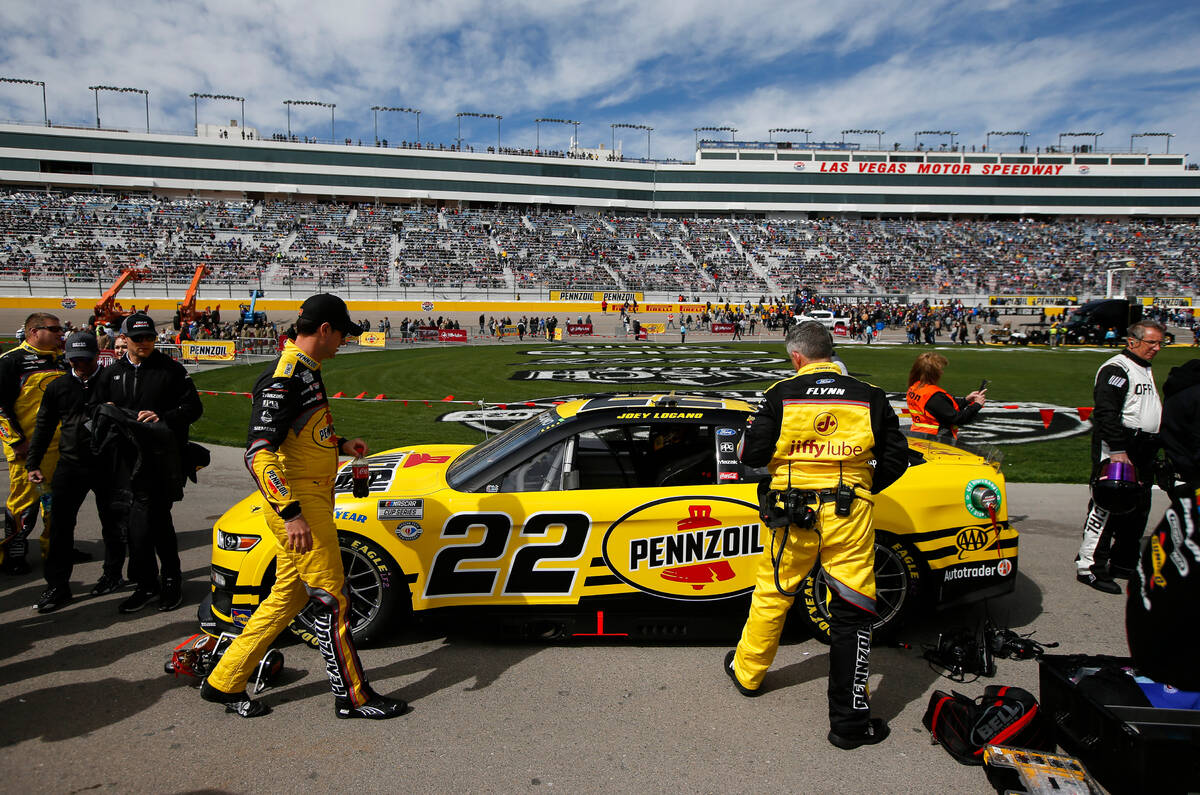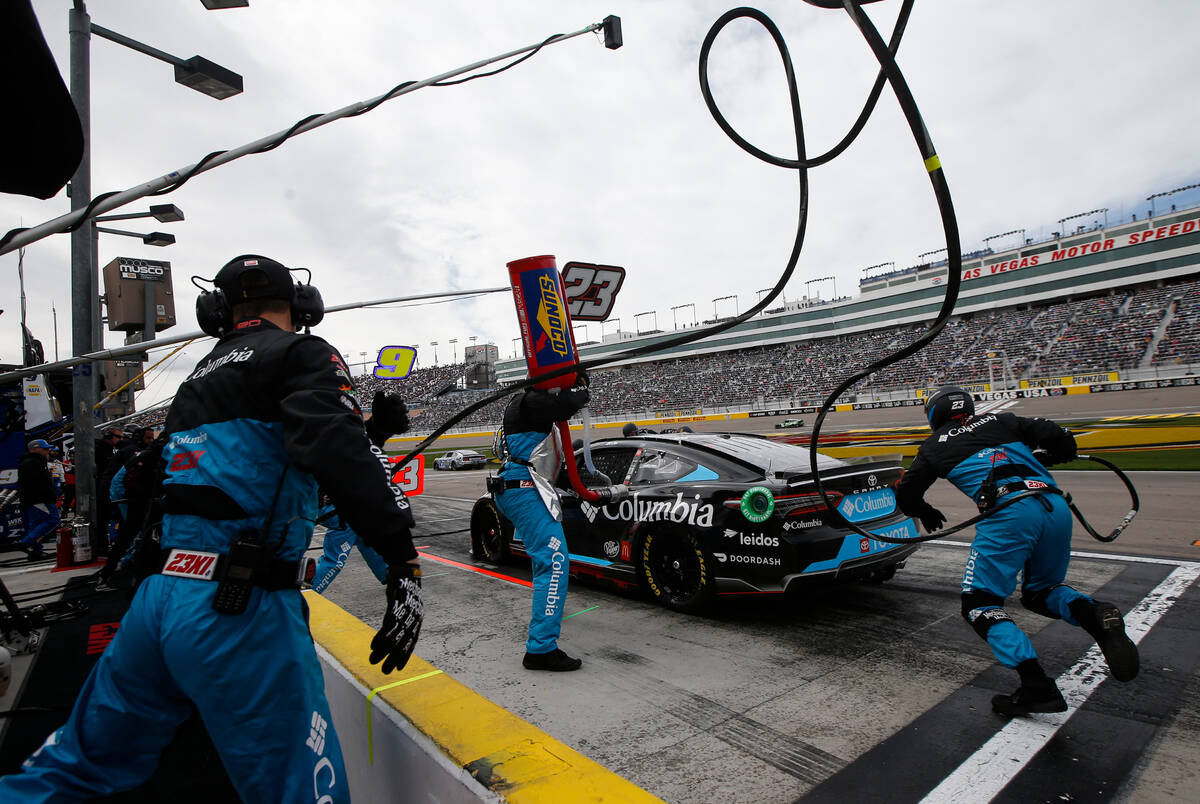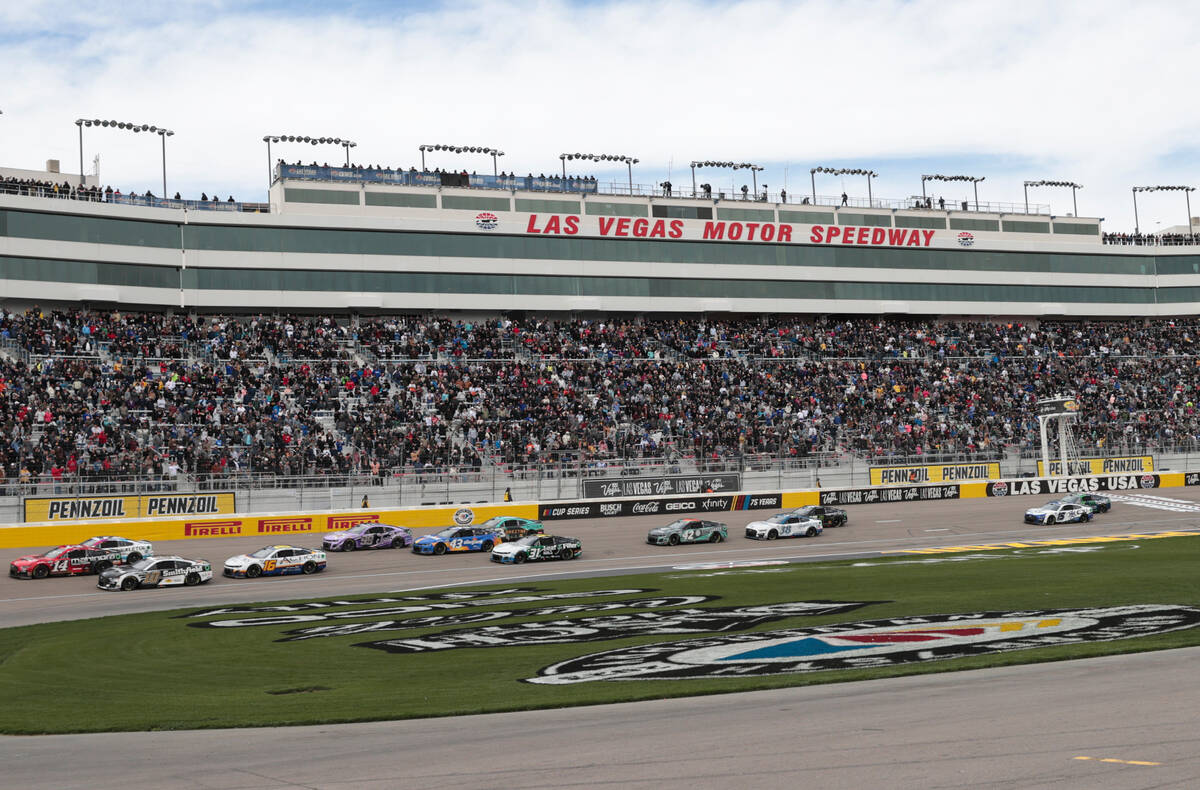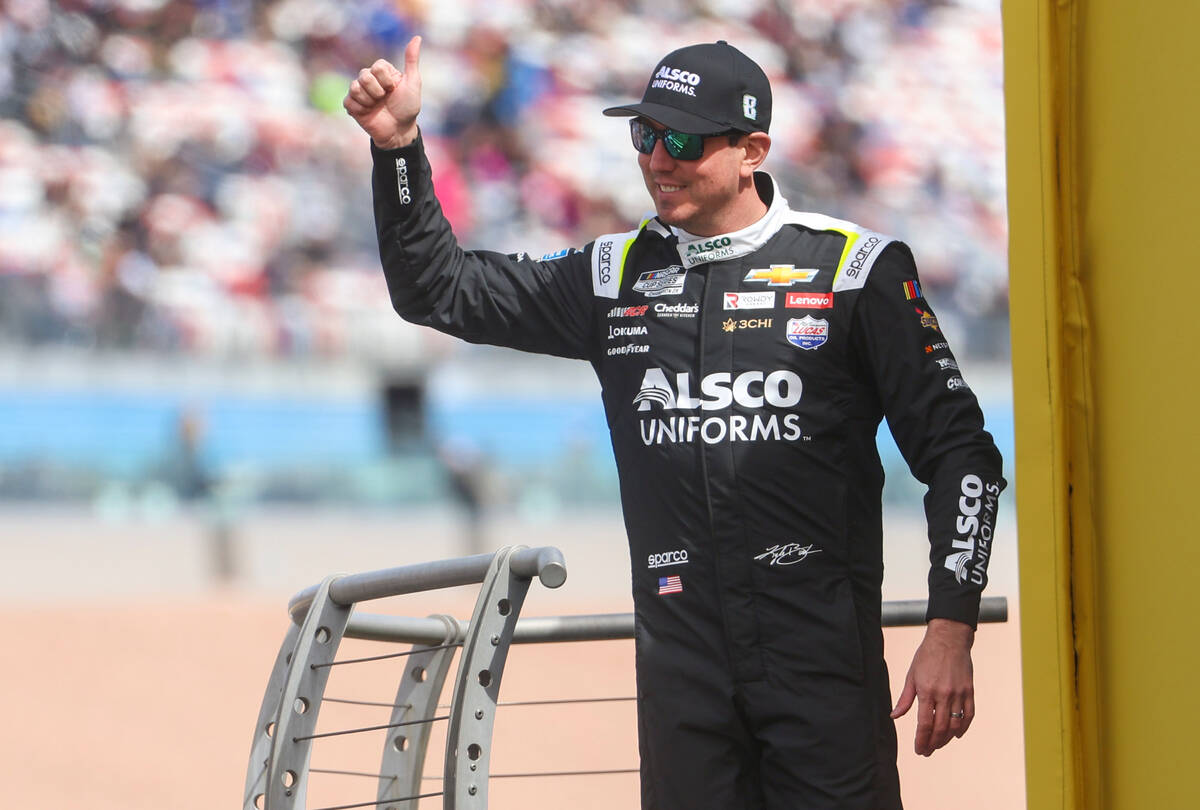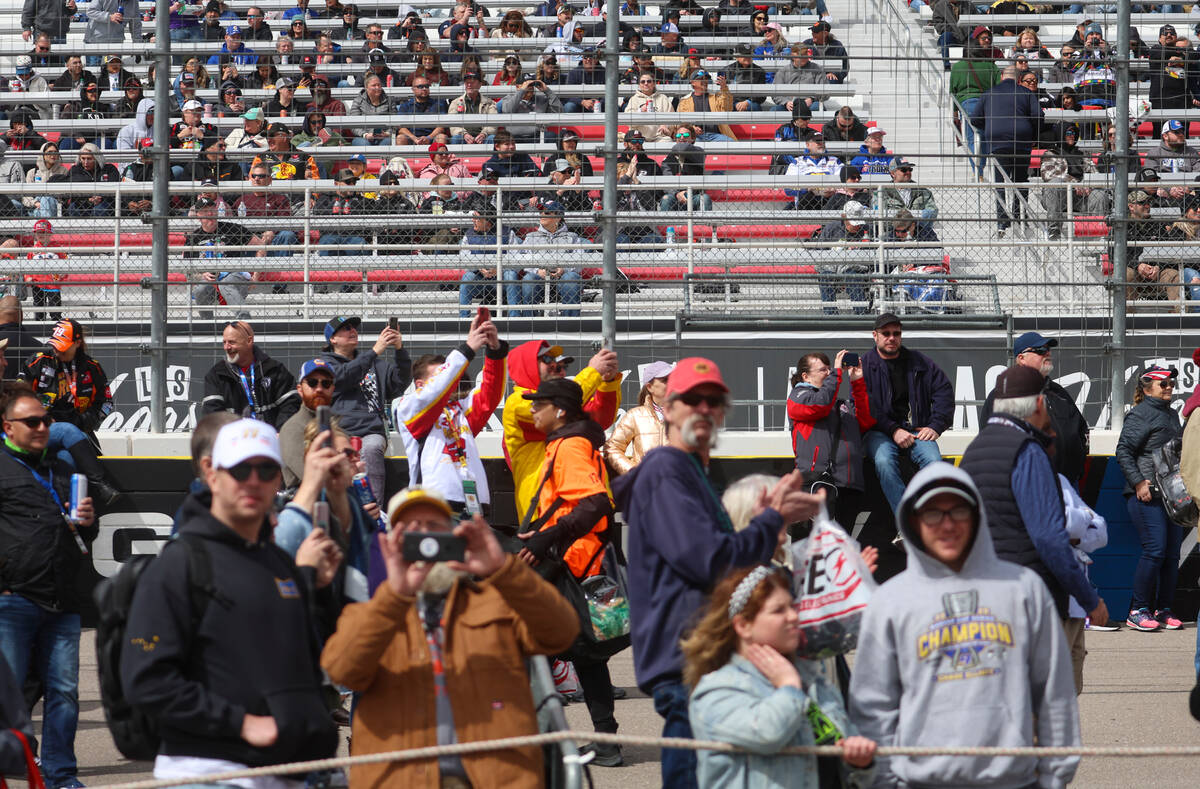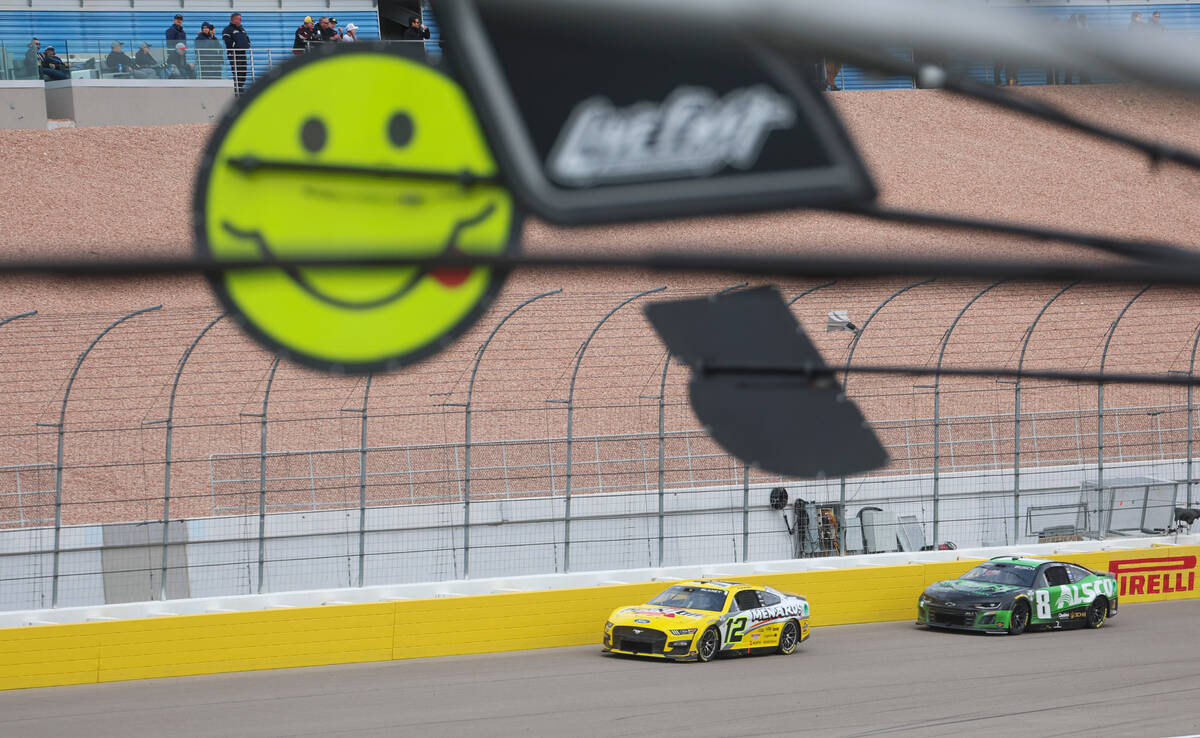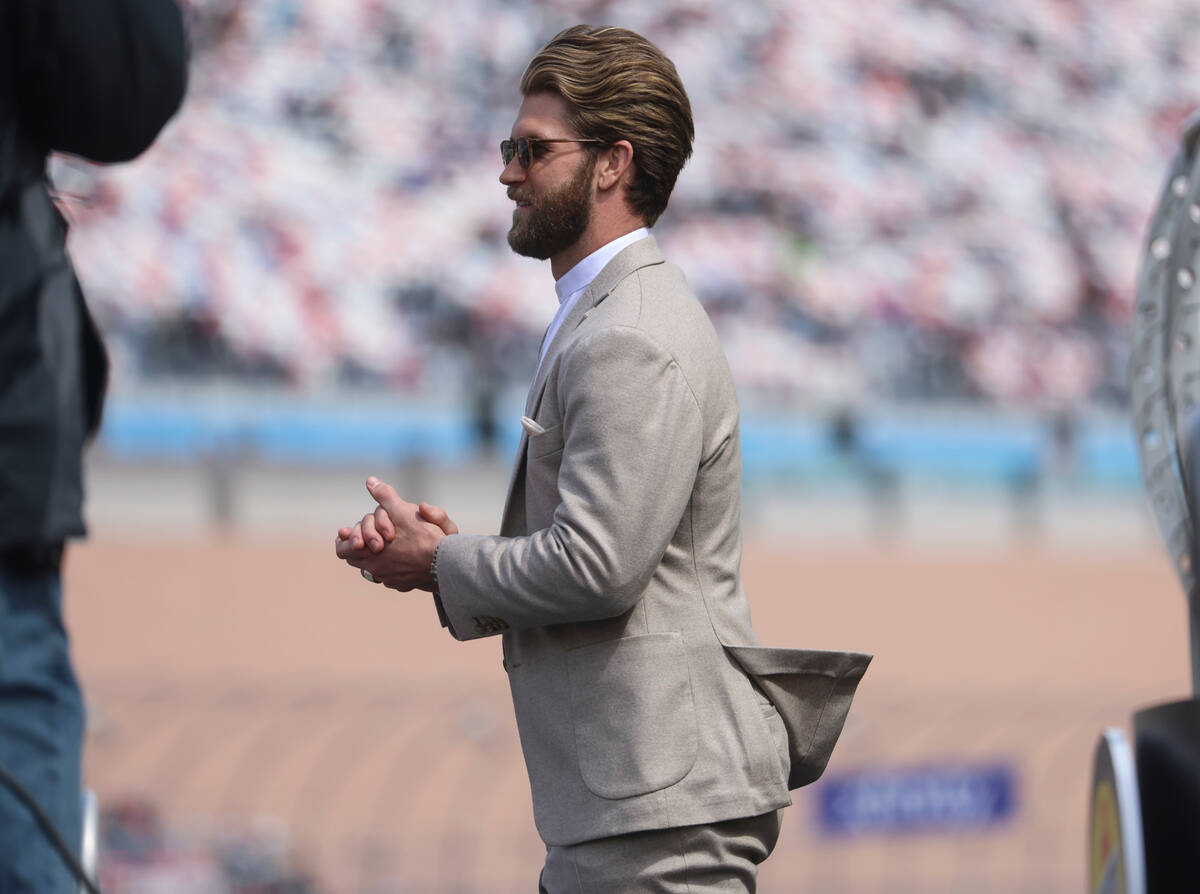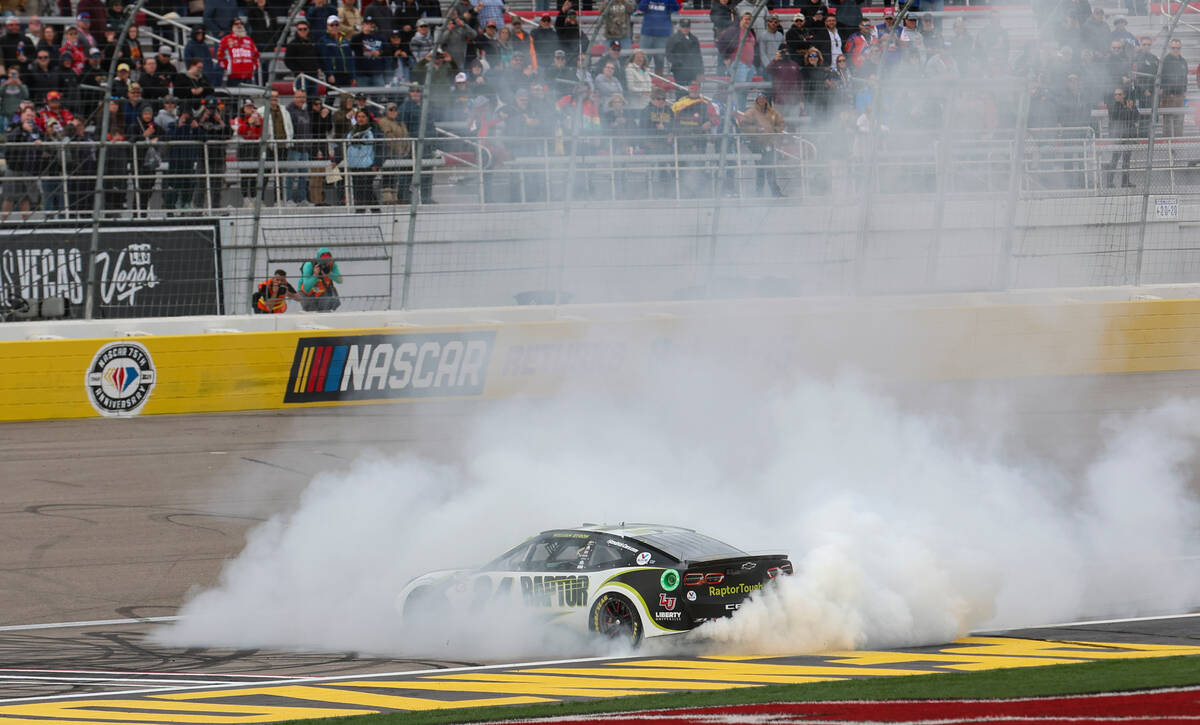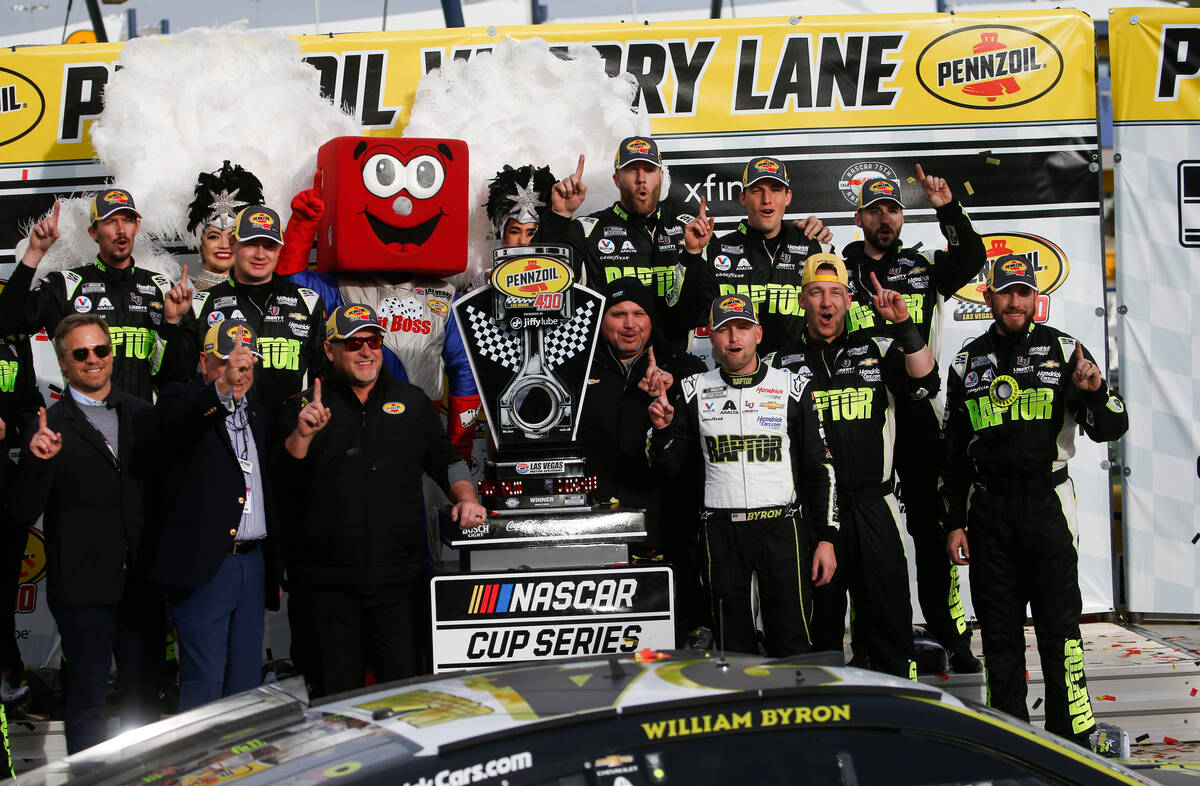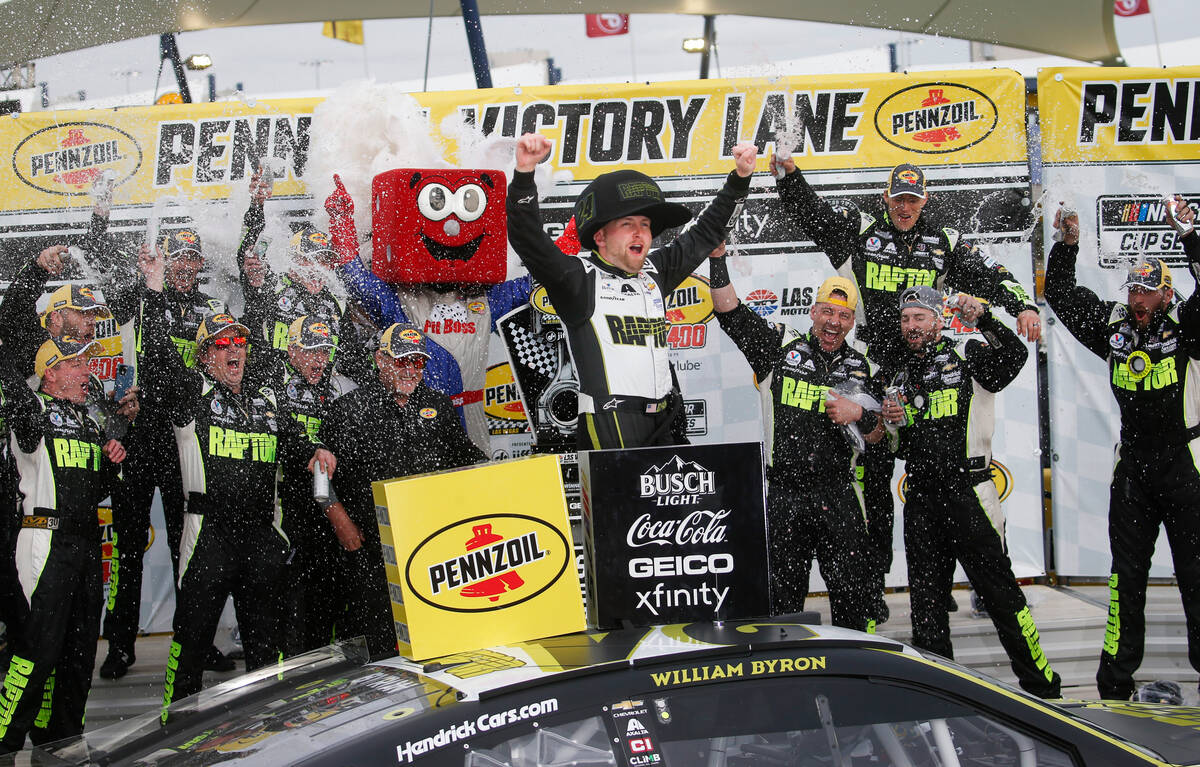 Traffic message boards on the major thoroughfares heading into Las Vegas Motor Speedway over the weekend had a succinct message for motorists:
"This is a freeway, not a racetrack. Slow down."
But once the green flag fell Sunday, Hendrick Motorsports drivers delivered a similar edict to the Pennzoil 400 starting field:
"This is a racetrack, not a freeway. Speed up if you want to catch us."
William Byron led a race-high 176 of 271 laps and drove past Martin Truex Jr. heading into Turn 3 on the white flag lap to lead a 1-2-3 parade of Hendrick drivers across the finish line.
"This shows the ability our teams have and the ability to come together in tough situations," Byron said after speeding to his fifth victory in 183 Cup Series starts and his first win at the 1.5-mile LVMS oval.
Chase Elliott, the Hendrick team's marquee driver and fan favorite, suffered a broken leg while snowboarding Friday in Colorado and will be out indefinitely. Xfinity Series regular Josh Berry finished 29th among the 36 starters, two laps off the pace of the Hendrick squadron, in an emergency backup role.
"I speak for everyone in the fact that we miss Chase out here," said Byron, who became the third driver to sweep all three race stages of an LVMS Cup event.
"I texted Mr. H (team owner Rick Hendrick) after practice; I felt really good about the car and wanted to kind of reassure that we were going to try to win for him because it was a tough week."
Despite dominating the race under overcast and windy conditions, it appeared Byron might have to settle for second place behind teammate Kyle Larson until a late spin by Aric Almirola sent the race into overtime.
Truex elected to stay out rather than pit for fresh tires — most of the other pacesetters opted for two — and was a sitting duck when the race restarted.
Byron's crew got him out on the track just ahead of Larson and fellow Hendrick driver Alex Bowman, who completed the third 1-2-3 finish in the team's vaunted history.
Bubba Wallace, Christopher Bell and Austin Cindric finished fourth through sixth, with Truex fading to seventh.
After losing the lead during a third-stage pit stop — Byron slid through his stall, lost time and rejoined the race in fourth place — it appeared that Larson would be the one leading the Hendrick procession to the checkered flag.
The 2021 series and Pennzoil 400 champ led twice for 63 laps and built a five-second cushion on Byron before his young teammate gradually closed the gap. Larson had a one-word reaction to the late yellow flag that denied him the victory.
"Damn," he said, forcing a smile.
"It's just part of Cup racing, lap by lap (without incident), then the yellow light goes on. Their pit crew must have done a really good job and got (Byron) out ahead of us."
The gusty winds expected to give the field fits arrived as expected. But they didn't adversely affect the drivers or the estimated crowd of 55,000 — LVMS' biggest NASCAR gathering in several years — that huddled under blankets and peeked out from hoodies during the race's many extended green-flag segments.
"I felt like I was a little bit tight trying to navigate lap traffic and the wind, and how that would change the handling," said the 25-year-old Byron, who launched his NASCAR career by playing racing video games and simulators as a teenager.
But it didn't change the handling enough for any of the non-Hendrick cars and drivers to mount a serious challenge.
"Getting that first win of the year, it's been awhile since we won — almost a year," Byron said as the teams began loading up for next week's race in Phoenix. "It's nice to kind of get back to what we're capable of."