Nationals hiring UNLV great Matt Williams as manager
October 25, 2013 - 10:50 am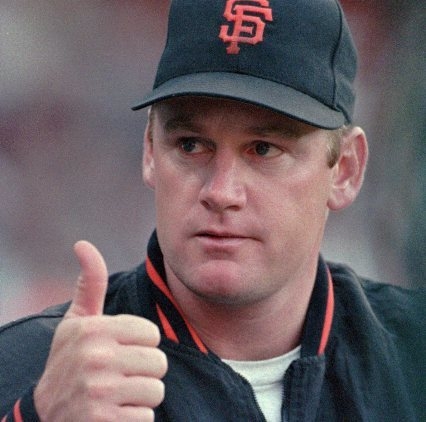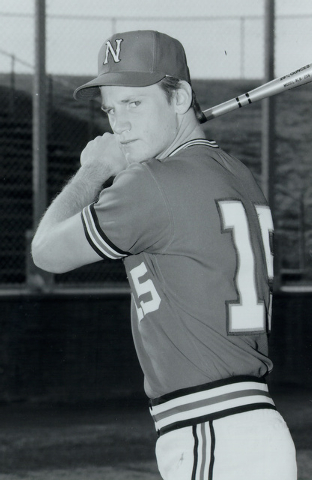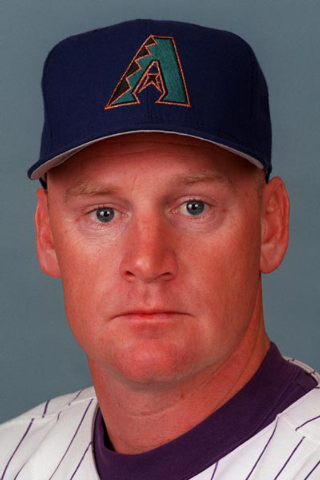 The Washington Nationals are hiring all-time UNLV home run leader Matt Williams as their new manager, CBSSports.com reported Friday.
It is not known when the team will make a formal announcement.
Williams, 47, replaces Davey Johnson, who retired at the end of the regular season. It is Williams' first managerial job at any level. He joined the Arizona Diamondbacks' coaching staff in 2010 as a first base coach but was most recently the third base coach.
Williams played shortstop for three years at UNLV, from 1984 to 1986, and hit .327 with a school record 58 homers
He was an All America and the only player to have his jersey (No. 15) retired. He was selected No. 3 overall in the 1986 draft. Williams was inducted into the UNLV Hall of Fame in 1997 and the Southern Nevada Sports Hall of Fame in 2005.
Williams was born in Bishop, Calif., but grew up in Carson City and played high school there.
Bench coach Randy Knorr will reportedly stay on in the same capacity under Williams. Williams and Knorr were the top candidates for the managerial job.
Williams and general manager Mike Rizzo worked together a decade ago when Rizzo was the Diamondbacks' scouting director and Williams played third base.