NFL Commissioner Roger Goodell hugs it out at the draft — PHOTOS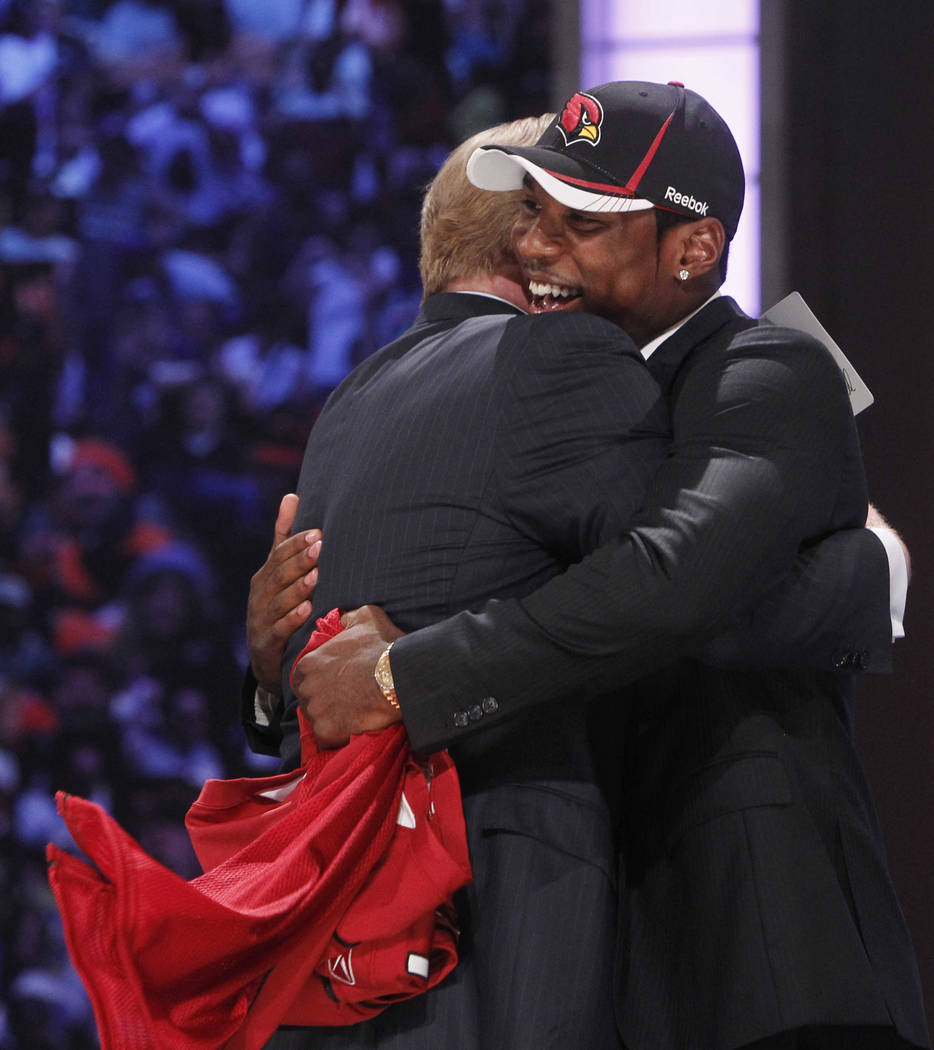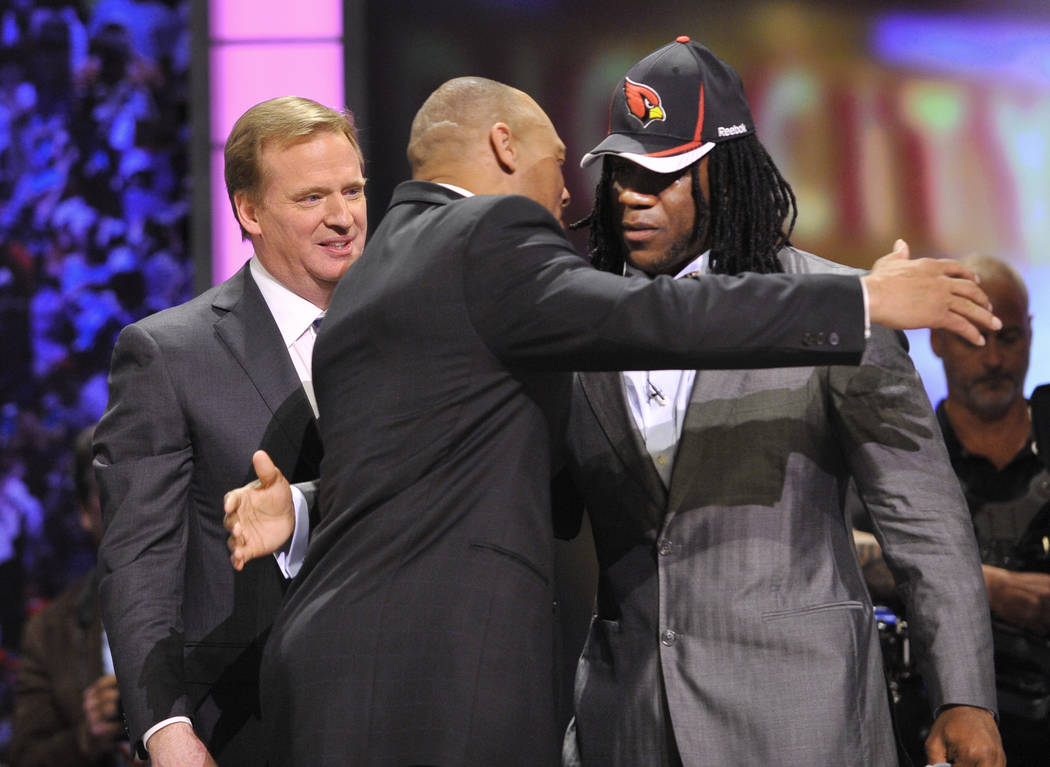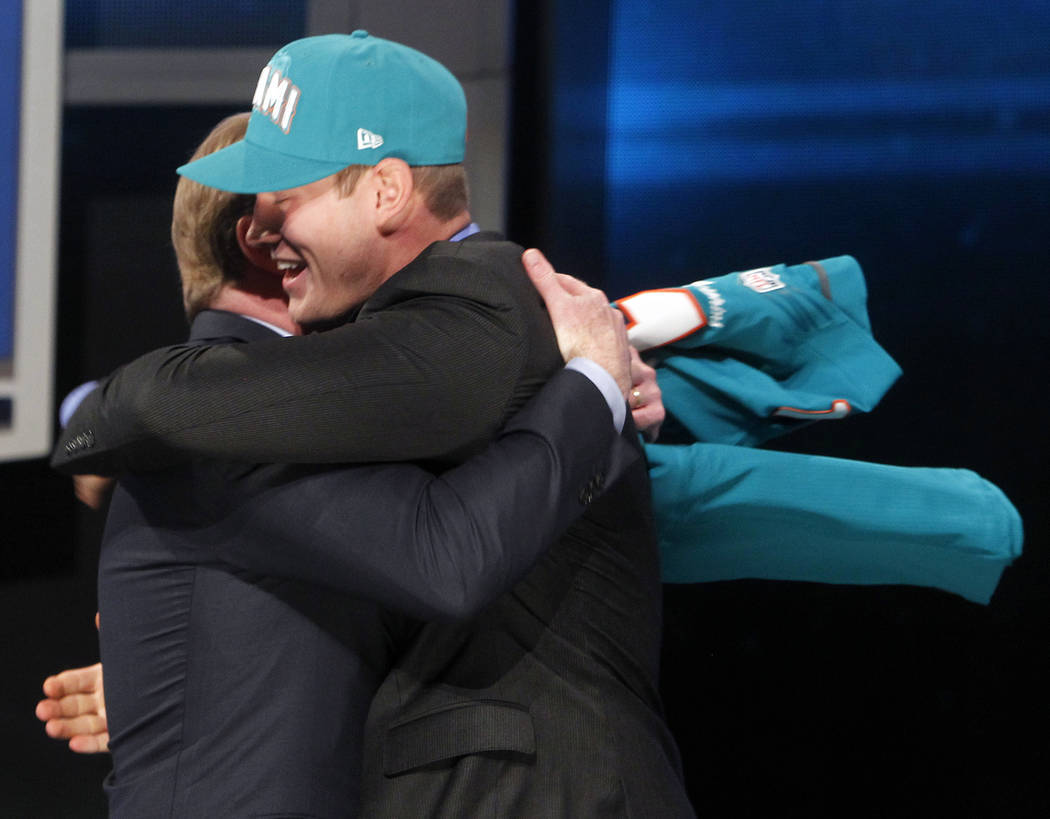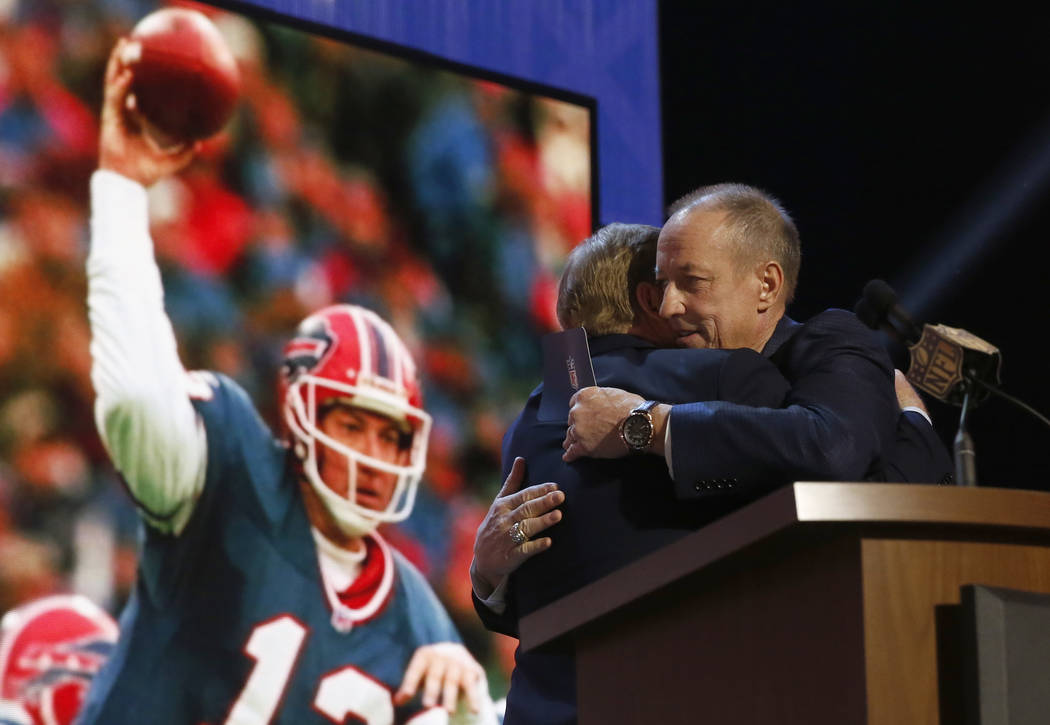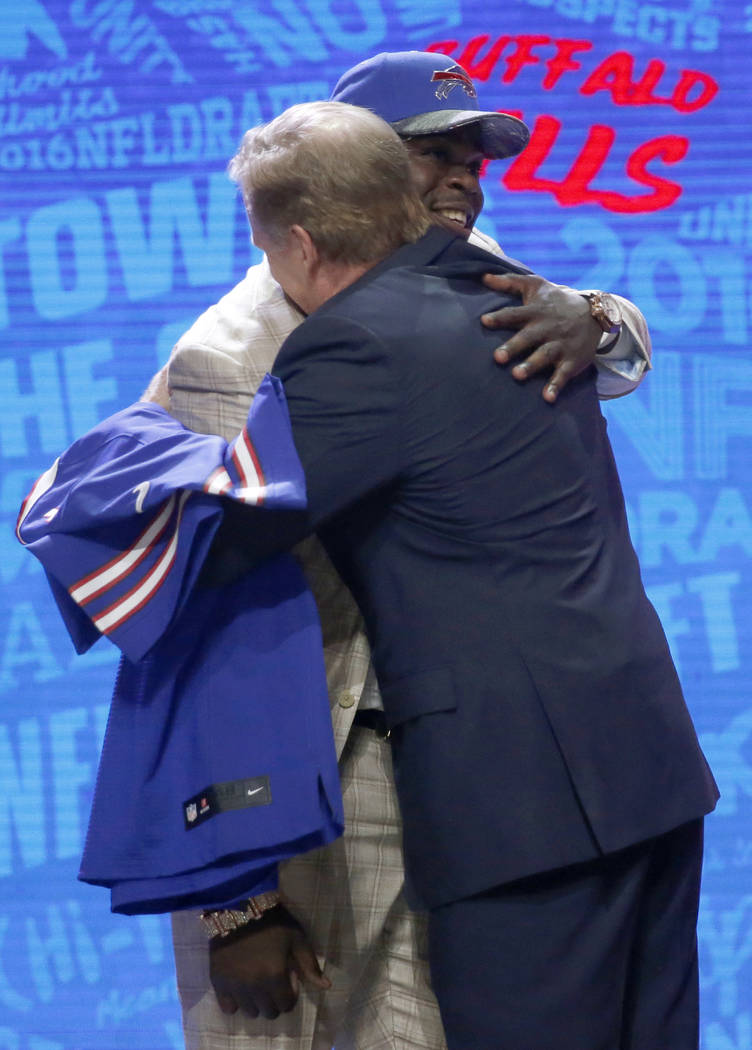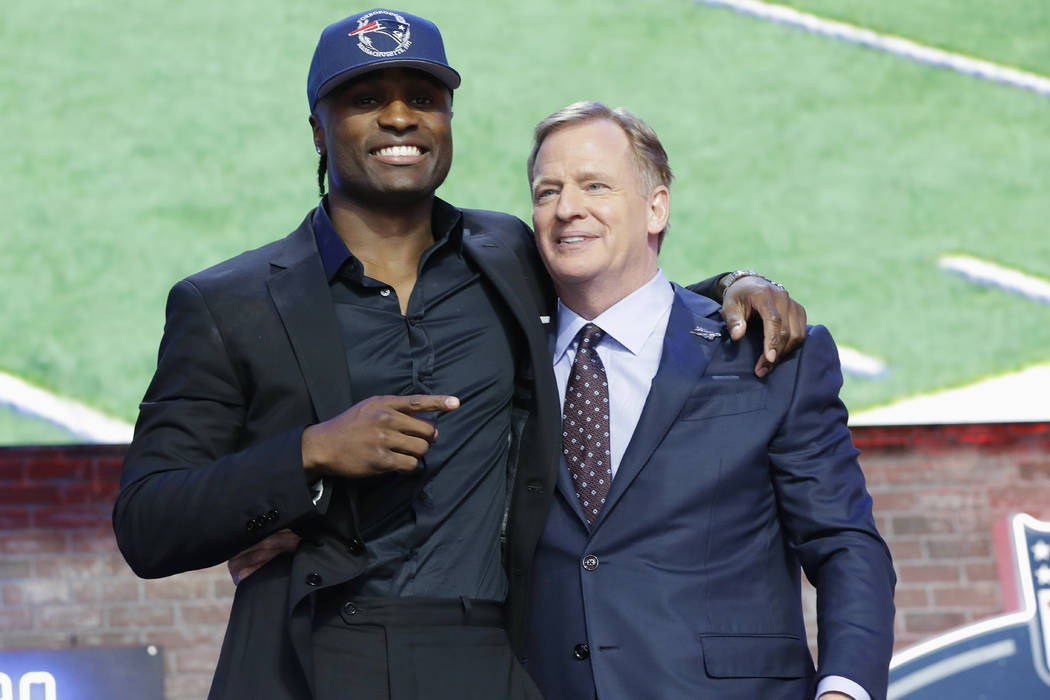 Everybody wants to hug Roger Goodell.
That is, everybody at the NFL Draft.
That means they were picked in the draft's first round, when NFL commissioner calls out their name every year.
Expect Goodell to be at the podium for the first round again this spring when the NFL Draft is hosted by Las Vegas on April 23-25.
In the meantime, take a look at these first-round picks hugging Goodell during this decade.