No explosives found after canceling Germany vs. Netherlands soccer match
November 17, 2015 - 1:24 pm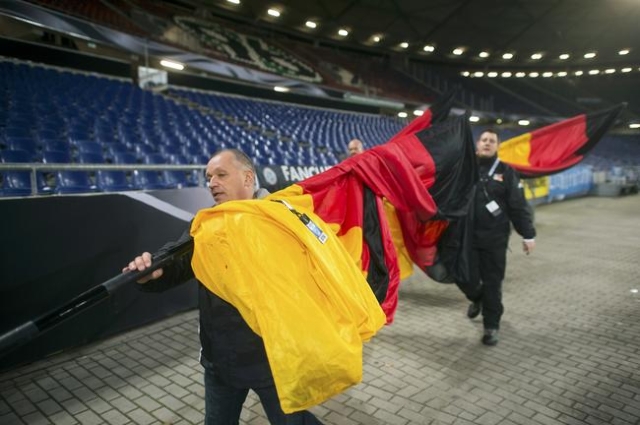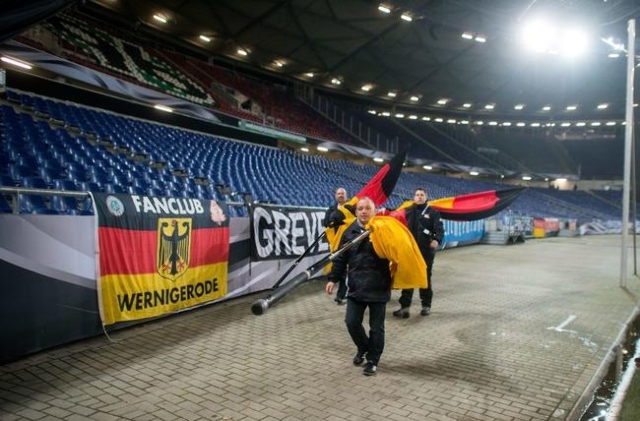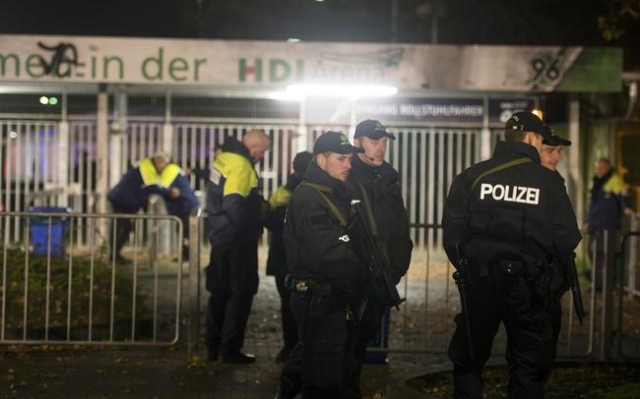 Update: German police have found no explosives and made no arrests in Hanover after a friendly soccer match between Germany and the Netherlands was canceled because of fears of a bomb attack, the Lower Saxony interior minister said on Tuesday.
"There have been no arrests so far. As for the question whether explosives were found, I can tell you that as for now, no," Boris Pistorius said during a news conference in the west German city.
Original story continues below.
HANOVER, Germany — A friendly soccer game between hosts Germany and Netherlands in Hanover was called off less than two hours before its start on Tuesday for fear of a bomb attack, German police said.
Hanover Police President Volker Kluwe told state broadcaster ARD that authorities had taken seriously indications of a planned attack with explosives. He did not elaborate.
"The visitors (spectators), who were already in the stadium at that time, were asked to leave the stadium without panicking," police said in a brief statement.
After Friday's attacks in Paris, security measures in Hanover had been tight. German Chancellor Angela Merkel was set to attend with Vice Chancellor Sigmar Gabriel and government ministers, in a show of solidarity with France.
"We were re-routed on our way to the stadium and are now in a safe area," German team spokesman Jens Grittner said on Twitter. "We cannot say more at this moment."
Two Dutch government ministers attending the match — Defence Minister Jeanine Hennes and Health and Sport Minister Edith Schippers — were returning home.
The world champions had not initially wanted the game to go ahead after having played against France in Paris on Friday as a wave of attacks hit the city, killing 129 people.
The contingent of 80 Germans, including players, coaches and staff, then spent the night holed up in the changing rooms of the Stade de France stadium as the attacks took place across the capital, before heading for the airport on Saturday morning.
But the players, coaches as well as the national football association then decided to go ahead with the game to show unity.
This is a developing story. Check back for updates.
Like Sports News on Facebook: