Help us compile comprehensive list of local competitors in Rio Olympics
April 27, 2016 - 11:13 am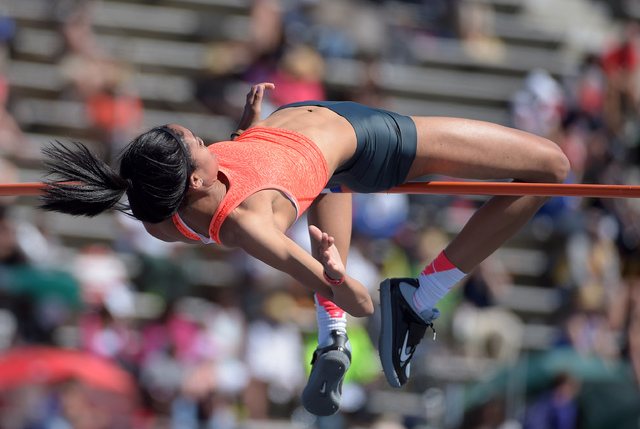 We're officially 100 days from the Summer Olympics in Rio.
We have a pretty good idea of some of the local athletes that might be competing, like high jumper Vashti Cunningham, BMX cyclist Connor Fields or swimmer Zane Grothe.
But we know there's far more locals will be going to Brazil than that. And that's where we need your help.
Do you know of a local athlete who will be competing for a spot in an Olympics Trial or already has secured a spot? Do you know a coach or a trainer or a doctor from the area who will be working with athletes in Rio? Or do you know of a referee or an official for a sport from Las Vegas who will be helping out?
Let us know about all of these. Email us at sports@reviewjournal.com. Give us your name and how you know the athletes or support personnel. We'll contact you about how to reach them.
In the meantime, we'll be planning how to make your Olympics coverage enjoyable while not missing your neighbors competing at the Games.
Bill Bradley is Sports Editor at the Review-Journal. He can be reached at 702-387-2909 or bbradley@reviewjournal.com. Follow on Twitter: @billbradleyLV