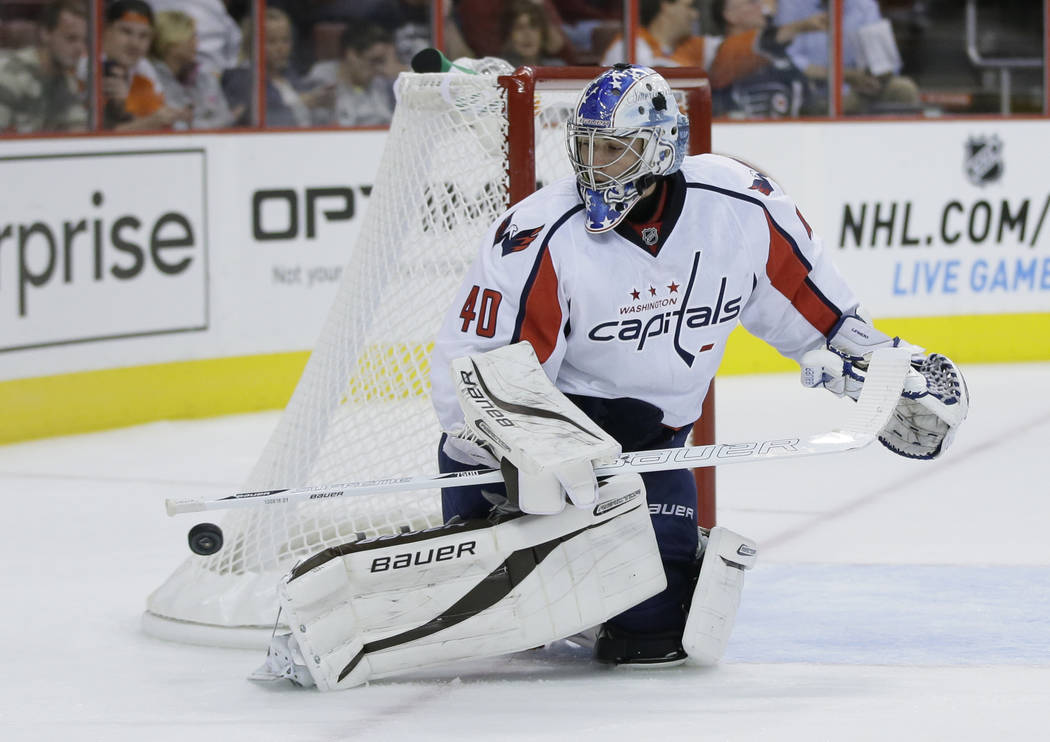 USA Hockey has named David Leggio and Brandon Maxwell as the final two goaltenders for its Olympic team.
U.S. general manager Jim Johannson on Thursday announced the final two players on the 25-man roster. Leggio and Maxwell join Ryan Zapolski, who is expected to be the starting goalie going into the Olympics.
Zapolski, Leggio and Maxwell were the three goalies the U.S. had at the Deutschland Cup tournament in November. Johannson said recently that five players were in the mix for the final two spots.
The 33-year-old Leggio has played the past three seasons in Germany and has been with the U.S. at two world championships. Maxwell is 26, and has played three-plus seasons in the Czech Republic after being a sixth-round pick of the Colorado Avalanche in 2009.