Peyton Manning will reportedly announce 2015 return this week
February 10, 2015 - 10:25 am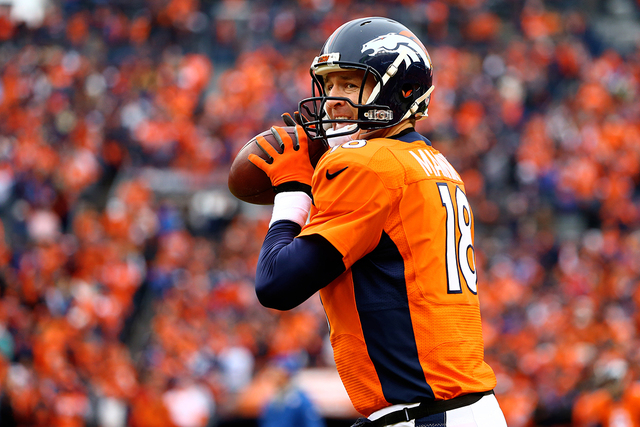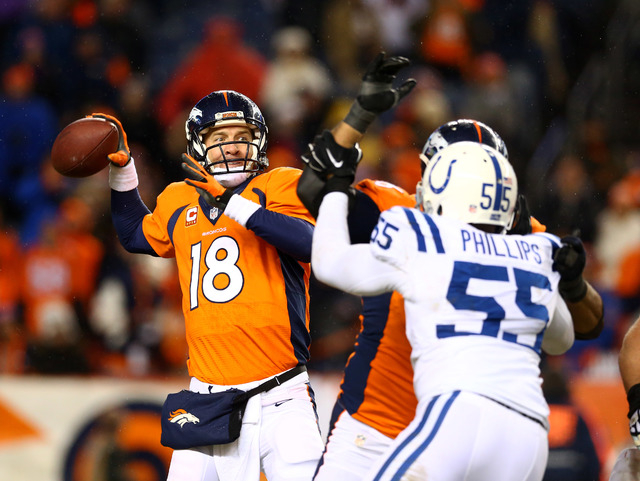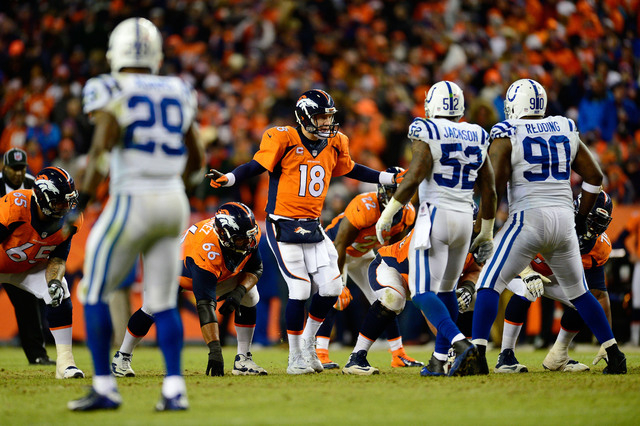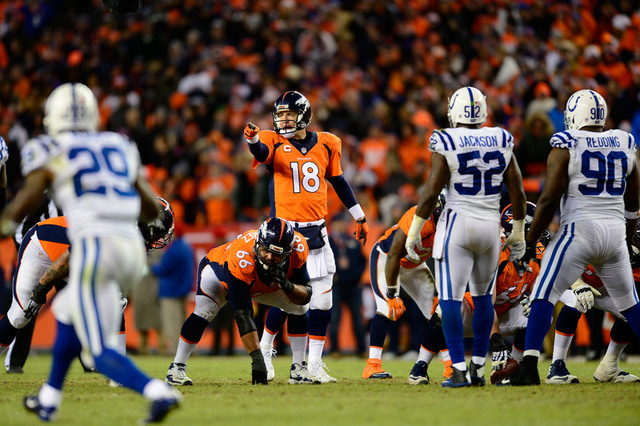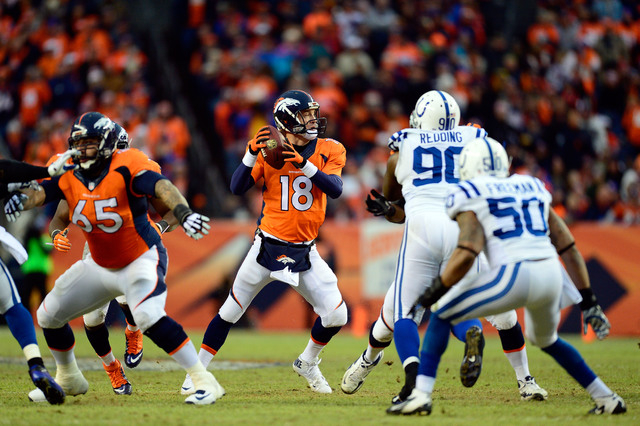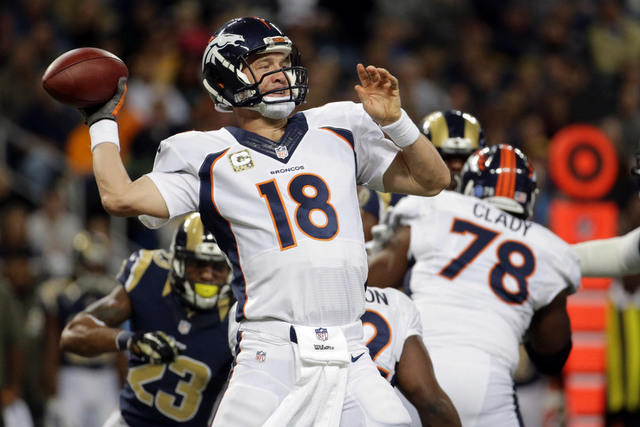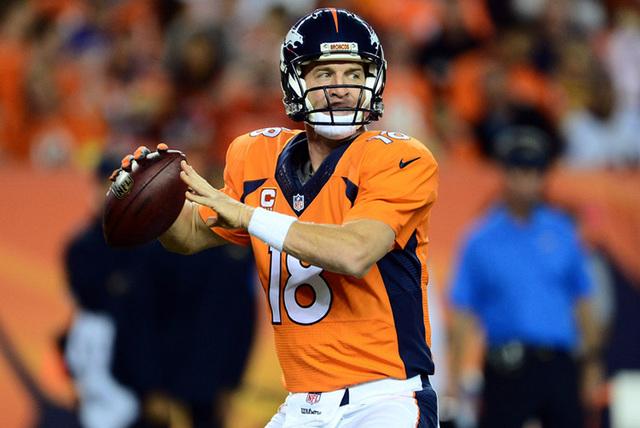 Denver Broncos quarterback Peyton Manning reportedly is about to begin training in preparation for an 18th NFL season.
Manning is home in New Orleans and preparing to start training this week, sources told The Times-Picayune on Monday.
Manning, who turns 39 in March, is expected to talk to Broncos general manager John Elway this week before making an announcement, the newspaper reported.
After the Broncos lost to the Indianapolis Colts in the divisional playoffs last month, Manning was noncommittal about his playing future. He reportedly wanted to get medical evaluations on his surgically repaired neck and a thigh injury. He had several surgeries on his neck in 2012 before signing with Denver and has his neck tested each offseason.
The Broncos also changed coaches last month, bringing in Gary Kubiak to replace John Fox. Kubiak also replaced offensive coordinator Adam Gase with his coordinator from the Houston Texans, Rick Dennison.
The Broncos asked Manning to reveal his intentions by March 9, the day before his $19 million contract would begin counting against the 2015 salary cap.
RELATED:
Peyton Manning wants to make decision 'soon' on 2015 season
Peyton Manning reportedly wants to return for 2015 season
Tom Brady wants Peyton Manning to play another year
Peyton Manning uncertain about future after loss to Colts
Manning reportedly played last month of season with torn right quad