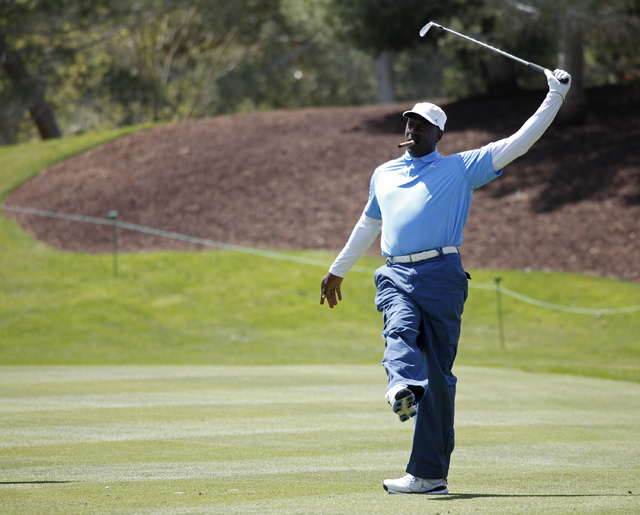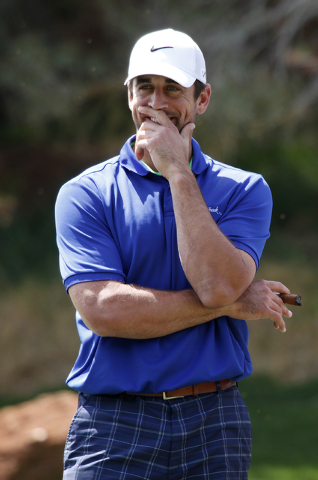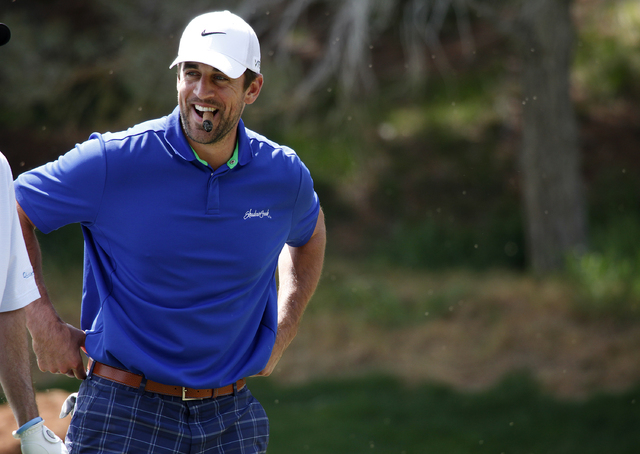 Michael Jordan, the six-time NBA champion with the Chicago Bulls and current Charlotte Bobcats owner, hosted the pro-am portion of the Michael Jordan Celebrity Invitational at Shadow Creek Golf Club on Thursday.
The pro-am ends today, and the Celebrity Invitational takes place Saturday and Sunday.
The charity event, which has raised more than $7 million since 2001, is open to the public, with tickets available at the gate.